Bonsai Trees
with Rose Garden, püshï, Trees on the Moon
Tue
Nov 19
9:00 pm
( Doors:

8:00 pm

)
The Nick
Ages 21 and Up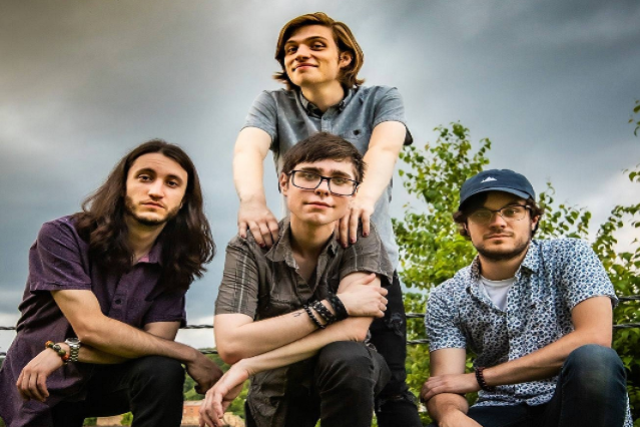 Additional Info
The Nick is a Private Club - Membership Card ($5 Per Year) & Valid ID 21 + Up to Enter
Artists
Bonsai Trees
Rock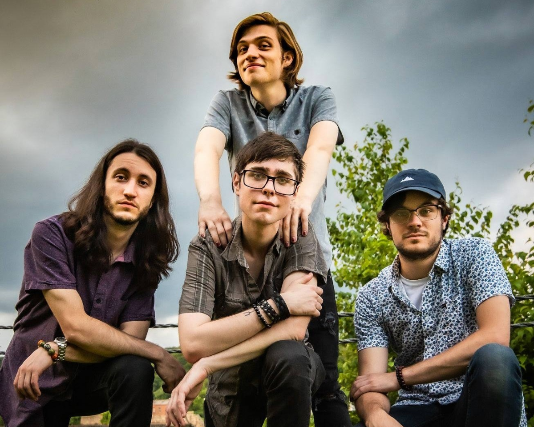 Indie Rock from Hartford, CT

A self-described tumultuous indie rock quartet, Connecticut's Bonsai Trees was founded in 2011 by members James MacPherson and Nick Sokol. Based in Hartford, the band is rounded out by Larry Sniscak and Dan Spence, solidifying their energetic, yet introspective, lineup. Having accumulated nearly 150,000 Spotify streams on their current discography and maintaining a seemingly relentless touring schedule, Bonsai Trees is everything but slow-moving.
​
Often categorized as indie-rock with distinct traces of emo influence, Bonsai Trees has been traveling the United States in support of their most recent independent LP Learn To Grow (released May 3rd, 2019), their third full length album. An energetic and melodic 10-track collection, Learn To Grow is filled to the brim with memorable hooks and turbulent emotion. With extensive North American touring history (and an unprecedented catalog of releases), the band has been laser-focused on recording a new EP, a body of work which they believe is 'bigger and better' than all prior releases. Although a release date is yet to be announced on the upcoming EP, Bonsai Trees is poised to keep all eyes on them.
Rose Garden
Rock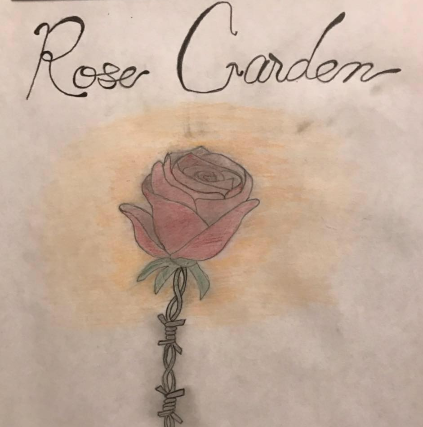 Rock from Birmingham AL
püshï
Dance/Electronic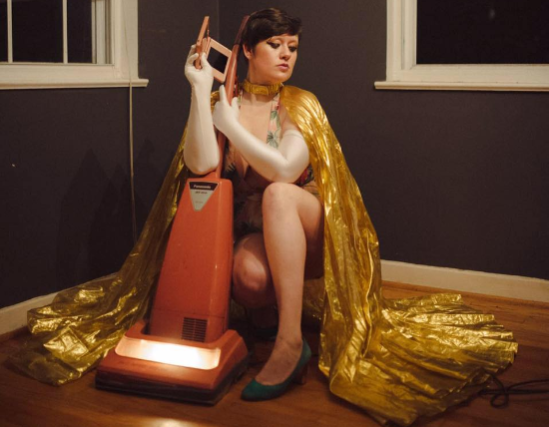 electronic from Birmingham AL
lindsey shante and friends
Trees on the Moon
Dance/Electronic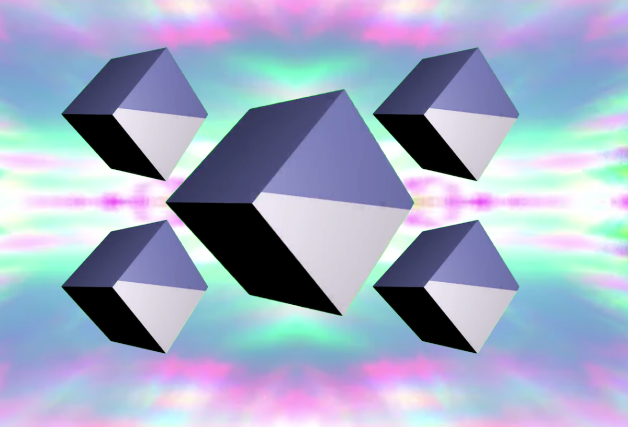 DJ from Birmingham AL

Trees on the Moon is a solo project lead by William Wallace who writes, records, and produces all of his music
Common genres explored on are synthwave, synthpop, EDM, and IDM.