SAMVEGA
with Today's Paramount
Tue
Nov 12
10:00 pm
( Doors:

9:00 pm

)
The Nick
Ages 21 and Up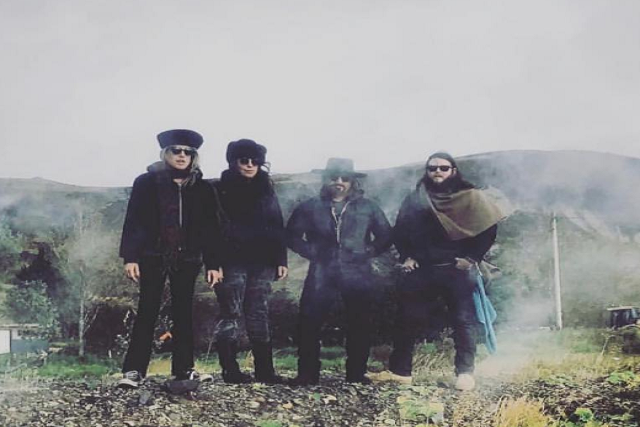 Additional Info
The Nick is a Private Club - Membership Card ($5 Per Year) & Valid ID - 21 + Up to Enter
Artists
SAMVEGA
Rock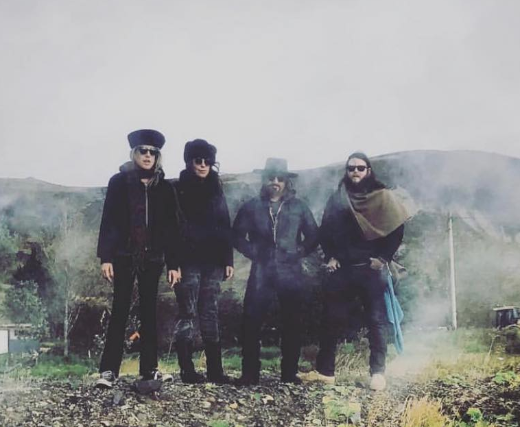 Heavy/ Psychedelic / Experimental Rock / World Fusion from Napa Valley, CA

In Samvega's world, music is a voyage into the subconscious. Heavy psychedelic overtures, bellowing lyrics, and a tendency to tip toe into the darker places of the mind form the subway of sound. As visual artists the four members have learned to gulp down society and digest it on canvas with texture and color, as musicians their reaction to life and it's trials moves from the slow, the dreamy, the melodic into a tidal wave of heavy distortion. Their aim is to create soundscapes to tantalize the mind with the complexities of existence. They're genre unspecific. Their set can move from psychedelic instrumentation, to doom, to gypsy, to blues and anywhere in between. All four members sing, and the vocals that ride on top can be lowdown outlaw, to punk cabaret. Regardless the singer, their lyrics are carefully crafted and cry of the underground, for change, for lost love.

Samvega currently released their third album titled, "The King is Asleep"
Today's Paramount
Rock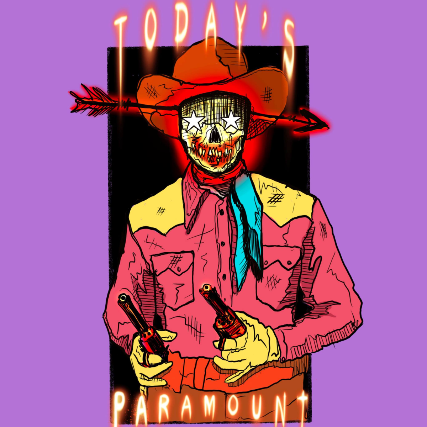 Heavy, Gypsy, Americana, Psychedelic, Doom from Denver CO

Today's Paramount was formed by a group of friends in order to create an honest, eclectic, and psychedelic experience through sound.