Null
with Erthling., Burning Moon
Tue
Dec 31
10:00 pm
( Doors:

9:00 pm

)
The Nick
Ages 21 and Up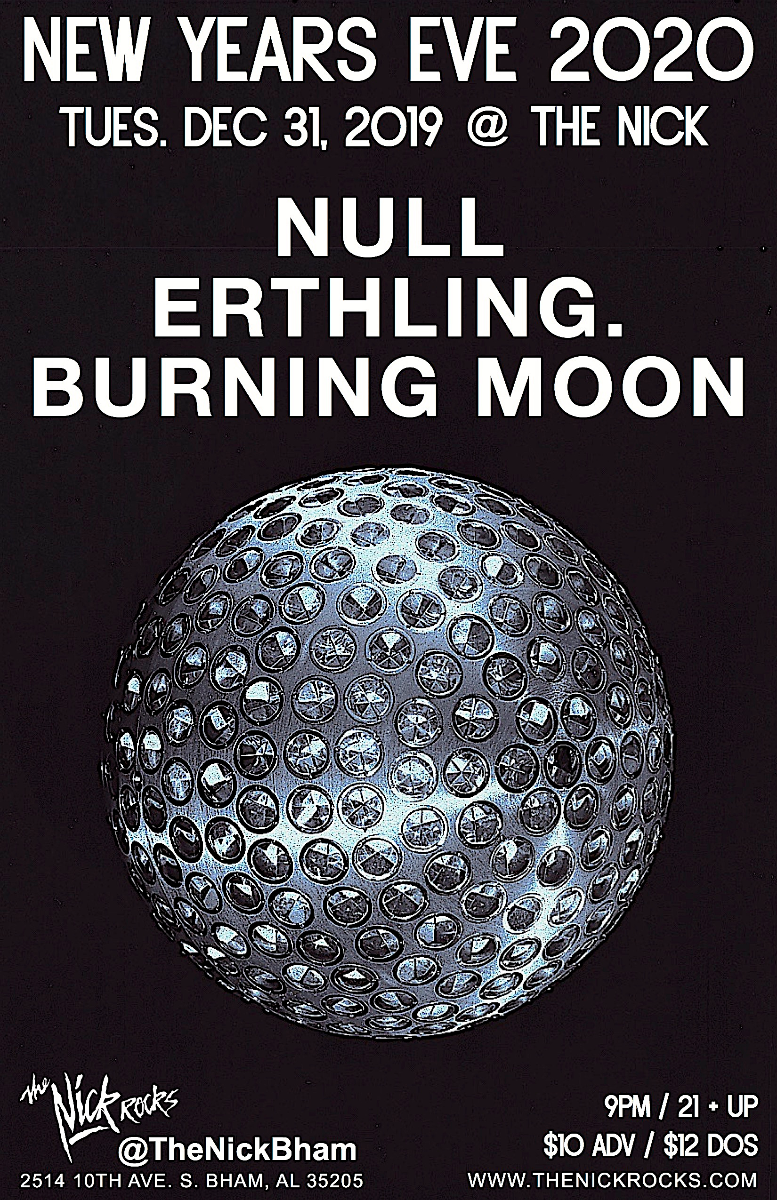 Additional Info
The Nick is a Private Club - Membership Card ($5 Per Year) & Valid ID 21 + Up to Enter
Artists
Null
Rock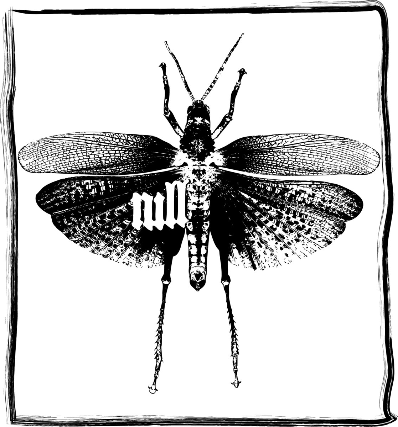 Experimental Punk Deathrock Post-punk Vibes from Birmingham AL

Birmingham Gloom and Doom Rockers.

Carter Wilson
David Hickox
Kevin Wright
Brad Davis
Erthling.
Hip-Hop/Rap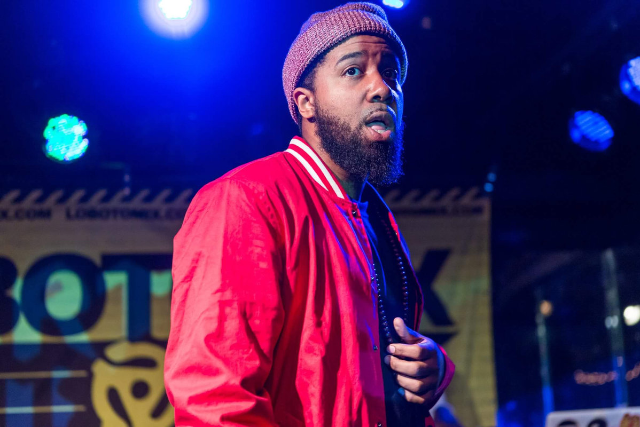 Hip Hop Rap from Birmingham AL
Erthling. has been described as: "Hip-hop's extraterrestrial youth minister" & "thoughtful + beats af"
-Emcee / Beat Maker / Normal Grown Ass Man
Erthling. (fka sLanguage) has long been a prolific member of Birmingham's thriving underground community. He's been one half of several groups (The New Ancients with Ultra-Violent, Pen Pals with Fathom, Ancestor with Omari Jazz, and 729 with OZU) and offered his production skills to plenty of Birmingham's talents— Richard Daniel, Mel. Crozby, K1NG ELJAY, D Gut, K.L.U.B. Monsta, Kennie Blk, Phrasure, and that's just the short list. Erthling. has been much more selective with his solo work, ensuring that the final product is absolutely perfect before release.
Erthling. made his formal arrival in 2016 with the single "The Manifestation Of…" which was shortly followed by "Lessons After an Era of Errors" (both would receive remixes in 2018). After releasing a collection of instrumentals called Alien Radio Vol. 1 in 2017, Erthling. released his debut EP, Magical Realizm, which is a cornucopia of soundscapes: "Spellcaster" introduces the EP with a relatively minimal beat that fills out with Erth's introductory verse. "GetDown" is a playful track that hosts a staccato piano sample over bouncy drums; after the brief "Wake Up" interlude, "New Gods" kicks in and samples Birmingham gloom-rock band Null for a monstrous instrumental and incredibly memorable hook. "Qui Vive" boasts a triumphant, almost-regal horn sample and features interjections from OZU before a sudden beat switch where Erth allows OZU to take the lead and foreshadow the 729 run in 2018. Magical Realizm closes with "Spirits in the Flesh" which hits you in the chest with its aggressive sample, knocking drums, and memorable bars such as "See, I don't treat beats with any human decency/ but that's because I'm not a human – I'm a deity."

By Jakob Frazier
more: http://www.soulinstereo.com/2019/11/iron-citys-finest-erthling-blossoms-on-infloresco.html
Burning Moon
Rock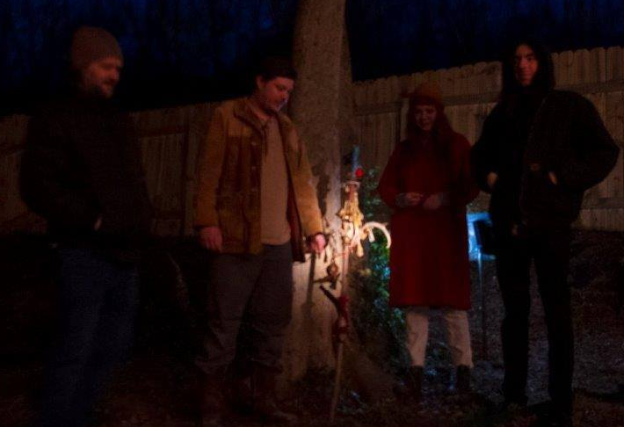 Psychedelic cow punk from Birmingham AL

Noisy backwood swawmp creatures discover technology! Spaghetti with eyeballs. Graverocking rejects worship warship. Praise Hell!