Jeff Plankenhorn
with Scrappy Jud Newcomb
Tue
Jan 28
9:00 pm
( Doors:

8:00 pm

)
The Nick
Ages 21 and Up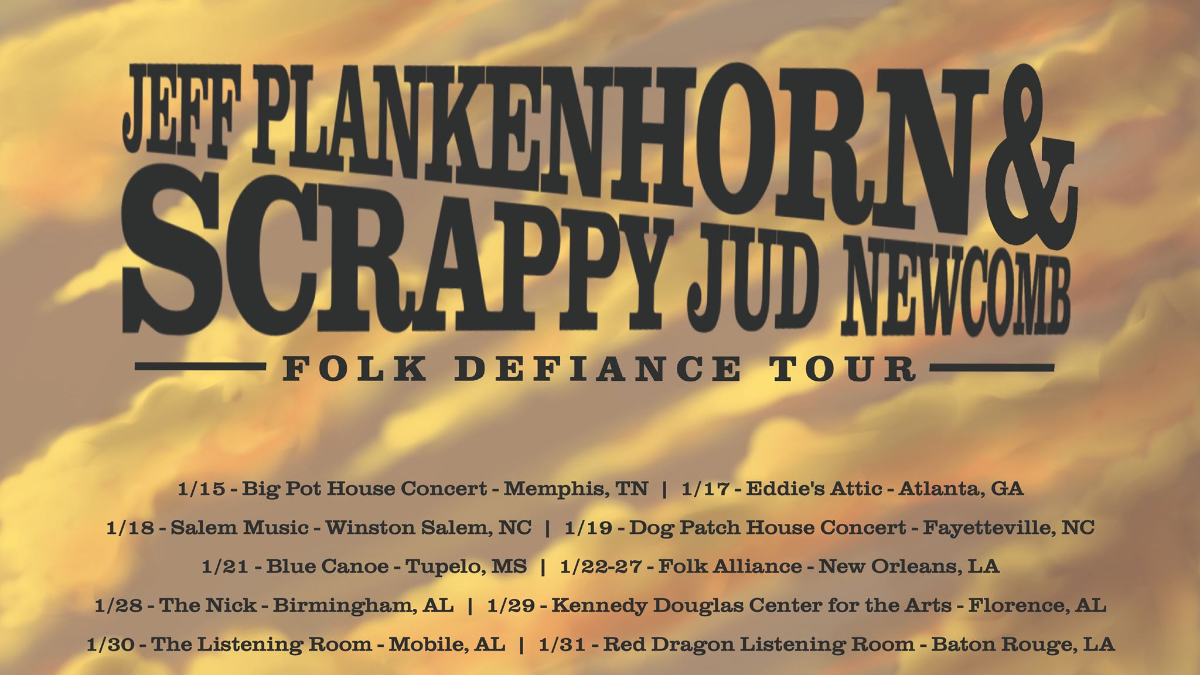 Additional Info
The Nick is a Private Club - Membership Card ($5 Per Year) & Valid ID - 21 + Up to Enter
Artists
Jeff Plankenhorn
Folk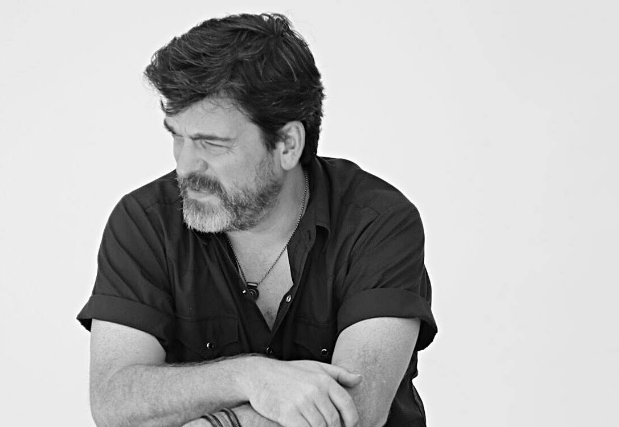 AAA / Americana / Blues / Soul / Rock / Roots from Austin TX
Jeff Plankenhorn plays a soulful, distinctly Austin brand of roots rock that, over the past several years, has gained him a devoted national following and a seat among the very best contemporary Americana songwriters. His confident, catchy-as-hell fourth studio album, Sleeping Dogs was released to rave reviews (Rolling Stone Country, the Boot, Twangville, among others) and spent a good chunk of 2018 on the Roots Rock and Americana radio charts (#5 and #44). The four-piece band that bears his name has become a favorite on the festival circuit, scoring spots at Old Settlers Music Festival, Kerrville Folk Festival, Telluride Americana Music Festival, and Austin's annual New Years Eve blowout at Auditorium Shores.
Well before he started rocking festival stages as a solo artist, Plankenhorn was already in the musical DNA of his adopted home of Austin, Texas. His bluesy, slide-driven guitar style was born out of jam sessions, residencies and house shows played for local audiences eager for the electricity and edge-of-your-seat musicianship that makes Austin the live music capital of the world. "In Austin," he says, "few players rehearse. You show up and you play, for better or for worse."

Jeff Plankenhorn's life in music has taken him from a childhood in Ohio as a boy soprano, to battling addiction, to two decades as a first-call session guitarist in Austin. Now a successful solo artist, the slide guitar virtuoso is collaborating with his musical heroes and rocking festival
stages all over the country.
Scrappy Jud Newcomb
Folk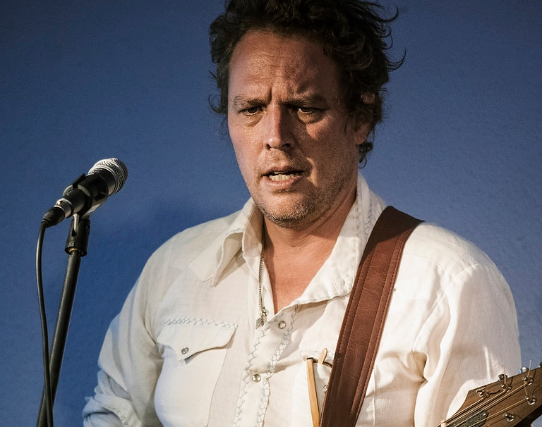 Rock Folk American Blues from

"Scrappy" Jud Newcomb is a Mississippi boy who hit Austin in the late eighties as a young guitar virtuoso, and has since evolved into a pillar of the local scene, as well as an all around good citizen.

SCRAPPY HAS BEEN PLAYING MUSIC WITH BANDS, SONGWRITERS AND LATE NIGHTERS
FOR THE LAST 30 YEARS.
THE LOOSE DIAMONDS, IAN MCLAGAN AND THE BUMP BAND, THE RESENTMENTS, SLAID CLEAVES, PATTY GRIFFIN, RAY WYLIE HUBBARD, JOHNNY NICHOLAS, SEELA, BEAVER NELSON, WALTER TRAGERT, PAPA MALI, SNIZZ AND FRIENDS...AND MANY OTHER WILD AND RARE BIRDS.
HE HAS PRODUCED RECORDS FOR SLAID CLEAVES, JEFF PLANKENHORN, JOHNNY GOUDIE AND BEAVER NELSON
IN RECENT YEARS. HE HAS RELEASED FOUR OF HIS OWN RECORDINGS.
HIS LATEST "THE THIRD PARTY" WAS RELEASED JAN. 2019.

HE IS A GUITAR PLAYER.