Creature Comfort
with KinZie
Sat
Jan 4
10:00 pm
( Doors:

9:00 pm

)
The Nick
Ages 21 and Up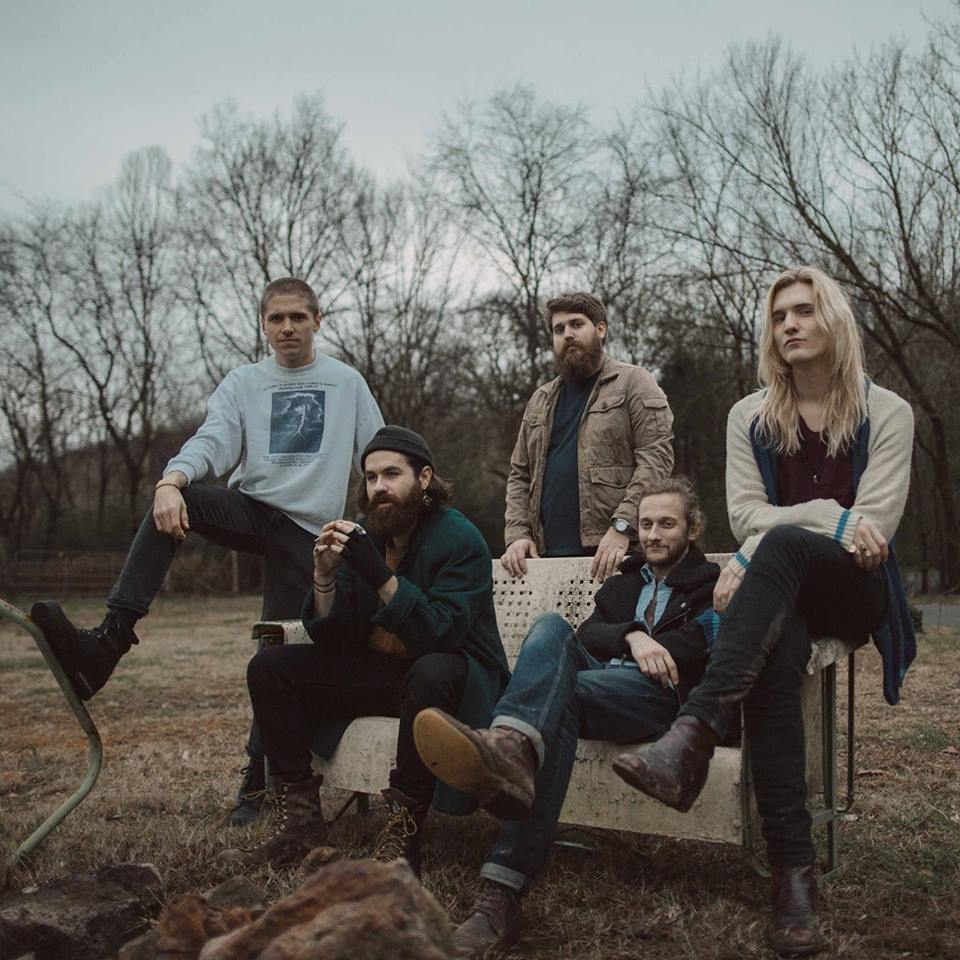 Additional Info
The Nick is a Private Club - Membership Card ($5 Per Year) & Valid ID - 21 + Up to Enter
Artists
Creature Comfort
Alternative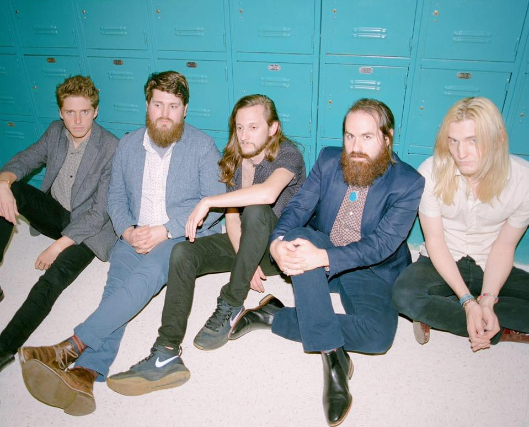 Indie Rock // Boot Gaze from Nashville TN

Death, taxes, and change: they're the only three things you can rely on, and nobody knows about the latter better than Creature Comfort. Since the release of 2016's Echoes and Relics, the local quintet has navigated through personal turmoil and lineup changes to arrive at what can only be described as a total rebirth. Now, as they prep the release of their upcoming full length, Home Team, they're back with hard-earned wisdom and an even harder-won sound.

Frontman Jessey Clark's anthemic, heart-on-your sleeve lyrics and end-of-the-day vocals haven't gone anywhere, but on Home Team, the writing is—thanks in no small part to new lead guitarist Charlie Hickerson—backed by a rawer sound that draws on the band's Tullahoma, Tennessee roots. Add in multi-instrumentalist Alex Robinson's lush backing vocals, Cole Bearden's ever-mobile bass, and Taylor Cole's spry drumming, and you've got record that the band has affectionately dubbed "bootgaze." Think of it as Fleet Foxes for people who grew up bailing hay, or your favorite indie record—if that record were scattered, smothered, and covered, of course.
KinZie
Rock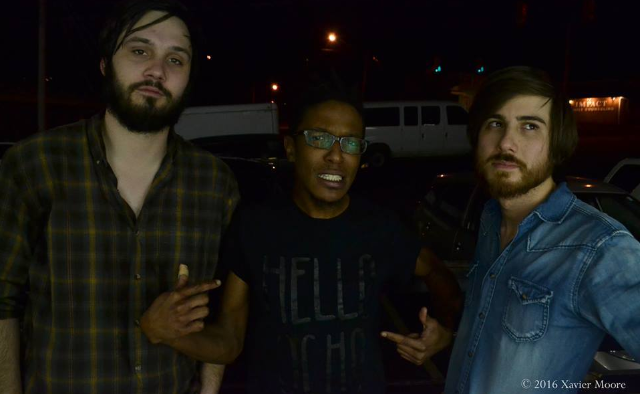 Psychedelic Noise Punk Rockers from Birmingham, AL

"Trio Always"
KinZie was conceived in 2011 by frontman and guitarist Phillip Ori. Today, it stands as a trio, an equilateral triangle of intertwined melodies and rhythms in pursuit of balance, harmony, and synchronicity. Ori recruited bass guitarist Thomas M. Warren in 2014 originally as a second guitarist, but both agreed that his services would be better rendered in a lower octave. After a rotating door of drummers, Parker Chambliss showed up in their lives, and he was adopted into the fold quickly as the final member of the trio. Together, the three of them have recorded and self-released an EP titled "Young Vagabonds", and have begun work on their new full-length record "Dead Eyes", due out 2019.