OTIS
with Robert Jon & The Wreck
Thu
Feb 13
10:00 pm
( Doors:

9:00 pm

)
The Nick
Ages 21 and Up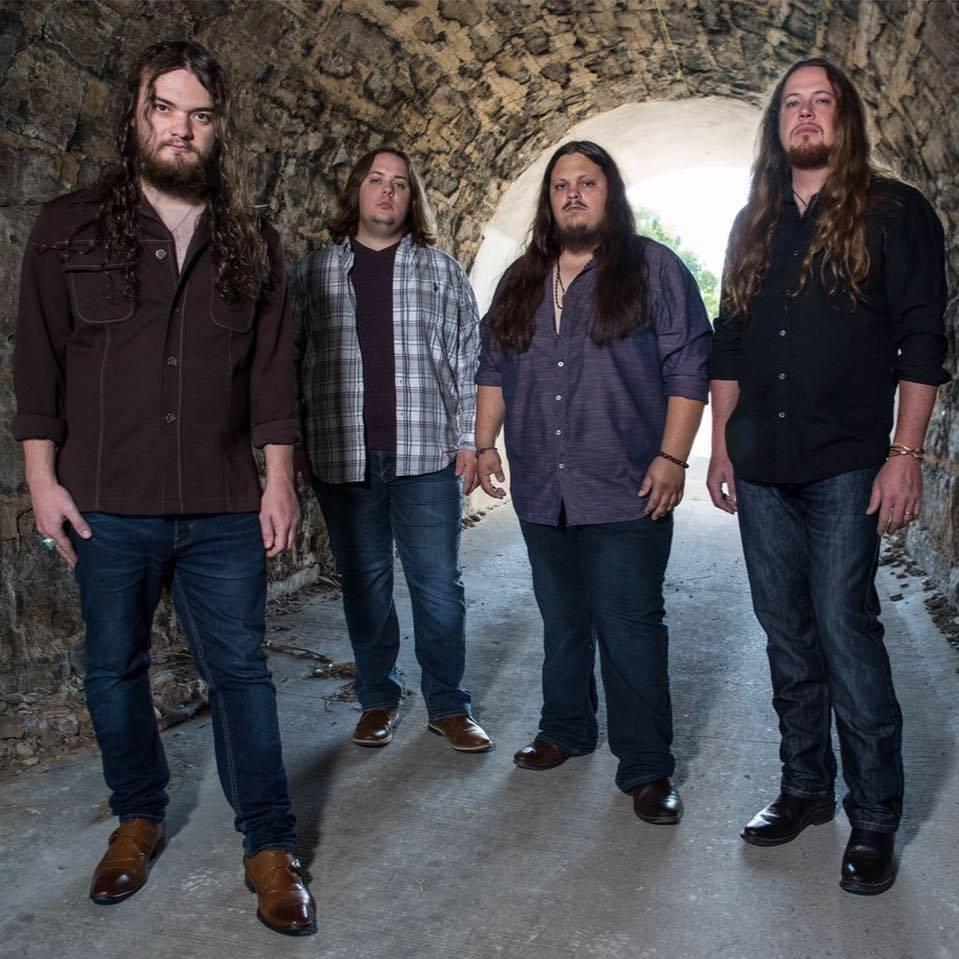 Additional Info
The Nick is a Private Club - Membership Card ($5 Per Year) & Valid ID - 21 + Up to Enter
Artists
OTIS
Rock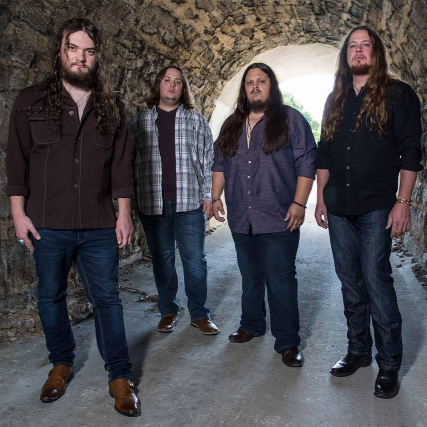 Blues Flavored Southern Rock and Roll from South Central KY.

Deep in South Central Kentucky authentic music is alive and well through native musicians who are still testifying to brothers and sisters all around the world. Otis has taken in a steady diet of Roots, Blues, and Classic Rock and Roll, and created their own unique sound. Otis draws from the raw electric sounds of Muddy Waters and stirs in a heavy influence of Southern sounds, courtesy of The Allman Brothers Band, Wet Willie, and more. This sums up what the sound of Otis is musically and gives a glimpse into the sound and soul of the four-piece band.
The members of Otis consist of Boone Froggett vocals/guitar, Steve Jewell guitar, John Seeley bass, and Andrew Gilpin drums. The members of Otis share the same vision of writing and creating organic music while taking their audience to church by hitting on all emotions.
If a stage filled with vintage music gear and Blues flavored Rock and Roll music is something you enjoy, then it's time to drink from the healing waters of Otis! The Otis electric Rock N' Roll revival is coming soon to a town near you!
"The "OTIS" disc is stunning. Fine singing, authentically talented harp work, sweet guitar tones… all around enjoyable listening. Done burned it in to the hard drive…!" – Billy F. Gibbons – ZZ Top
Robert Jon & The Wreck
Rock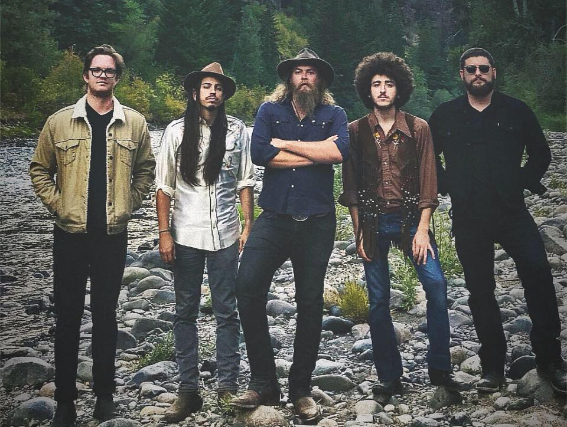 Southern Rock/Country Blues/Rock n Roll from Orange County CA
Robert Jon & The Wreck is quickly becoming a force to be reckoned with. Based out of Orange County, CA, this quintet is dedicated, driven, and committed to giving their fans one hell of a Rock and Roll show - night after night, and town after town. In just the last 4 years they've pumped out 2 full-length albums, 2 EPs and a cassette tape, as well as played hundreds of shows across the world, including 31 states in the US and 9 countries across mainland Europe. With a new full-length, self-titled record releasing in the next couple months, this team of follicular proficient troubadours isn't slowing down anytime soon.