B. Snipes
with C.A. Jones, RILEY MOORE, Emmalee
Tue
Feb 4
9:00 pm
( Doors:

8:00 pm

)
The Nick
Ages 21 and Up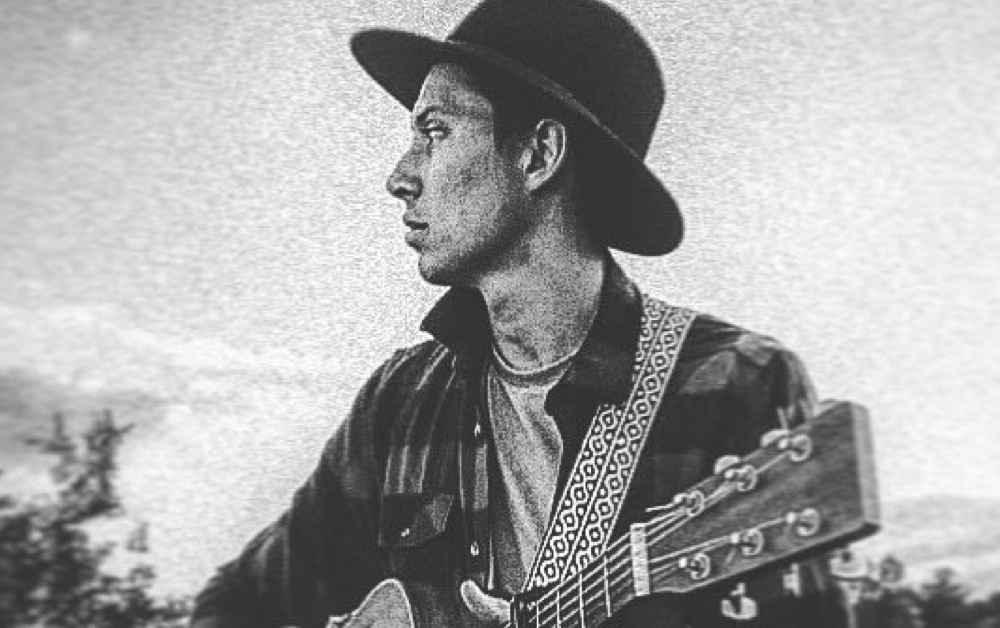 Additional Info
The Nick is a Private Club - Membership Card ($5 Per Year) & Valid ID - 21 + Up to Enter
Artists
B. Snipes
Folk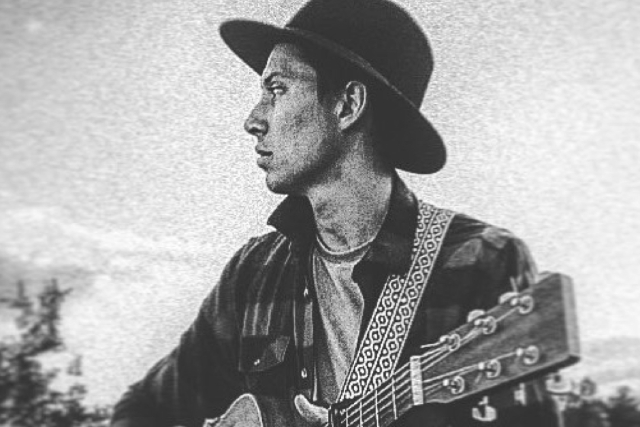 alt-folk, singer-songwriter from Birmingham AL

B. Snipes began writing songs at the age of thirteen, after his father gave him his first guitar. His years in school choir and theatre productions only deepened his love for music and performing.
His childhood years were spent living within the beauty of southeast Tennessee and the mountains of north Georgia.
It was here that his unique soulful voice and powerful songwriting began to take shape. Drawing upon a range of influences from folk to indie rock, his music feels at once nostalgic and new.
His forthcoming album, 'My Mountain Home', is expected out in early 2018.
C.A. Jones
Folk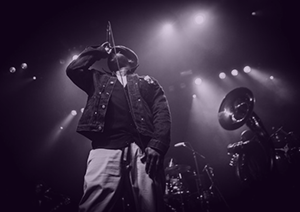 Singer Songwriter from Muscle Shoals AL

C.A. Jones is a multi-instrumentalist from Muscle Shoals, Alabama, and son of Grammy-nominated songwriter, Steven Dale Jones. Through cinematic and immersive compositions, his writing explores themes of mystics, muses, and the loss of both. He lives in Nashville in the Hotel Marie.
RILEY MOORE
Folk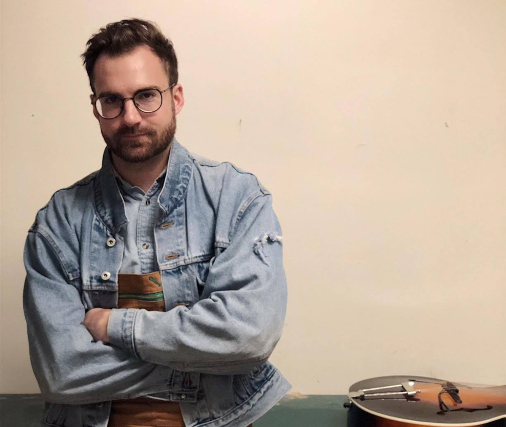 Singer Songwriter from Nashville TN

Riley Moore was born in Dallas, Texas. He relocated to Birmingham, Alabama at 2 and to Nashville, Tennessee at 3 and a half. He hiked up a mountain backwards when he was 11 years old. At the ripe age of 18, Riley moved from Nashville to Sydney, Australia where he grew his first beard and wrote his first song. Since then, his beard, his travels and his songwriting have continued to blossom and he now lives on a Sailboat in Nashville.
His latest musical adventure is to become one of the first modern musicians to walk an entire tour. He and the rest of The Walking Guys completed an entire 1600 mile tour from Portland, Maine to Nashville, Tennessee on foot. Riley wants the lyrics of his songs to share stories that bring people together over common struggles and triumphs.
He loves connecting with all humans so please send an email to say greetings and anything else you wish!
Emmalee
Pop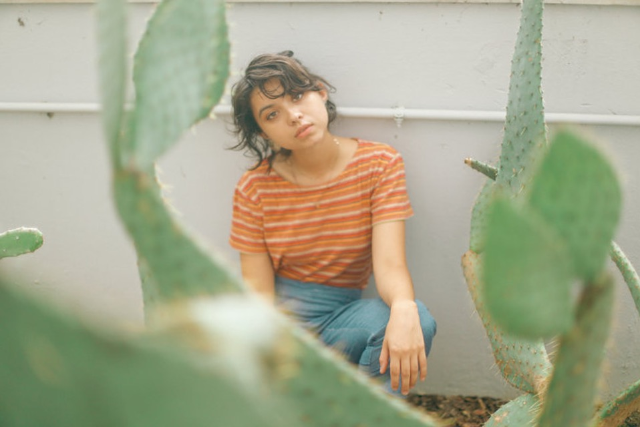 Singer Songwriter from Birmingham AL

Emmalee is a singer-songwriter from small town Houston, Alabama. She recently released her first project "Take Me As I Am" which is a 5 song EP inspired by artists like Margaret Glaspy, Lucy Dacus, and Nai Palm. Over the past two years, she started feeling the need to be vulnerable with herself and others, which is why she started writing these songs based off different events in her life. "Take Me As I Am" is a mix of classic indie, with ghostly harmonies and guitar melodies.