Oracle Blue
with Element XI, Brian Nathan
Thu
Feb 20
10:00 pm
( Doors:

9:00 pm

)
The Nick
Ages 21 and Up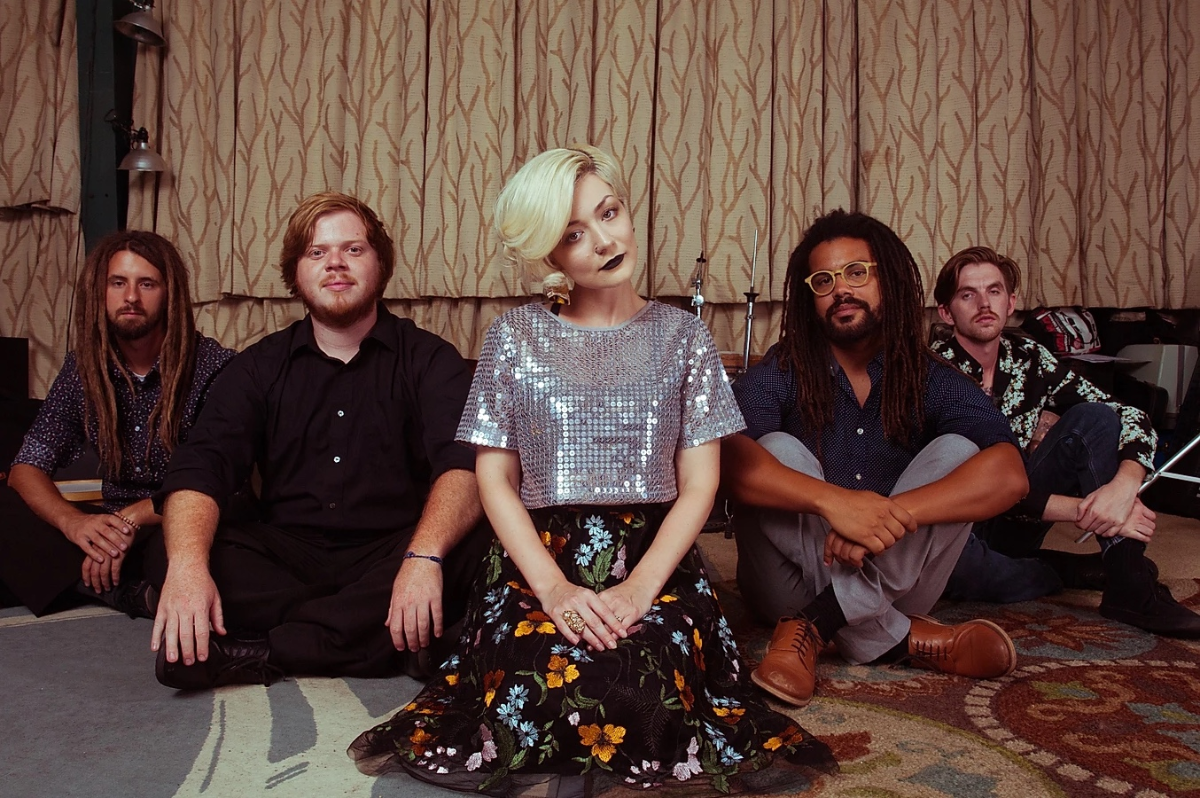 Additional Info
The Nick is a Private Club - Membership Card ($5 Per Year) & Valid ID - 21 + Up to Enter
Artists
Oracle Blue
Alternative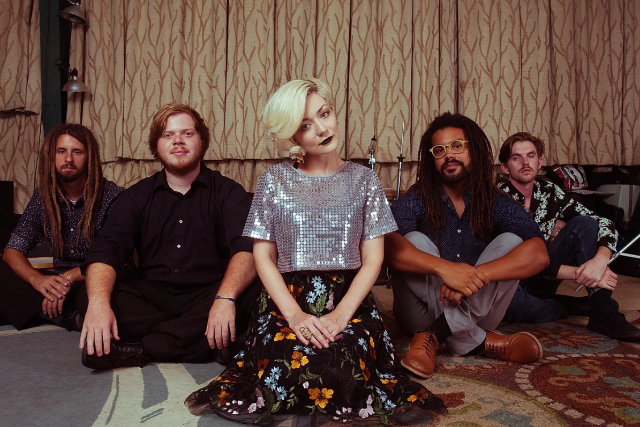 Swank-Pop / Alt-Jazz from Myrtle Beach SC
In February of 2018 Oracle Blue was selected via contest by Lalah Hathaway to open for her "Honestly" tour at Levine Center for the Arts (Charlotte, NC) and at The Cone Denim Entertainment Center (Greensboro, NC). The band began as a student jazz combo that won a DownBeat Student Music Award. The members have performed at Montreux (Switzerland), Vienne (France) and Umbira (Italy) jazz festivals, and currently hold a monthly residency at Rudy's Jazz Room in Nashville, TN. The band is fronted by strong female vocals and backed by a multi-instrumentalist horn section that features trumpet, flute, keyboards and talkbox. Oracle Blue's sound is unique, blending elements of jazz, R&B and pop, with a vibrant stage presence achieved through long-time musical friendships.
Element XI
R&B
Alternative Soul from Huntsville AL
With an eclectic collaboration that has been described as electro-funk-hop soul, Element XI is on the cutting edge of music in the twenty first century. The essence of the music Element XI has perfected is reflective of the city that bears the name "The Rocket City," Huntsville, Alabama. Just like the progressive city of its origin, the band endorses the ever-changing sound of a new generation, while forging a deep appreciation for the rich sounds of the past that inspire and shape the stylings of contemporary music.
The group is a diverse ensemble of passionate and talented musicians, who have been rocking shows since its inception by Daryl Lockhart in August 2012. The group cites funk band Earth Wind & Fire (EWF) as their major influence and the inspiration for the name. EXI also aspire to mirror the paths of great bands such as EWF, Maze, and Kool and the Gang, who boast a timeless vibe.
The band's goal is to promote positivity, to produce quality and relevant music without compromise, as well as offer lively, and captivating performances while sticking to true artistic expression.
Brian Nathan
R&B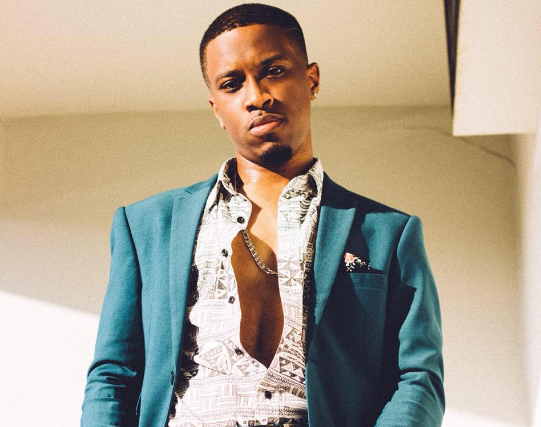 Pop / R & B from Birmingham AL

Progeny of the late gospel musician Cora Ross Brown, Birmingham-raised artist Brian Nathan hits his stride in Nashville, Tennessee with the debut of his hard-hitting nostalgic funk-pop single, "Obsessed".

With early influences ranging from Richard Smallwood to Earth, Wind & Fire Brian discovered his passion for music at a young age. This up bringing heavily rooted in gospel, R&B, and soul led him to study music at Alabama A&M University, where his composition and arrangement skills flourished under the tutelage of Dr. Horace Carney. After earning his bachelor's degree in 2014, Brian utilized his classical training in voice and piano to form the eight-voice a cappella jazz group, 8VAlution. Shortly thereafter, he went on to pursue his Master of Fine Arts in Recording Arts and Technologies at Middle Tennessee State University where he developed his artistry and production further, maturing as an artist and aiding in the growth of other artists through production as well.

The 2017 recipient of the ASCAP Foundation BMG Award in honor of Quincy Jones, Brian Nathan pays homage to the namesake by gathering inspiration from artists such as Michael Jackson, Prince, and Bruno Mars. Approaching each song with the craft and mindset of an artistic visionary, Brian revamps classic warm analog tones with contemporary beats, memorable melodies, and layered textures to craft compelling amalgams of nouveau R&B, Pop-Soul hits. Brian is currently in the studio gearing up for his upcoming EP set to release in 2019, through which he hopes to be able to spread his message of love and laughter through art and be a positive image and source of inspiration for upcoming generations.