Chad Wesley
with Mother Cetacea, GreenLeaf Hustle
Thu
Feb 6
9:00 pm
( Doors:

8:00 pm

)
The Nick
Ages 21 and Up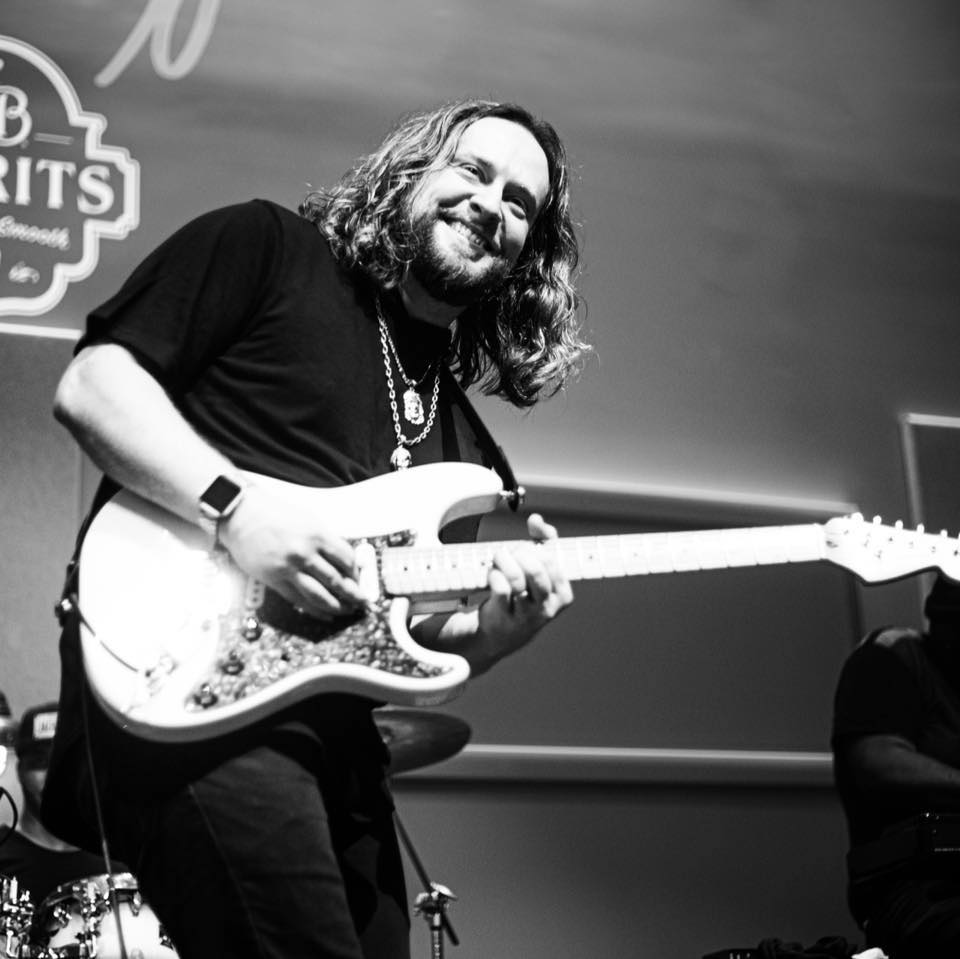 Additional Info
The Nick is a Private Club - Membership Card ($5 Per Year) & Valid ID - 21 + Up to Enter
Artists
Chad Wesley
Rock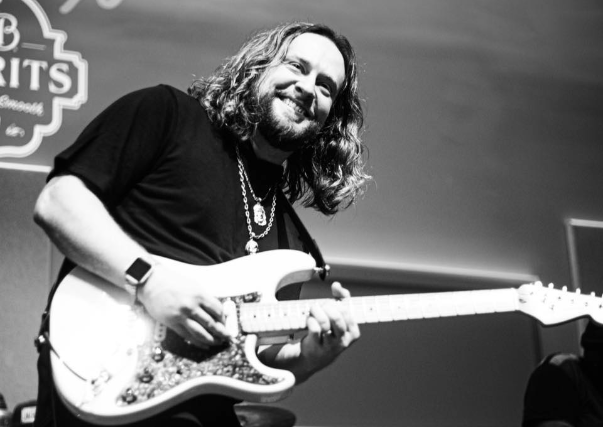 Blues Rock from Jackson MS

Chad Wesley is a Soul-Rock force like no other. After releasing his debut album 'The Liberation LP' in August of 2016, Wesley & his band have continued to perform on the Southeastern U.S. Club & Festival Circuit creating a near viral buzz that's spreading like a wildfire. After being recently acquired by Old Trace Records/Malaco Music Group, Wesley is preparing to release his major sophomore follow-up with growing national recognition in sight.
Popular with authentic music fans, Wesley's mix of traditional styles of Blues, Southern Rock, Country, Soul(and even Reggae) creates eclectic nostalgic vibes reminiscent of greats like Jimi Hendrix, Bob Marley, and Led Zeppelin. With soulful vocals and guitar playing that is a pure spectacle to witness, Chad Wesley is the next major American artist on the rise!

BAND MEMBERS INCLUDE:
Chad Wesley - Guitar, Vocals
Mike Bernard - Bass, backing vocals
Josh Arnold - Guitar, backing vocals
Maurice Gibson - Drums & Percussion
Will Brown - Keys & Synth
Ken Hart - Organ & Piano
Mother Cetacea
Blues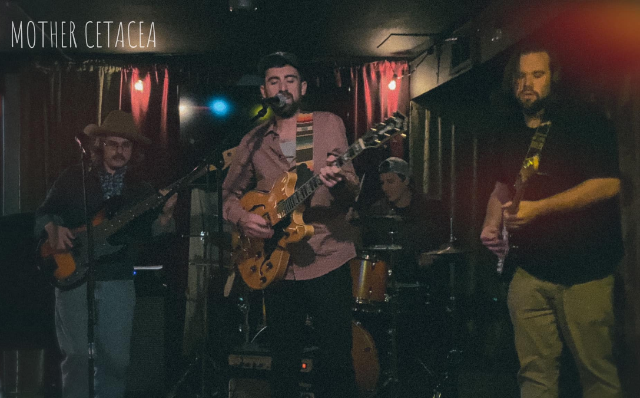 Country Blues Rock from Birmingham AL

From below the depths of the sea and beyond the stars comes ... Mother Cetacea.
Our story begins with cosmic coincidence at the interstellar interchange.

Fate would have Hartley Deatherage (bass guitar) move to Alabama in 2006. Through the Vestavia Hills drum line he would meet Michael Ryce (drums, percussion). Over the years they would remain great friends. Michael would go on to march snare drum with the Million Dollar Band. During high school Hartley also met songwriter Britt Cowen. Britt Cowen (vocals, rhythm guitar) would be involved in numerous projects with mutual friends, most notably, Britt Cowen and the Authorities. The two frequently collaborate to create what is the "Mother Cetacea Sound." David Humphrey (lead guitar) is a skilled writer and has been a frequent collaborator of Hartley Deatherage's. David and Hartley have known each other for years but have become very close in the last 2 years.

The band was formed when Hartley had the idea to create a modern blues rock band with country lyrical sensibilities. One evening in the winter of 2018 the idea sparked a conversation with Britt Cowen. Pretty soon the decision to start a band was clear.

We are Mother Cetacea. We write music you can sing along to the third time through the chorus. Come to enjoy a fresh take on the genre as well as get down to our more exploitative grooves and jams.
GreenLeaf Hustle
Rock
Rock & Roll from Birmingham AL