WIZARD APPRENTICE
with Trees on the Moon, Llarks
Wed
Mar 4
11:00 pm
( Doors:

10:00 pm

)
The Nick
Ages 21 and Up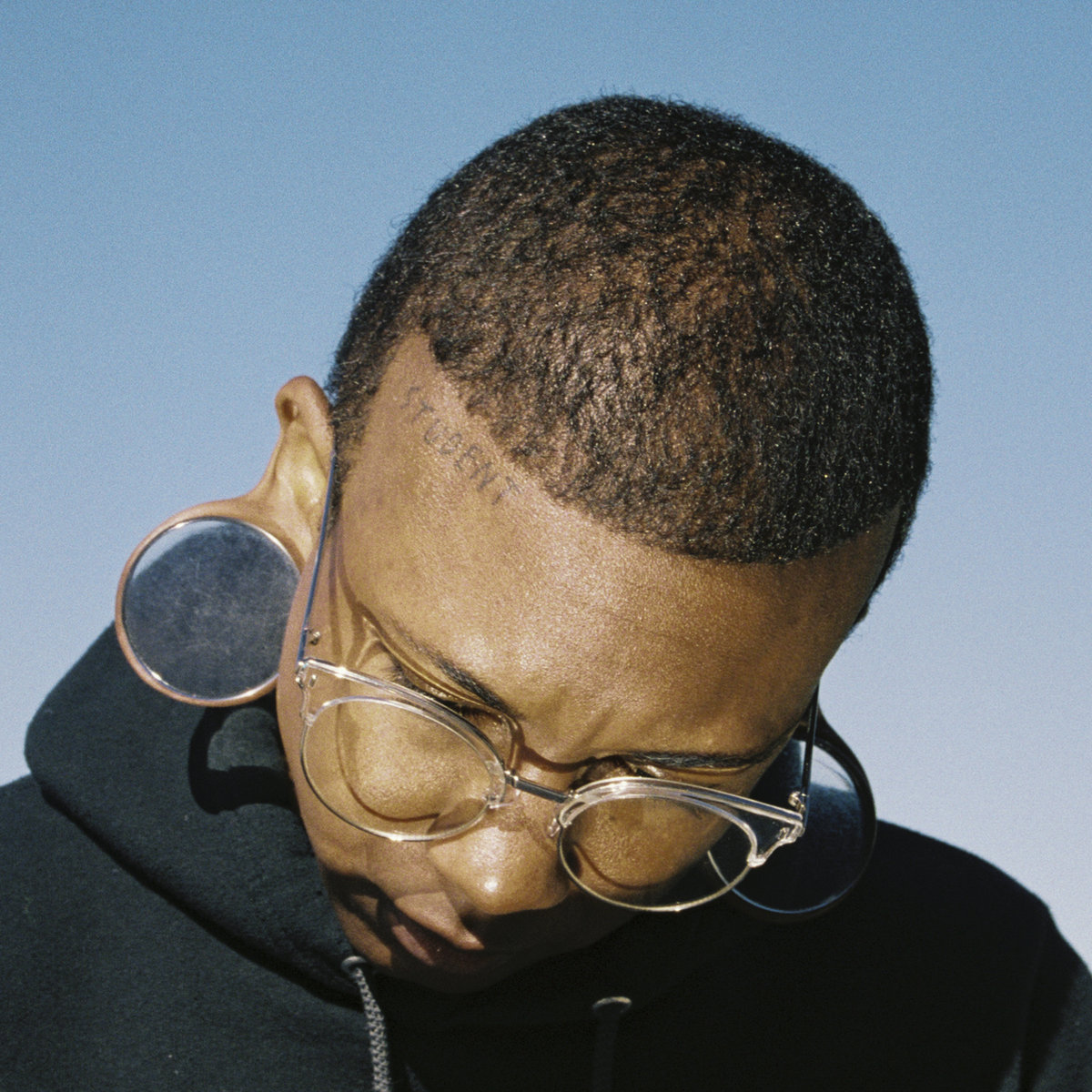 Additional Info
The Nick is a Private Club - Membership Card ($5 Per Year) & Valid ID - 21 + Up to Enter
Artists
WIZARD APPRENTICE
Rock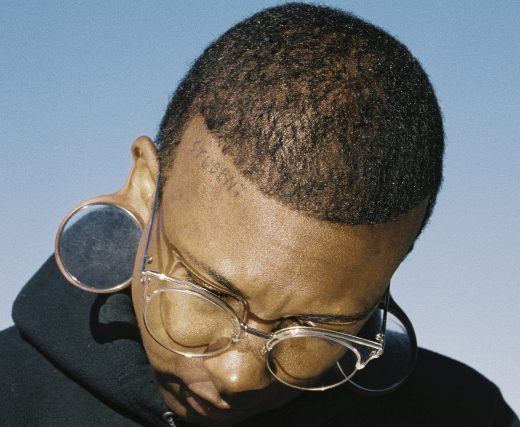 Songwriter, performer, video artist from Oakland, California
WIZARD APPRENTICE (pronouns: she and/or they) is a music producer, live performer, and video artist. As a highly sensitive introvert, her multimedia projects are strategies for managing an overwhelming world. Their music is a combination of lyrical precision, minimalistic composition, and technically-amateurish charm. They create media that takes advantage of accessible, user-friendly technology; allowing them to skip time consuming learning curves and get straight to focusing on inventing personalized yet highly relatable language for deeply subtle and internal experiences. She's not a gear-head, rather, a digital folk artist who vividly and simplistically expresses her inner world using resourcefulness and honesty. Her video work incorporates green screen graphics, digital puppetry, and minimalistic compositing to produce imagery that's cerebral, campy, and hypnotic. She combines song and video to create multimedia live performances that explore intimate emotional themes ranging from the challenges/triumphs of being an empath to overstimulation in the Internet Age.
"Carter's singing harkens to that of a Catholic psalm or some sort of postmodern plainsong. Comparisons to Laurie Anderson would be appropriate. Although where Anderson confronts culture with a sideways glance, carter is entangled and entranced in the eccentric minutiae of her own psyche." - The Wire, November 2018
Trees on the Moon
Dance/Electronic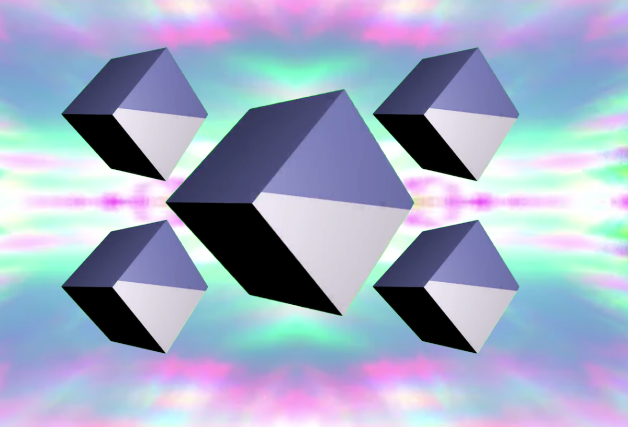 DJ from Birmingham AL

Trees on the Moon is a solo project lead by William Wallace who writes, records, and produces all of his music
Common genres explored on are synthwave, synthpop, EDM, and IDM.
Llarks
Rock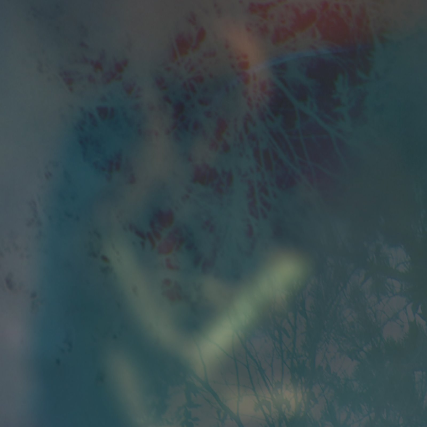 Ambient Noise Band from Brimingham AL

Llarks is an ambient/noise band led by guitarist & computer musician C. His music uses guitar, laptop and tape manipulation to create multilayered melodic compositions.

Christopher Llarks (aka c. jeely) was born April 1976 in Birmingham, AL., and spent his teenage years playing guitar and singing in a handful of local bands. It was in these local bands that Chris began exploring his love of melodies and ambient textures, and discovered inspiration from the fiercely independent spirit of early American Hardcore. Initially his sound was crafted and honed using multiple analog delay pedals, amp volume and 4-track cassette recording techniques. Later on, under the recording name Accelera Deck, Chris utilized digital sound processing to create an even more abstract sound. It has been the marriage of these two seemingly unrelated sound worlds that has given birth to Chris' underlying philosophy to "always seek the merger of opposing ends of the spectrum, like the yin and yang, or the push and pull of noise and melody." And finally, Chris created Llarks after a time spent writing and rediscovering his approach to recording and releasing music. This is truly the sound of a man following his heart through sheer perseverance and twenty years of independent artistry.