Sam Doores
with The Pink Stones
Wed
Mar 4
8:00 pm
( Doors:

7:00 pm

)
The Nick
Ages 21 and Up
Additional Info
The Nick is a Private Club - Membership Card ($5 Per Year) & Valid ID - 21 + Up to Enter
Artists
Sam Doores
Folk
Folk, Country, Blues from New Orleans LA

Sam Doores is a New Orleans-based musician, songwriter and producer who co-runs Mashed Potato Records, plays in The Deslondes, Jackson & The Janks and also performs as Sam Doores.
The Pink Stones
Rock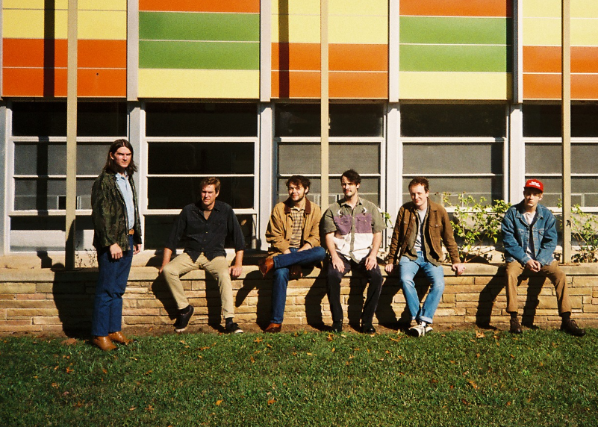 Cosmic country, rock n' roll from Athens, GA
The Pink Stones happened when Hunter Pinkston recruited a merry band of stoners to travel with him through time and space, creating a cosmic country, rock n' roll sound once thought lost forever. Through Pinkston's songwriting, the group sonically explores the past, the present, and the future of country music - combining the three with a dreamy, Jerry sized dose of cerebral energy. Catch The Pink Stones live soon, and keep an eye out for their debut album.
"The Pink Stones are a cosmic American band from Athens, GA. With equal parts psychedelic country, bar room rock, and haunting ballads, they give a feeling of a time and place gone by while making their own. The Stoners are pulling at the thread on the thrift store Western shirt that is country music. On their upcoming, debut album, it sounds like their turntable has been rightfully stuck on Gram Parsons & The Fallen Angels, The Grateful Dead, Doug Sahm, Everly Brothers, Bob Dylan, Buck Owens, and Redneck Greece. The songs are rocking, the band is tight, and the imagery in the lyrics is enough to get you a contact high. The Pink Stones are your new jukebox." - Jimmy Meadows