Djunah
with speed babes, EMBR, Higher N Hell
Sat
Mar 14
10:00 pm
( Doors:

9:00 pm

)
The Nick
Ages 21 and Up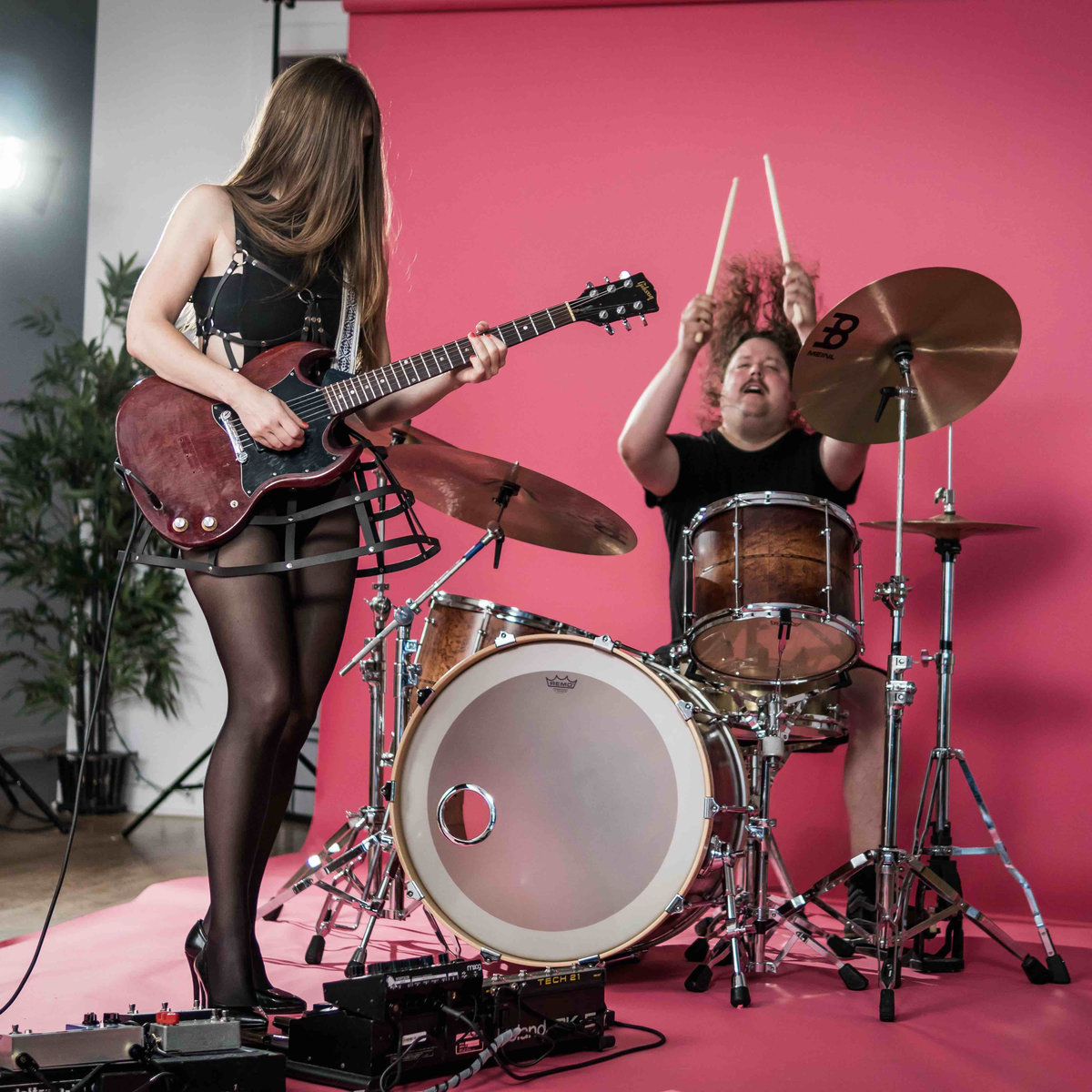 Additional Info
The Nick is a Private Club - Membership Card ($5 Per Year) & Valid ID - 21 + Up to Enter
Artists
Djunah
Rock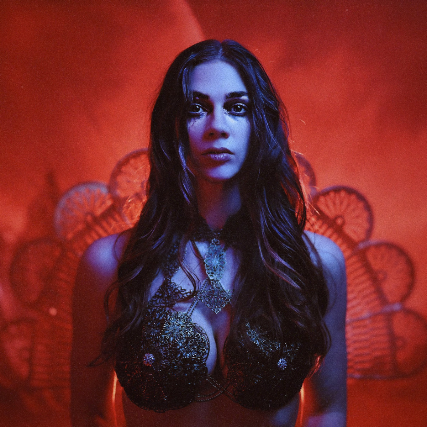 Rock from Chicago IL

Formed in 2018, Djunah resurrects Donna Diane's raw, aggression-soaked performance style into a crushing noise-rock power duo that needs to be seen as much as heard. The former Beat Drun Juel frontwoman is a multi-instrumentalist who sings while playing two instruments simultaneously — guitar and a massive-sounding Moog bass organ that she plays with her feet. She's joined by drummer Nick Smalkowski, a veteran heavy hitter from Midwest acts like Arctic Sleep and Fake Limbs. Their debut album, Ex Voto, was recorded by Kurt Ballou at GodCity Studio and released on November 1, 2019.
speed babes
Rock
lo-fi garage punk from Chicago IL

Speed Babes are lo fi garage punk recorded on iPhone in GarageBand featuring songs about numbers and colors and wanting stuff.

EMBR
Rock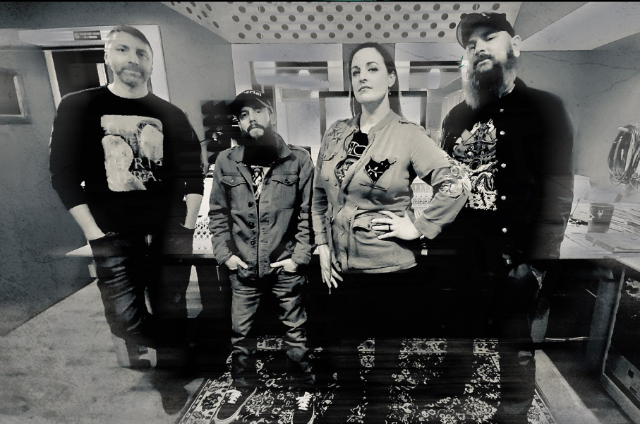 Soulful Doom Rock from Birmingham AL
Alan - Bass | Mark - Guitar | Crystal - Vocals | Eric - Drums / Vocals

EMBR (pronounced "EMBER") formed in the Birmingham, Alabama region in 2015. Their mission statement is to find the happy medium between both sonic worlds, to walk with one foot in somber density and the other in a place of blissful, uplifting tranquility. Something simple yet loud with complexity, grunge qualities, even abrasive at times, but offset with beauty and calm.
EMBR have 3 solid EP's under their belt. In 2016 they released 261 which was an onslaught of heavy riffs and angelic vocals. In 2017 the band released 271, This release maintained a level of heaviness but they also managed to reign back on the onslaught and displayed their softer side. On 326:Spiritual Dialysis (early 2019) the massive sound was turned up, slowed down and was an absolutely defining and deafening assault. All of EMBR's EP's have been received very well and have had a wide array of sound while staying true to the mission.
EMBR has just finished recording their first full length album 1823 at Ledbelly sound in Dawsonville, Ga. with the mighty Matt Washburn (who has recorded Mastodon, Artimus Pyledriver and Royal Thunder). In this release they have successfully mixed all the fundamentals of the previous EP's and have introduced a few new elements to add to their sound.
With a wide array of influences ranging from BONGRIPPER to CHEVELLE, from CHELSEA WOLFE to ALICE IN CHAINS and from ROYAL THUNDER to GOATSNAKE, EMBR continues to solidify that they are on a rising trajectory and fast becoming one of the finest examples of multi-genre doom music.
Higher N Hell
Rock