The Prof.Fuzz 63
with (the) Dead Sea Flowers, The Twin Heart Trap
Thu
Mar 19
10:00 pm
( Doors:

9:00 pm

)
The Nick
Ages 21 and Up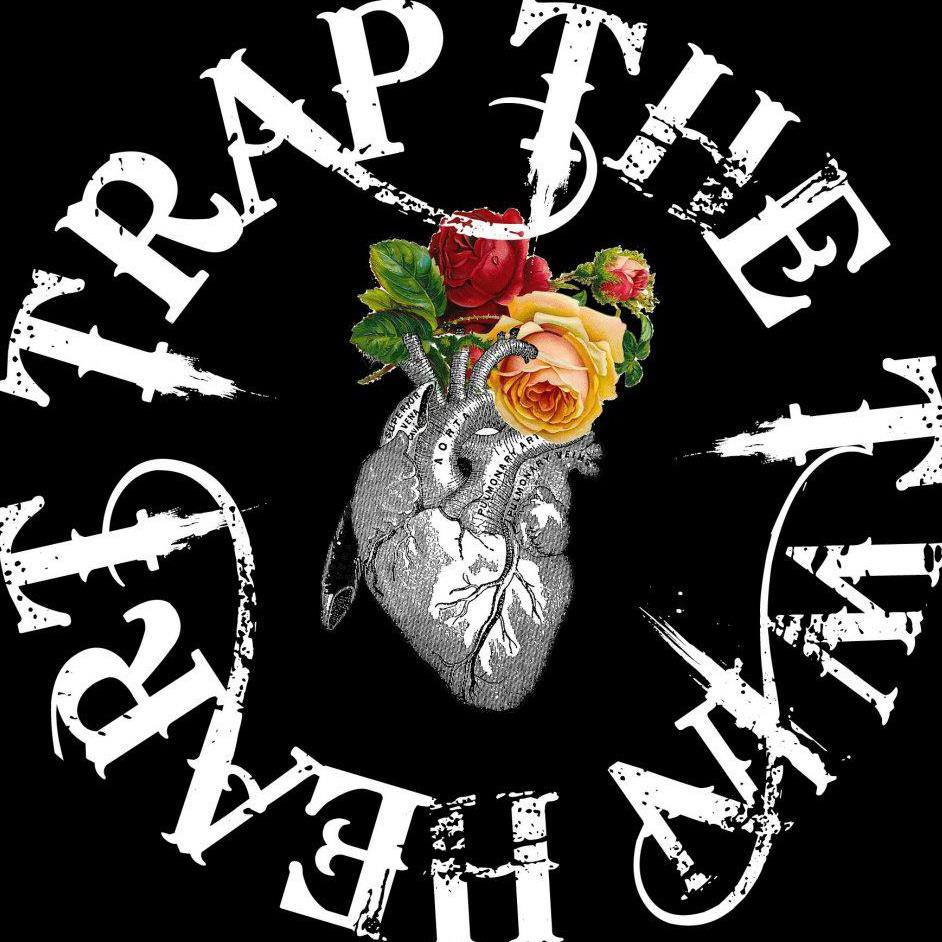 Additional Info
The Nick is a Private Club - Membership Card ($5 Per Year) & Valid ID - 21 + Up to Enter
Artists
The Prof.Fuzz 63
Rock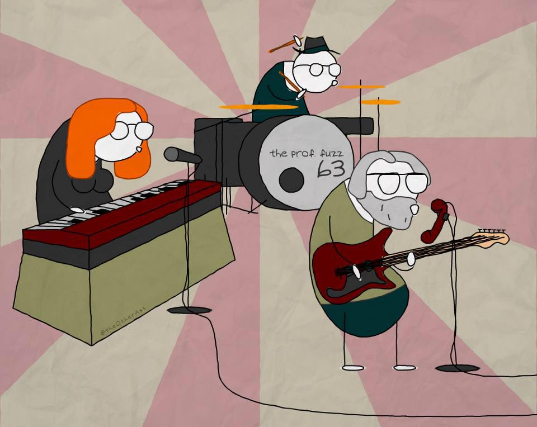 Lo-fi Rock from a North Dallas Garage
Someone once said, "If Tom Waits started a surf rock band in the back of a Dallas, Texas pawn shop, it'd be The Prof.Fuzz 63."
That might be the nicest thing anyone's said about the weirdo lo-fi rock trio from the north Dallas suburbs, but it's not wrong. Imagine Leonard Cohen fronting The Cramps, or Lou Reed joining forces with The Fall, and you get some sense of what The Prof.Fuzz 63 is all about. Fuzzed-out guitar. Grinding organ. Pounding drums. Oh yeah!
Established in 2014, The Prof.Fuzz 63 have played over 180 shows across Texas, Oklahoma, and Louisiana, as well as toured a broad stretch of middle America. Three full-length albums and an EP (all on Fort Worth's @dreamyliferecords ) document the weird lo-fi vibe of the band, as well as the warped lyrical musings, literally "phoned-in" by The Professor. They play nice with just about everyone, and look forward to fuzzing up your hometown soon.

For Fans of...
Velvet Underground. Tom Waits. The Cramps. The Fall. Flipper. Sparklehorse.

Professor Fuzz (guitar/vocals)
Sleepy Redhead (organ/vocals)
Mr. B (drums)
(the) Dead Sea Flowers
Rock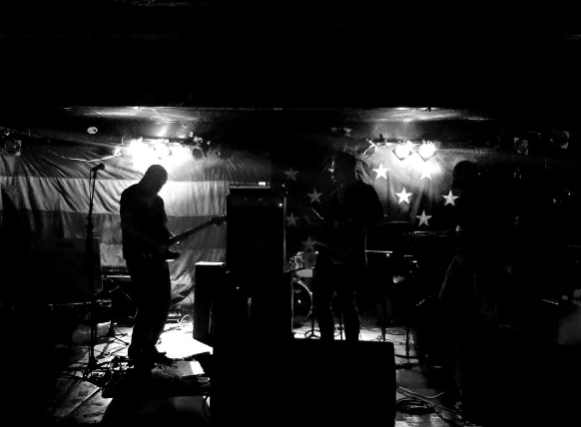 psychedelic / electronic / rock from Birmingham AL


The Twin Heart Trap
Rock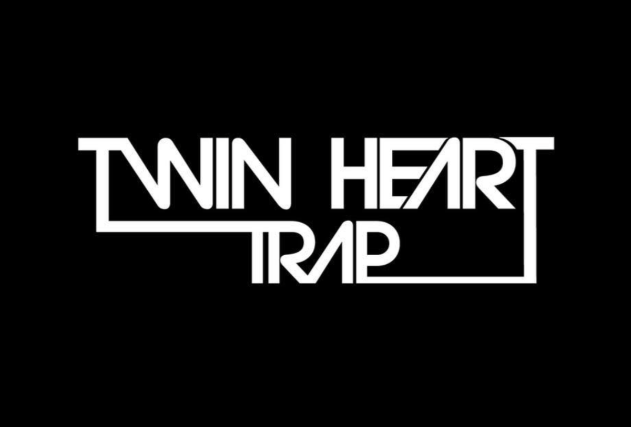 Roots Rock Trio from Birmingham AL

The Twin Heart Trap, a rock trio from Birmingham Alabama, draws from many influences ranging from classic 80's alt rock to the latest indie sensations. In 2010 founding members Jeff Johnson (guitars/vocals) and Brian Culverhouse (drums) formerly of the veteran underground band, 8 Box, combined their paramount song writing skills with the rhythmic styling of Josh Trimble (bass) to create an original, melody-driven sound. According to a Birmingham News review, after a performance at local venue The Nick, The Twin Heart Trap has a "room-filling alternative rock" sound that is unique to the local music scene. The Twin Heart Trap's self-titled debut album is available on iTunes and other online outlets.