Soft Talk
with Angry Lovers, Corél, DJ3C
Thu
Mar 5
10:00 pm
( Doors:

9:00 pm

)
The Nick
Ages 21 and Up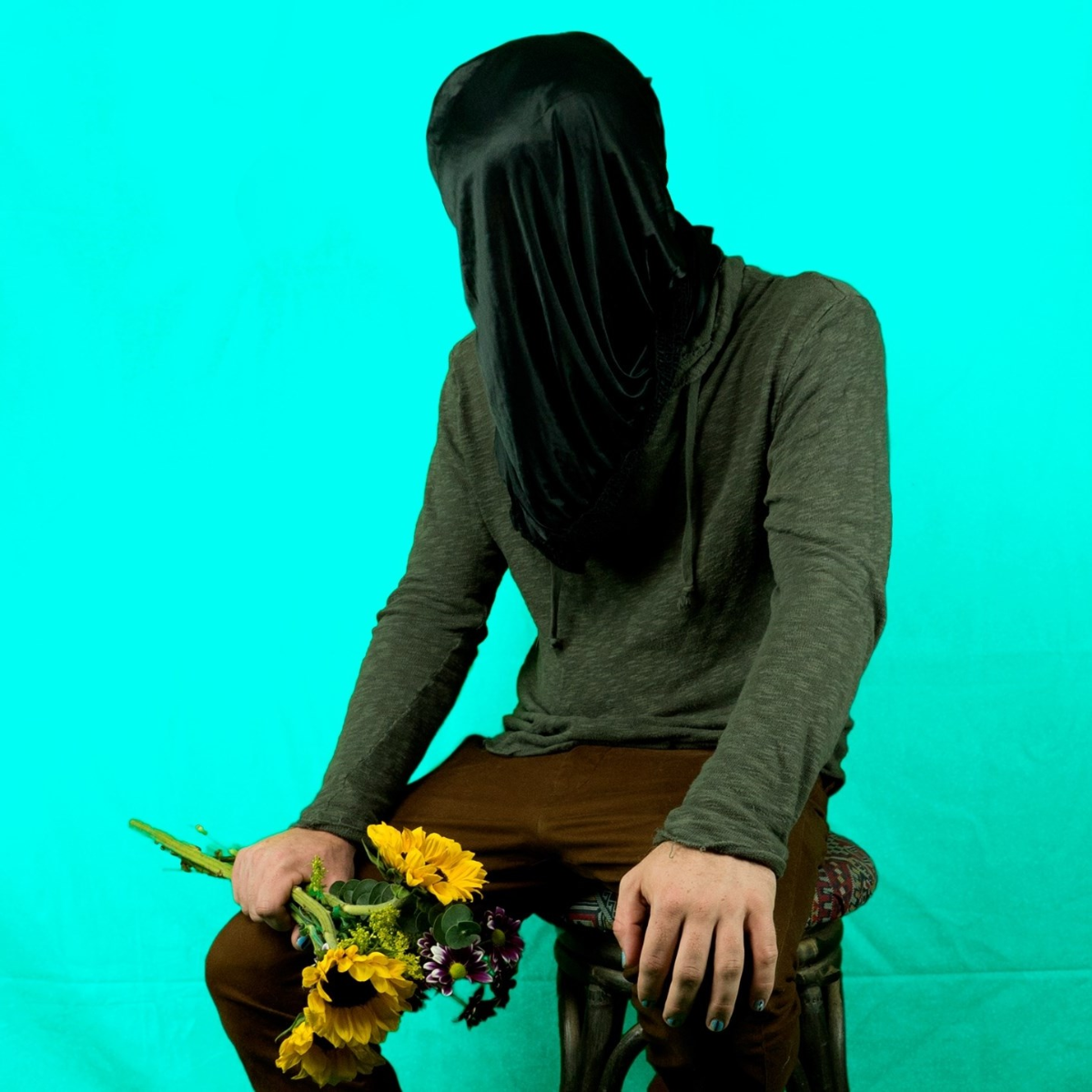 Additional Info
The Nick is a Private Club - Membership Card ($5 Per Year) & Valid ID - 21 + Up to Enter
Artists
Soft Talk
Pop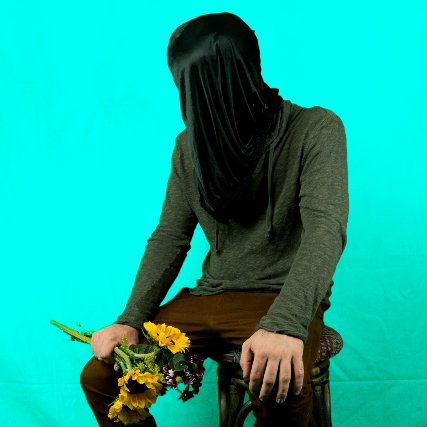 Glitch Pop, Experimental Pop, Art pop, Electronic from North Carolina

Hailing from the mountains of North Carolina, Soft Talk is experimental pop artist Douglas Carr Jr. Raised on a drum kit in a small town outside of Richmond, VA, Douglas knew from a young age that music would be a lifelong endeavor, and so it has been.
Emerging through a veritable gauntlet of musical projects, Soft Talk speaks in a voice both saccharine and psychedelic; vulnerable and expansive; uncomfortable yet undeniably catchy. Characterized by heavy synth lines, chopped samples and heavily distorted, memorable vocal melodies, Soft Talk's sound borrows from wide-ranging influences like The Books, Shlohmo, Sigur Ros and Panda Bear.
The music video for Soft Talk's debut single "Not My Home," is as personal as it is visually stunning. The resplendent floral artistry - created by Jillian Stewart of indie pop act Angry Lovers - punctuating the artist's work juxtaposes a hyper-vulnerable and ephemeral exploration of complex emotion against harshly distorted, almost inhuman vocals, and will prove thematic throughout forthcoming releases.
Angry Lovers
Pop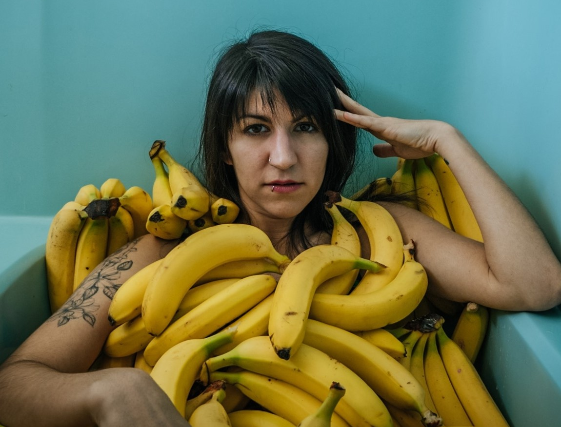 Indie Pop from Asheville NC
Crafting compelling beats and synth lines that stick in your ears for days, Angry Lovers is the project of Jillian Stewart, a singer, songwriter, multi-instrumentalist and producer from Asheville, NC.
Having grown up learning classical piano, Jillian wrote her first song at the age of 12, and quickly fell in love with the the song-writing process. When she was 13, she received her first guitar from her mom, and a year later, a 12-track digital recording device from her dad, launching her into the world of DIY music.
Drawing upon her experiences in polyamorous relationships, Jillian writes lyrics that are at once entirely familiar and refreshingly simple. She plays with juxtaposing lyrics and sound, demonstrating the dynamic and complex nature of emotions through the lens of a non-traditional relationship styling.
After releasing her debut single on Valentine's Day, 2019, she is now at work on new material and preparing for her first tour as Angry Lovers.
Corél
Dance/Electronic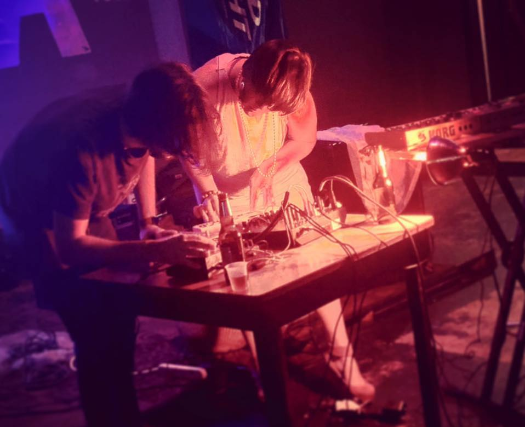 house trance-wave texturecore duo from Birmingham AL

Lindsey Shante & Carson Mitchell
DJ3C
Dance/Electronic