Beitthemeans
with The Great Affairs, Pearl Bottom Radio
Sat
Mar 21
10:00 pm
( Doors:

9:00 pm

)
The Nick
Ages 21 and Up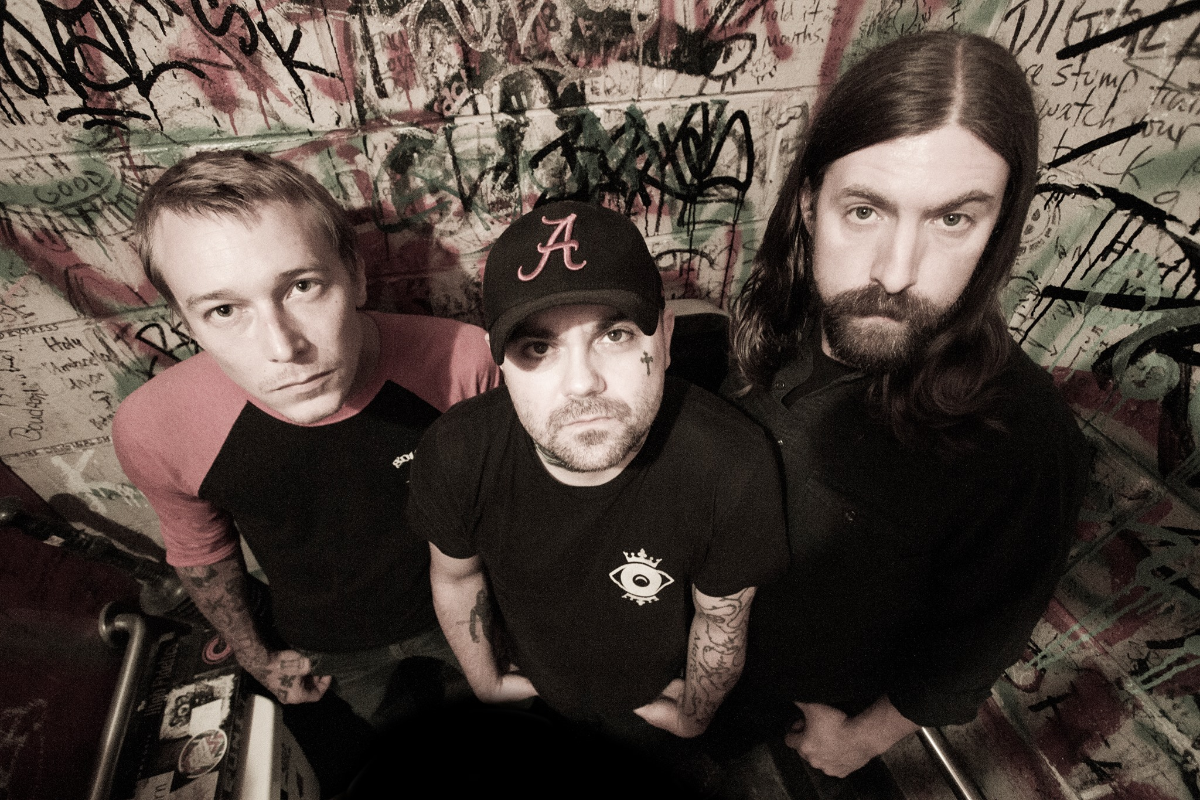 Additional Info
The Nick is a Private Club - Membership Card ($5 Per Year) & Valid ID 21 + Up to Enter
Artists
Beitthemeans
Rock
Southern Rock from Birmingham AL

Just when you thought Southern rock was said and done, along comes Beitthemeans, swaggering out from a dark shed somewhere deep in the pines of Sylacauga, Alabama. The name is fitting for a power trio that is all about boot straps, whether it's pulling them up or using them to beat their way out of a smoldering genre that could benefit from a whipping or two. With swelling riffs, bluesy throwbacks and a lead singer with a screech that must be part owl, BITM certainly cracks the whip on Southern rock.

Bassist Casey Wilson, drummer Nathan Kelley and singer/guitarist Josh Jones partnered with Birmingham's Ol Elegante studios and producer Lester Nuby for the band's latest effort, Head Held High.

It's a natural pairing, considering Nuby's roots in alternative Southern rock. He currently plays in a Birmingham-based band called Vulture Whale, was a founding member of the band Verbena and has worked extensively with folks like Amy Ray and Dave Grohl.

"They're Southern rock, no doubt, but with a hint of the occult," Nuby says. "And, lyrically it's completely truthful…singing songs about salvation and sin, about getting by in crazy, small-town Alabama."

It doesn't hurt either, that Jones' startling scream is a full-on invocation to the dirty ghosts of rock and roll's past, present and future. The band challenges all that has been and is to come of Southern rock and roll, making Head Held High a revival of sorts. Instead of resting on the laurels of the music royalty they admire: Son House, Led Zeppelin, The Allman Brothers, Soundgarden, Nirvana, BITM left inspiration at the shed door and emerged on their own time, only after capturing a hell-bent sound they could claim as their own. And that's what rebel punks should do.
The Great Affairs
Rock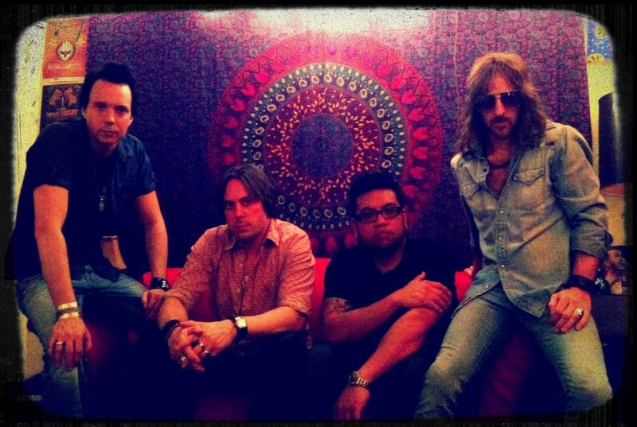 Southern Rock / Pop Rock & Roll from Nashville TN

"The Great Affairs is a rock 'n' roll band., and they made a rock 'n' roll record. You get it all: classic rock, power pop, roots rock, Southern Rock…
When you think you are hearing Cheap Trick, The J. Geils Band, The Bottle Rockets and Bad Company at the same time, you are probably a good listener.
More important, if you are looking for a Saturday-Night-Record, I have found you one." -Patrick Donders, Sweet Sweet Music
In June of 2018, The Great Affairs released their latest album 'Ten & 2'. Recorded with Grammy-winning mixer and engineer Michael Saint-Leon(Buddy Guy, James Cotton, Christone "Kingfish" Ingram), this record found the band pursuing a more muscular, guitar-heavy sound, owing as much to their Classic Rock forebears as formative efforts had to the Singer/Songwriter model. Inspired perhaps by their 2017 covers EP 'Six Pack', where the band mined and re-imagined gems from '70s FM stalwarts like Thin Lizzy, Fleetwood Mac, and Cheap Trick, the collection openly embraced their various influences to create a sound both comfortably familiar and refreshingly its own.
While they may have cut their teeth on KISS and The Black Crowes, or Queen and Humble Pie, The Great Affairs simultaneously draw from the Pop well of such '80s icons as Rick Springfield and Bon Jovi, juxtaposing all these elements with the sound of more contemporary acts like The Gaslight Anthem and Butch Walker, to offer up the kind of sweaty, gimmick-free, big guitar anthems that'll rattle your brain, just as easily as they might slip into lonesome troubadour mode and soothe your soul.
In May of this year, the band returned with 'The 2019 Sessions, Volume 1', the first in a series of digital EPs and singles they plan to deliver en route to their next full-length. Recorded in hit & run sessions between live dates, these releases will allow The Great Affairs to stretch their legs a bit and do some sonic experimentation as they carve out a direction for the new LP.
"...the instant hooks and melodies of Cheap Trick, with the Americana of Tom Petty & The Heartbreakers..."-Screamer Magazine
Pearl Bottom Radio
Rock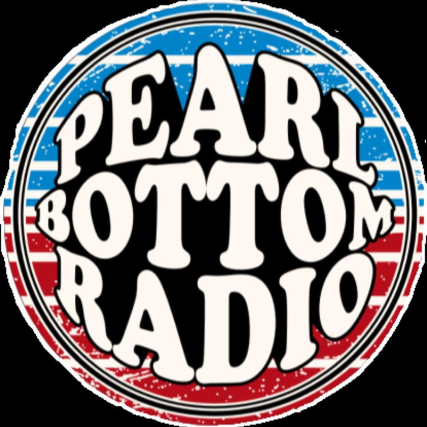 Southern Rock & Roll from Atlanta GA

Rock-N-Roll covered with the syrup of the south. A briar patch of music that reflects a slow but sometimes hectic life just south of Atlanta, Ga. Pearl Bottom Radio have released their second full length record "The King Snake and the Crow". The first single "It is what it is", was released with a video to compliment. The band draws influences from a vast number of artists but fall somewhere between Blackberry Smoke and Drive By Truckers, respectably