Taco Mouth
with Darling Machine
Fri
Apr 10
10:00 pm
( Doors:

9:00 pm

)
The Nick
Ages 21 and Up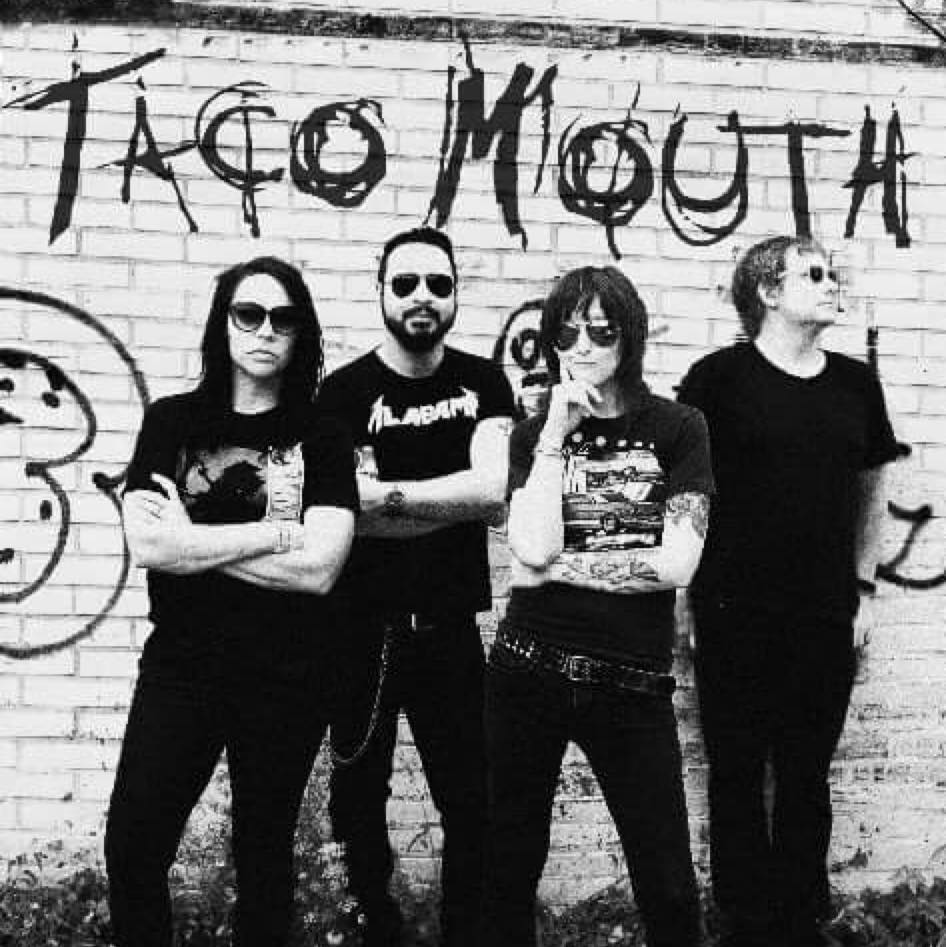 Additional Info
The Nick is a Private Club - Membership Card ($5 Per Year) & Valid ID - 21 + Up to Enter
Artists
Taco Mouth
Rock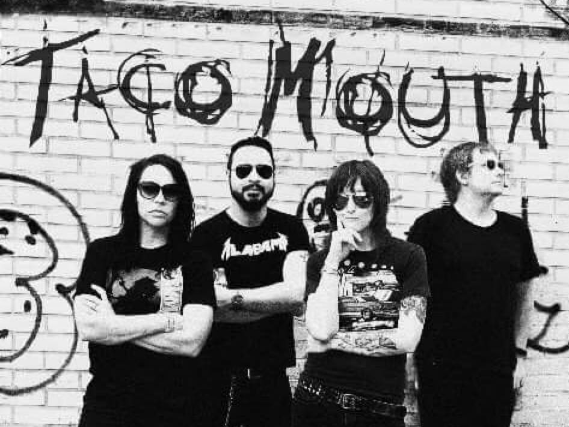 Rock 'n' Roll, 60s NY Rock, Punk, Dance from Nashville TN

Erica Sellers met Angela Lese in Louisville, KY in 2011 to form CatFight. After gaining notoriety, the girls moved to Nashville in 2012 and 2013, where they formed another band called The Dead Deads with three other girls in the Fall of 2013.

Having left the DDs in October 2017, Erica and Angie have gone back to their roots, morphing their love for old school rock 'n roll and dance music into one, creating Taco Mouth. The music is produced by the master himself, Michael Wagener (Metallica, Skid Row, etc.). Our new EP "W.G.A.F." is out now, with a full-length album due out this fall with Wagener.
Darling Machine
Rock
GOTHPOP POWERPUNK :post punk splendor from Atlanta GA

In this age of electronic, computer driven, souless, pop drivel ... comes DARLING MACHINE; An Atlanta based quartet that is definitely a LIGHT in the fog that is today's music scene...
Blending the best of old school goth and punk with modern pop sensibility and an energetic and alluring live show... These sophisticators of the Atlanta Music Scene have created a SONIC NICHE all their own.
DARLING MACHINE'S DNA cites influences that range from the masters : (dare we say it) ... LYDON, OSTERBERG and BOWIE.. To Early U2 and The CULT... from T-REX and NICK CAVE....To The CRAMPS and The DAMNED.... but nonetheless ... SOMETHING OF IT'S OWN + UNIQUE, YET FAMILIAR... relative to GOTHPOP-POWERPUNK.... call it what you will ...
Darling Machine has released their limited edition chrome packaged embossed DEBUT LP - produced, engineered and mixed by the mighty Jeff Tomei ....