The Blam Blams
with
Fri
Apr 17
10:00 pm
( Doors:

9:00 pm

)
The Nick
Ages 21 and Up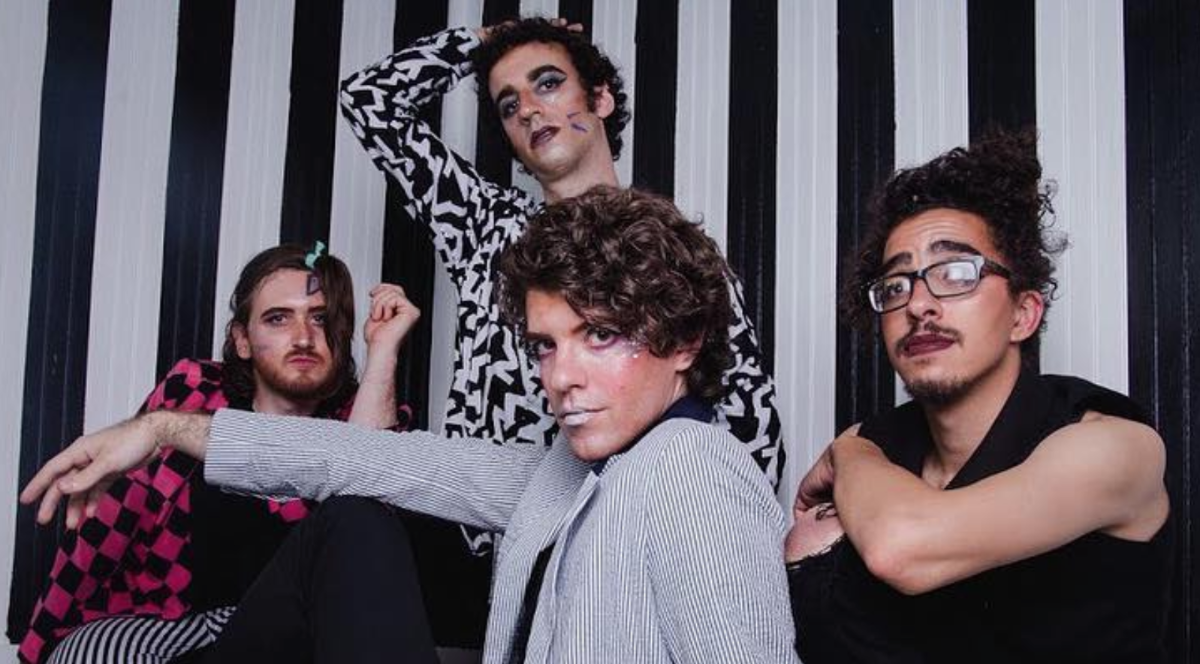 Additional Info
The Nick is a Private Club - Membership Card ($5 Per Year) & Valid ID - 21 + Up to Enter
Artists
The Blam Blams
Rock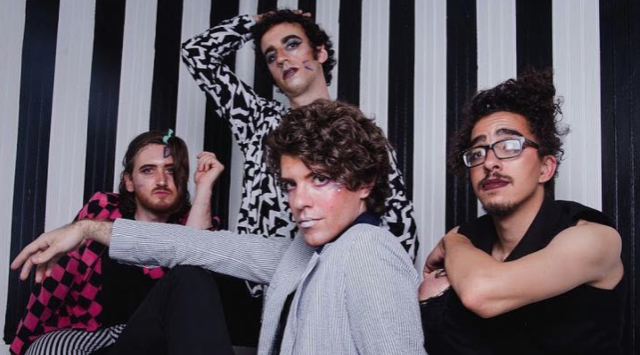 Glam Rock from Nashville TN

Many bands wear their influences on their sleeves, but Nashville's own next-generation glam rock band the Blam Blams throw theirs in their harmonies — and makeup. The band's story began at the biweekly singer/songwriter nights once hosted at Cafe Coco. It was there that Brad Owens became acquainted with two other musicians, David Estes and Rob Stewart. Brad and David began playing music together, soon adding drummer Christian Northover to the mix — David's childhood friend. Rob joined in on the rehearsals soon after, and the band got to work learning songs for their first show.

Brad had found a little miracle in the crew. It had been difficult for him to find musicians willing to wear makeup and glitter, but in David, Christian, and Rob, he had found more enthusiasm than he knew what to do with! It was an unlikely match for the group as they had all come from different musical backgrounds. However, they all had one thing in common — a love for theater — and it shows!

A year into this journey together, they have performed an abundance of attention grabbing sets around Nashville. From the spectacle of Brad being carried onto stage as a Christmas gift, to powerful guitar solos and jaw-dropping drum breaks, to bassist Rob jumping into the crowd and audience members throwing flowers and panties onto the stage, the Blam Blams put on an unforgettable show. Now, you are able to take their energy with you as they have just released their EP, "Roll On," with their first full-length album in the works.