Chloe Kimes
with The Yellow Dandies, Zach & Cheyloe
Wed
Apr 15
10:00 pm
( Doors:

9:00 pm

)
The Nick
Ages 21 and Up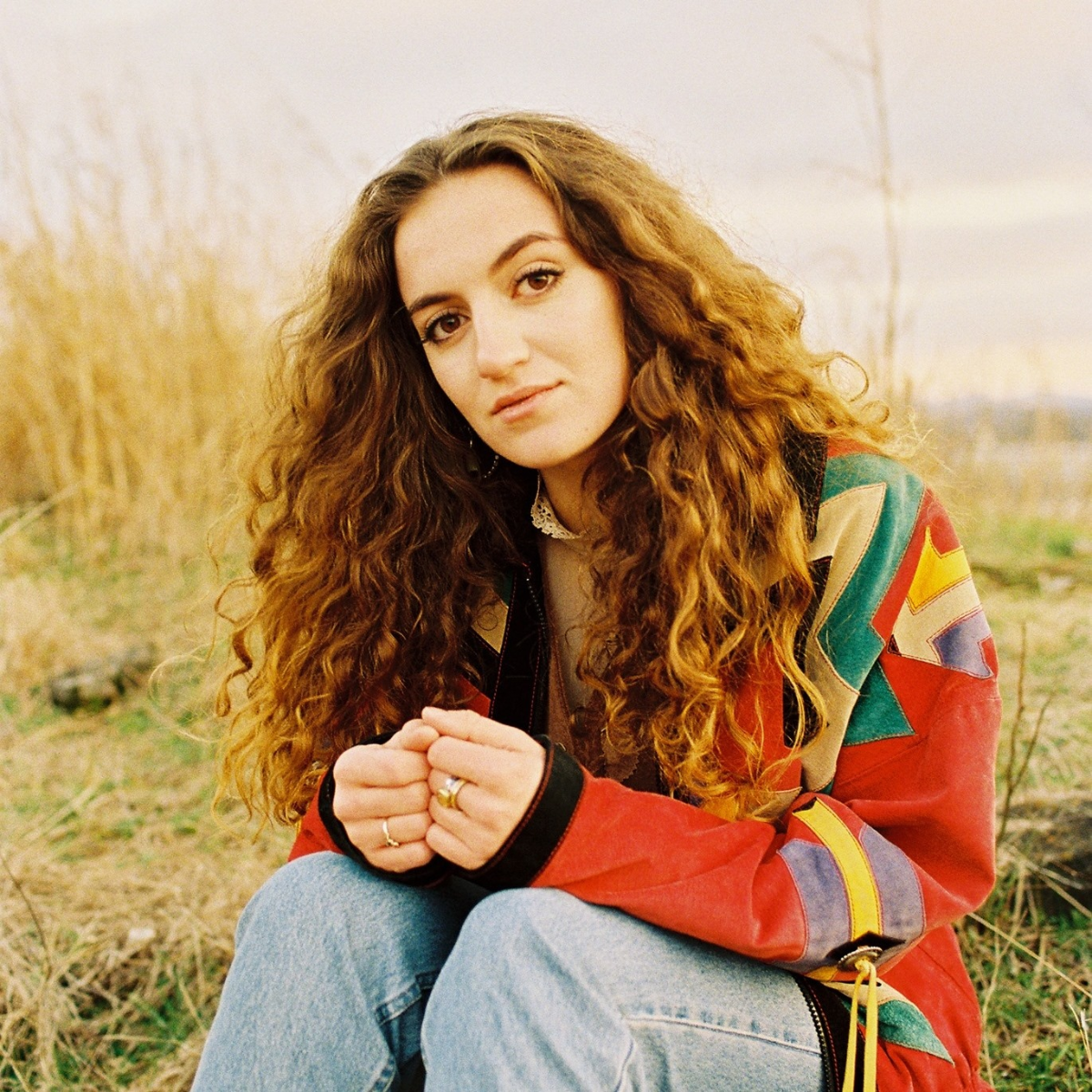 Additional Info
The Nick is a Private Club - Membership Card ($5 Per Year) & Valid ID - 21 + Up to Enter
Artists
Chloe Kimes
Folk
Folk Americana from Nashville TN

Americana singer/songwriter and multi-instrumentalist Chloe Kimes defines the next generation of folk-singing troubadours with relentless honesty across her poignant tunes. The Michigan native was bred on bluegrass festivals and family harmony but relocated to Nashville in 2016. With over a decade of writing and performing, years of touring, and a degree in recording industry and songwriting under her belt, Kimes pulls influence from the flourishing Bluegrass/Americana community in her Nashville home, as well as from her backwoods, Michigan roots. An inspired storyteller, her organic sincerity is sure to capture listeners at first listen.
The Yellow Dandies
Folk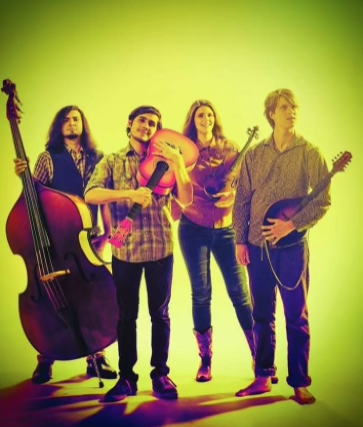 Commanding Absurdist String Band from Birmingham AL

Best described as a commanding absurdist string band, the Yellow Dandies apply a manic energy to their shows that keeps audiences hooked from start to finish. Since performing their first show at Birmingham's most iconic dive, The Nick, they've brought their furious fun to crowds at Horse Pens 40, Acoustic Cafe, Zydeco, Birmingham Art Walk, Good People Brewing, The Birmingham Museum of Art, and Sanford University. Whether they're dazzling crowds with tongue and finger twisting original compositions, or dusting off Bluegrass standards and old-time fiddle tunes, the Birmingham-based band takes listeners on eclectic romps that never quite spin out of control.
Zach & Cheyloe
Folk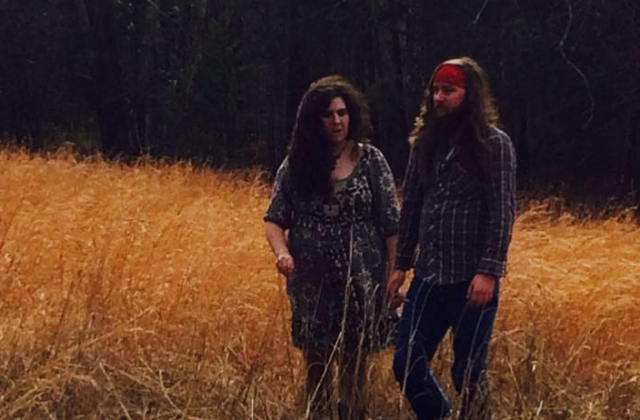 Country, Alt-Country, Singer/songwriters, Acoustic from Birmingham AL

Zach Austin and Cheyloe Martin

Zach & Cheyloe are a _____ duo from the deep south. They, quite literally, draw a blank when it comes to genre. "Fire Tests Gold" may make you think of blues rock until "Without You" tumbles you headlong into indie folk. You may be able to hang out there for a while but eventually songs like "Actin' Like a Fool" or "Drag in Home Tonight" will take you right into the country and beyond. Z&C often march under the "alt-country" banner but their sound is a jigsaw puzzle: many different pieces that come together perfectly to create a picture of two people who love the craft of songwriting.