R.A. the Rugged Man
with A-F-R-O (All Flows Reach Out), Open Minded , Psychedelic Sidekick , Shaheed & DJ Supreme, Brother Burch
Fri
May 21
6:30 pm
( Doors:

6:00 pm

)
The Nick
Ages 21 and Up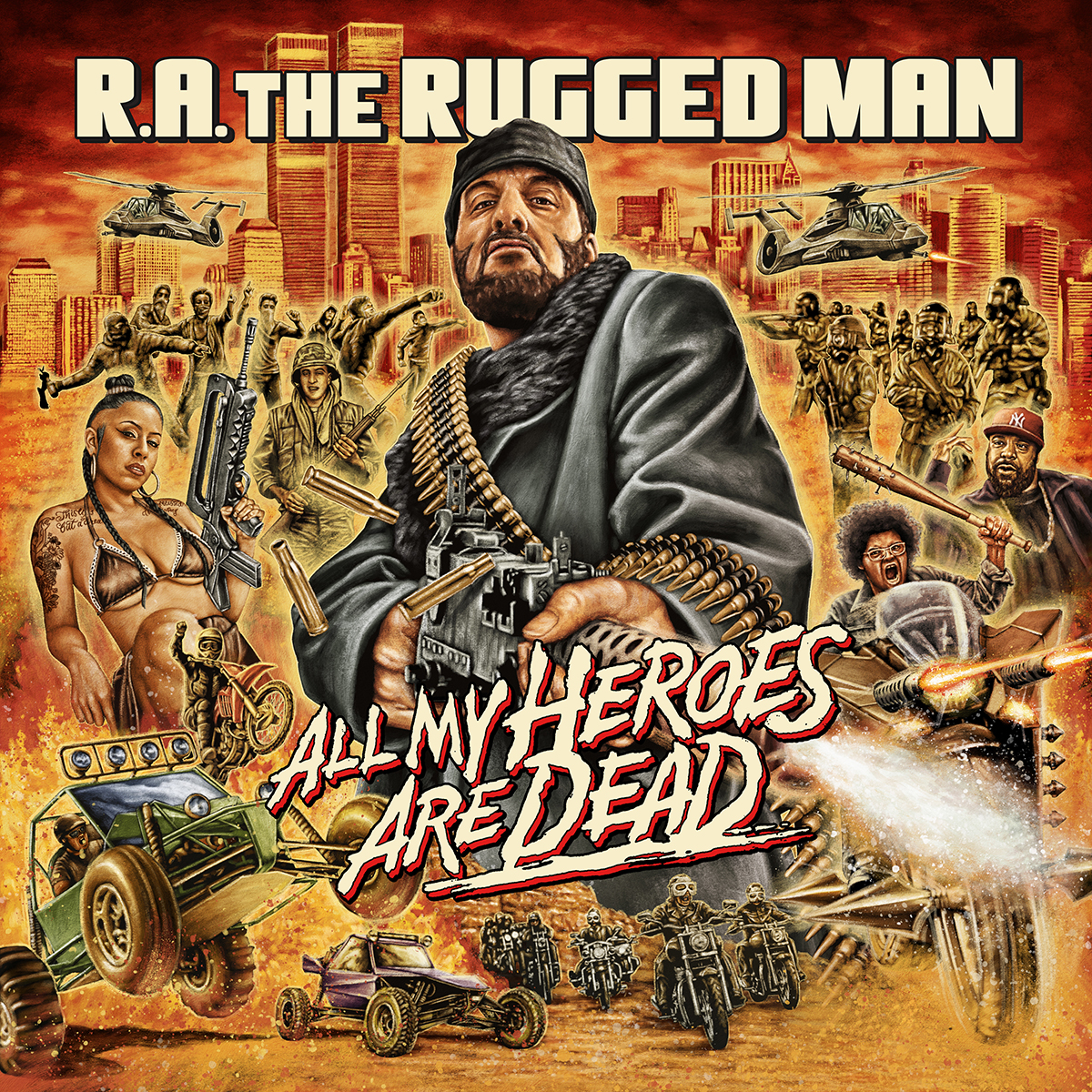 Additional Info
The Nick is a Private Club - Membership Card ($5 Per Year) & Valid ID 21 + Up to Enter. Masks are required at this time. We adhere to social distancing guidelines. Temperature check at entry.
Artists
R.A. the Rugged Man
Hip-Hop/Rap
Hip-Hop, Rap from Long Island NY

R.A. The Rugged Man is one of the most fascinating figures in hip-hop history. His career spans decades, and defies simple narratives. The Rugged Man has been an up-and-coming star, an industry outcast banished and forgotten, an underground cult hero, an independent success story, and an influential master of the art form. He can obliterate rappers with ferocious battle rhymes, craft heartfelt personal songs fans can relate to, offend sensitive listeners with shocking vulgarity, challenge corrupt politicians and corporations, paint pictures with captivating storytelling, and deliver jaw-dropping flows that prove his lyrical skills are unmatched. He's also worked with a staggering number of hip-hop's most respected artists, including legends like The Notorious B.I.G., Wu-Tang, Tech N9ne, Rakim, Mobb Deep, Talib Kweli, Kool G Rap, Public Enemy, Brother Ali, and many more. And while others struggle to maintain a foothold in the ever-changing rap landscape, R.A. The Rugged Man is the rare artist who has become more relevant with time, with each new album more compelling than the last.

Originally from Long Island's Suffolk County, R.A. was raised by his father, a Vietnam veteran whose exposure to Agent Orange left two of R.A.'s siblings with severe disabilities. After building a reputation as one of the most talented unsigned MCs on the scene, he sparked a bidding war between several major labels. R.A. eventually signed to Jive Records, but his outspoken defiance and reckless behavior spelled the end of that deal and left him banned from venues, labels, and recording studios. The Rugged Man re-emerged in the late 90s, pioneering the indie rap hustle by pressing up his own 12" singles and contributing to compilations from the celebrated Rawkus Records. He earned his first Gold record for his work on the WWE Aggression album, and his music was featured on the hit video game Tony Hawk's Underground, which sold millions of copies. R.A. then unleashed his seminal independent album Die, Rugged Man, Die, along with the critically acclaimed compilation Legendary Classics. The latter included show-stealing collaborations and many of the storied tracks that fueled his rise, including the Jedi Mind Tricks song "Uncommon Valor", on which the Rugged Man delivers what is widely recognized as one of the greatest verses in rap history. By the time his last album Legends Never Die debuted at #1 on the Billboard Heatseekers Chart, R.A. was thoroughly established as an independent hip-hop icon, playing sold-out shows across the world and drawing widespread praise for his undeniable contributions to the culture.

Now, R.A. The Rugged Man is back with All My Heroes Are Dead, a brand new album that stands as his best work to date. "So many of the greats are gone, and the legends who made it out alive are cast aside," R.A. says. "Society left our heroes and their culture for dead. We have to dig that greatness out of its grave, and bring it back with an angry vengeance." While Legends Never Die was dedicated to the memory of his father, All My Heroes Are Dead is R.A.'s first album since becoming a father of two himself. "When you have children, that's a whole other level of joy and pain and emotion," he describes. "It opens whole entire universes with the pen." The music covers a wide range of moods, and transcends hip-hop cliches. "I didn't want to make a whole album of just destroying rappers and rapping better than everyone." the Rugged Man explains. "There's a lot of places my albums take you, and there's way more storytelling on this one. I love to bring listeners into different worlds." Now available worldwide, All My Heroes Are Dead features an all-star cast of hip-hop heavyweights, including Chuck D, Slug of Atmosphere, Ghostface Killah, Immortal Technique, Vinnie Paz, Ice-T, M.O.P., Kool G Rap, DJ Jazzy Jeff, Onyx, Brand Nubian, Chris Rivers, Inspectah Deck, A-F-R-O, Masta Killa, and more. The highly-anticipated album showcases the full scope of R.A. The Rugged Man's considerable talent, making it a powerful statement from an unforgettable artist.
A-F-R-O (All Flows Reach Out)
Hip-Hop/Rap
Hip-hop Rap from Bellflower, California

All Flows Reach Out

Open Minded
Hip-Hop/Rap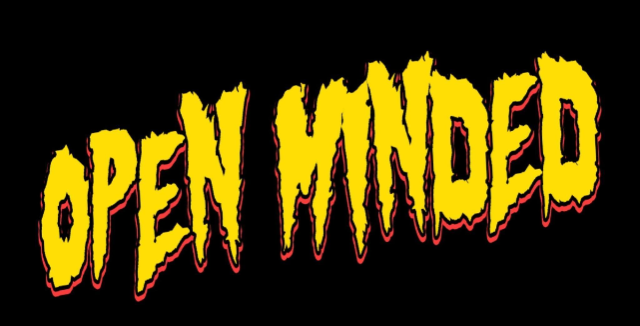 Hip hop accompanied by a live band and DJ from Minneapolis, MN

Psychedelic Sidekick
Hip-Hop/Rap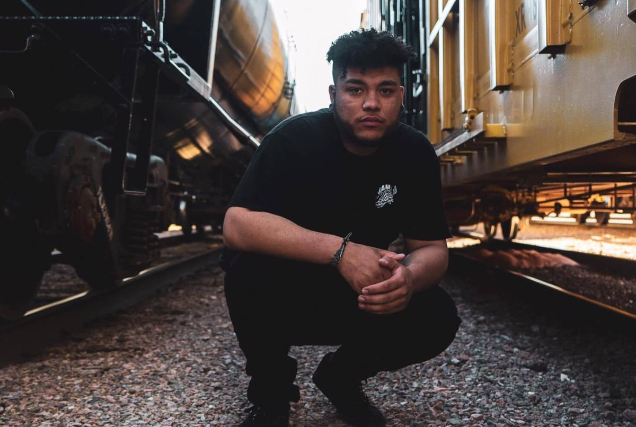 Rap from Sioux City IA

Psychedelic Sidekick is a rapper, singer, songwriter based out of Sioux City, IA. PSK released his debut EP Jays In My Ashtray in the early fall of 2018 & remains an independent artist with roots in the Tri-state.
Shaheed & DJ Supreme
Hip-Hop/Rap
Hip Hop / Rap / DJ from Birmingham AL

Communicating Vessels' recording artists Shaheed and DJ Supreme are one of hip hops' most consistent groups. Hailing from Birmingham, AL Shaheed and DJ Supreme don't fit the mold of most typical dirty south artists as they are practitioners of traditional boom-bap hip hop. They've already released two critcally acclaimed LPs (Health Wealth & Knowledge of Self and Scholar Warrior (The Remix Album) which showcases Shaheed's sharp lyrical prowess and DJ Supreme's soulful production. As a group, Shaheed and DJ Supreme has shared stages with Raekwon, DJ Shiftee, The Bodega Brovas and Stalley, as well as label mates The Green Seed. Their albums boast guest appearances from artists such as Akil the MC (of Jurassic 5), Amir Sulaiman, and W. Ellington Felton. Their highly anticipated 3rd LP Knowledge Rhythm and Understanding will be released soon on Communicating Vessels.
Brother Burch
Hip-Hop/Rap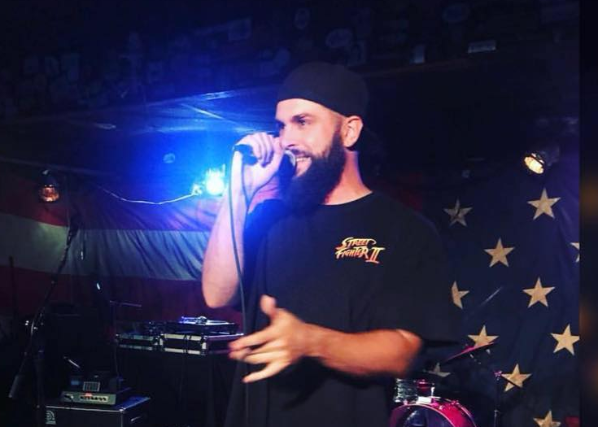 Old School Hip Hop from Birmingham AL