The Queers
with Don't Panic, Skeptic?, Abusements
Sun
Sep 5
9:00 pm
( Doors:

8:00 pm

)
The Nick
Ages 21 and Up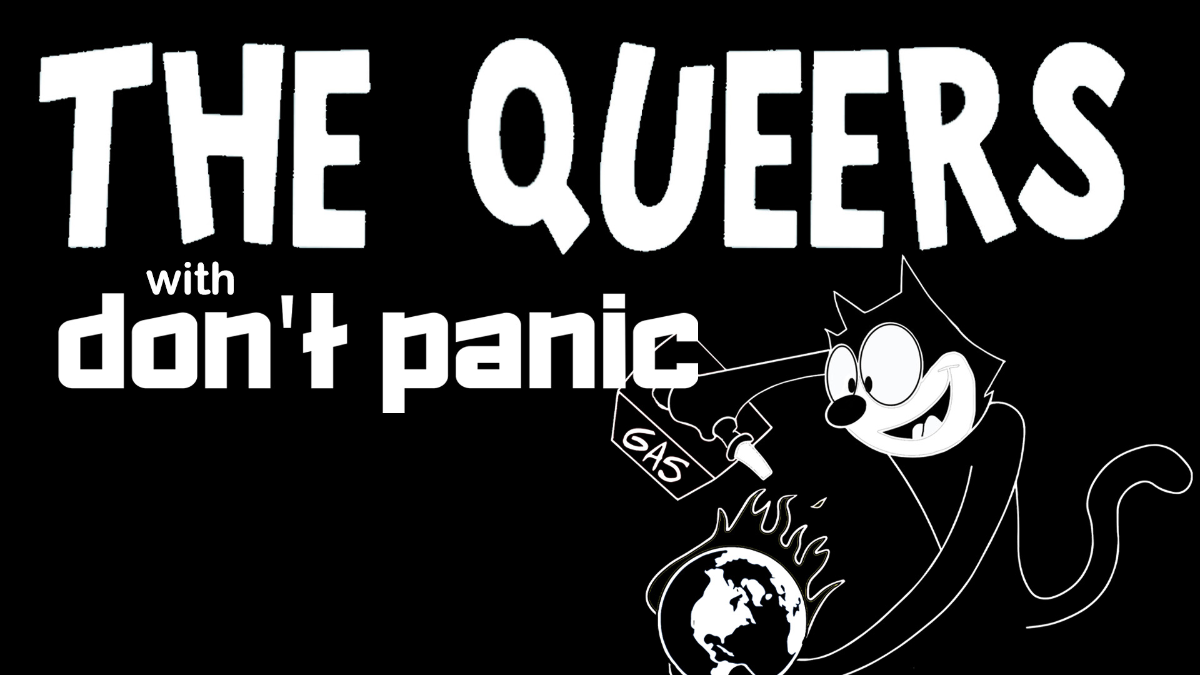 Additional Info
The Nick is a Private Club - Membership Card ($5 Per Year) & Valid ID - 21 + Up to Enter.
Artists
The Queers
Rock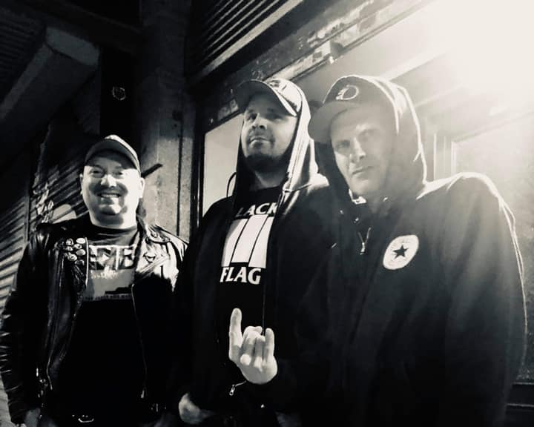 Power Pop Punk Rock from Portsmouth NH

The Queers are an American punk rock band, formed in 1981 by the Portsmouth, New Hampshire native Joe P. King along with Scott Gildersleeve, and Jack Hayes. With the addition of Keith Hages in 1982 the band started playing their first live shows. The band originally broke up in late 1984, but reformed with Joe Queer and a new line-up in 1986. In 1990, the band signed with Shakin' Street Records and released their first album Grow Up. The album earned the band notability within New England, but with the release of their next album 1993's Love Songs for the Retarded, on Lookout! Records, their following grew larger. In 2006, after releasing six albums on Lookout! Records, the band rescinded their master rights from the label, citing breach of contract over unpaid royalties. Later that year they signed with Asian Man Records. The Queers' cover of "Wipe Out" was featured in the 2007 Columbia Pictures and ImageWorks Studios mockumentary film Surf's Up, produced by Sony Pictures Animation and National Geographic Films.
Don't Panic
Rock
Power Pop Punk Rock'N'Roll band from Northeast, PA
Formed in 2009 and named after the Douglas Adams' favorite novel of founding vocalist/guitarist Ted Felicetti, Don't Panic began as an endeavor where making genuine, fun rock and roll music came first and everything else second. Joining Ted were Keith Slader (bass), AJ Larsen (guitar), and Zhach Kelsch (drums). Based out of the Poconos in Northeast Pennsylvania the band quickly signed to Masquerade Recordings (ADA), released their debut EP 'My FairWeather Friend' and embarked on almost two years of touring supporting The Ataris, Trust Company, and several dates on the Vans Warped tour with Anthony Paesano coming in 2010 to replace Kelsch on drums. At the end of 2011 the band decided to take an unplanned break which would wind up lasting almost 8 years.
At the end of 2019 the band finally came out of their extended hiatus and immediately went to work on recording their second effort and first full length album 'See Through it All'. Seven singles from the LP were slowly debuted throughout 2020 which culminated in the self release of the full album on Nov 27th, which draws heavily on the bands combined influences including Foo Fighters, Bayside, Lit, White Reaper, Motion City Soundtrack, Millencolin, and many others.
Skeptic?
Rock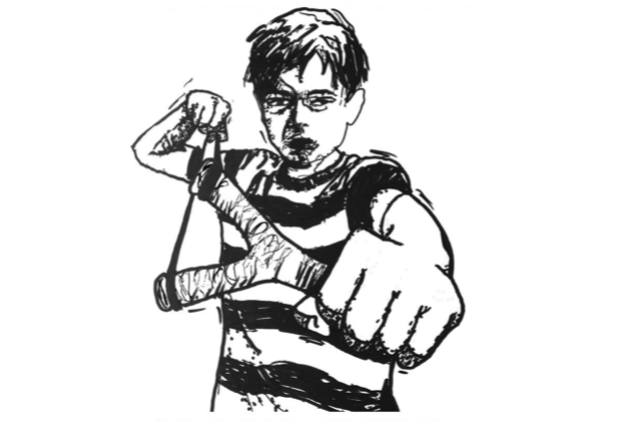 Punk Rock from Birmingham AL

Currently Birmingham's longest-running punk band. We've played all over the Southeast, hitting Alabama (obviously), Georgia, Tennessee, Mississippi, and Louisiana at least once. Florida, your day will come...eventually. We've played bars, all-ages clubs, parties, and even a mental institution. Over the years, we've been lucky enough to play with some amazing touring bands (Agnostic Front, UK Subs, MDC, Murphy's Law, The Vibrators, Zero Boys, Fear, Fishbone, Koffin Kats, etc.) as well as countless regional and local bands. For a complete list of every show we've ever played, check the "Notes" section on this site and the Facebook page. We've also managed to put out four full-length CD's, a 7", several CD EP's, and have been on more than a few compilations.

While there may be a bit of metal and the like thrown in, we have been and always will be a punk band. You do this because you can't imagine doing anything else, and the day that stops, so will we. Slowly putting together songs for an eventual 12", but don't hold your breath, as we take our time writing songs. So there, that's it. If you want to know anything else, you'll just have to ask...
Abusements
Rock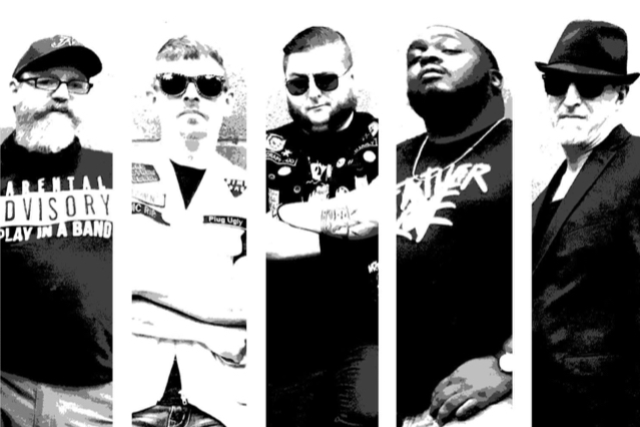 Punk Rock from Montgomery AL