Chapel Hart
with Calliope Pettis
Sat
Jul 3
9:30 pm
( Doors:

9:00 pm

)
The Nick
Ages 21 and Up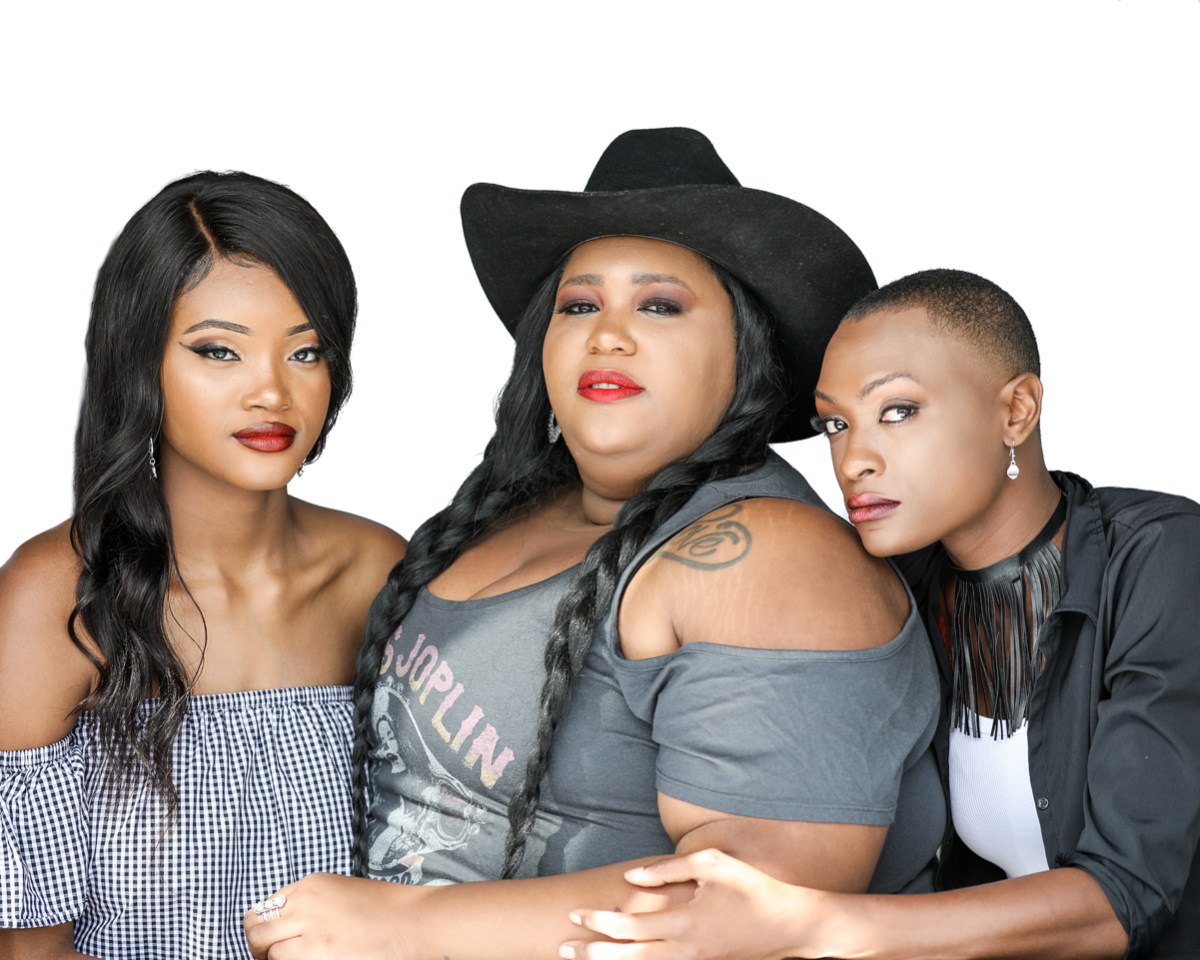 Additional Info
The Nick is a Private Club - Membership Card ($5 Per Year) & Valid ID - 21 + Up to Enter.
Artists
Chapel Hart
Country
A New FUN! ENERGETIC! Soul-Stirring! Band in New Orleans, LA from the small town of Poplarville, MS.

Though the band saw its beginning as a street-performing duo on Royal Street in New
Orleans, the group's colorful and contagious energy has flourished into a full live band
experience that fills venues at home and around the country. Chapel Hart has an amazing
ability to tug on your heartstrings with a tender yet powerful ballad, then have you pumping
your fist in unison to the pulse of hard-hitting rock and roll. The band accentuates the three
vocalists, who embody the sweet and southern sound of country with the soulful
undertones noting their gospel roots. The cohesiveness of the band has not gone unnoticed
as they have garnered thousands of fans from all over the world and have received
hundreds of thousands of views online of their performances.

The trio has a natural ability to make people join together in song and dance and in their
live performances. They often note music's incredible power to unite people of all
nationalities, religions, and walks of life. The ladies will often treat the audience to three-part
harmony A Capella arrangements that range from energetic and playful to emotional and
chilling. Chapel Hart has entertained people from all over the world as they visit The Big
Easy and they all say there is nothing quite like the Chapel Hart experience.
Calliope Pettis
Alternative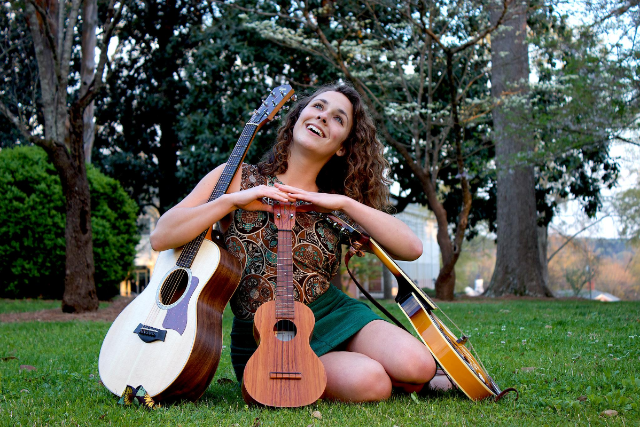 Vocalist / Instrumentalist from Birmingham AL

Calliope Pettis is a classically trained vocalist and self-taught instrumentalist. Her passion for performing arts was ignited the first time she stepped on stage as a toddler in Panama City, Florida. Her early experiences in musicals and theatrical improvisation troupes lend themselves to her presentation of original music- as she whimsically moves about the stage, it's plain to see that her inner child is alive and well.

From guitar and mandolin to ukulele and a simple Looper pedal; Calliope's style is as imaginatively enigmatic as a child left alone with a pot of coffee, a 120 pack of crayons and a notion that there is no right or wrong way to create. She plays well with others and wants the whole world to know that "if you can speak you can sing, and if singing brings you joy, you should sing daily!"