Venture Boi
with Henry Waller , Matt Bryant
Sat
May 1
10:00 pm
( Doors:

9:00 pm

)
The Nick
Ages 21 and Up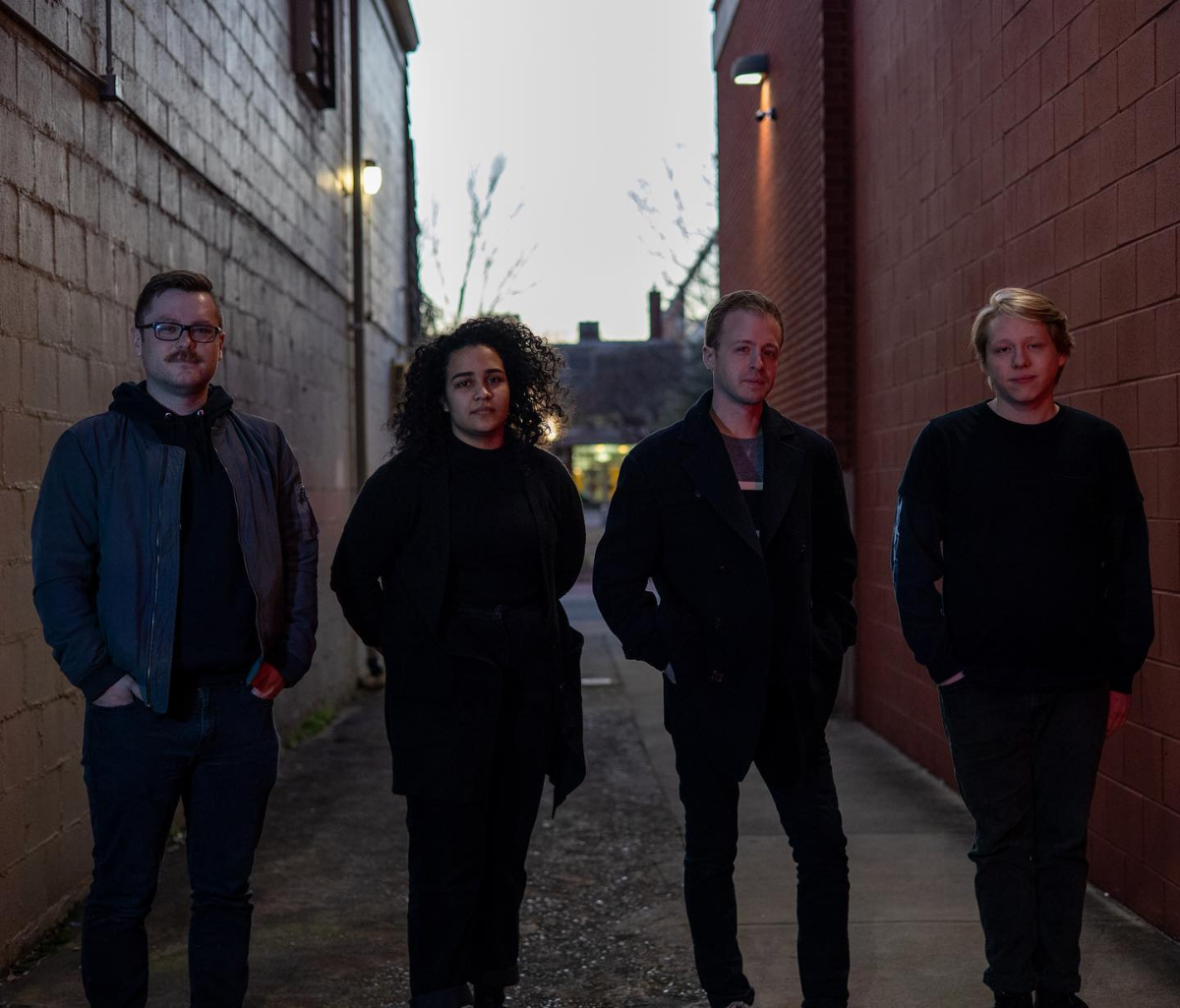 Additional Info
The Nick is a Private Club - Membership Card ($5 Per Year) & Valid ID - 21 + Up to Enter. Masks are required at this time. We adhere to social distancing guidelines. Temperature check at entry.
Artists
Venture Boi
Pop
Dream Pop from Birmingham AL

Boi(s) to Men. - In 2018, Birmingham music scene veteran Matt Sanderlin made the switch to dream pop, and never went back.

After 12+ years making original music, Matt Sanderlin was ready for a move - literally. Sanderlin spent the summer of 2018 preparing for a move to Nashville, TN, and planned one last show to celebrate the many releases and styles of music he'd written and released over the years. Enlisting the talent of Cameron Riddle and Erik Buck, the band performed one time - with no intentions of becoming a band. And then the response hit.

Immediately, the sound caught the ear of Birmingham Mountain Radio, and Venture Boi's first single, "Strange Ecstasy," became a local staple. Combining the punchy grooves of Beach House's dream pop, with the towering falsetto and effortless R&B swagger of Childish Gambino, it was no wonder the project's sound took hold of listeners so quickly.

Venture Boi followed with single "Eden" in 2019, which was named by AL.com as one of the best songs of the year. The act played relentlessly in the region during 2019, traversing state lines, preparing for a nation-wide tour and garnering a worldwide fanbase.
Trouble EP, the first six songs released under the Venture Boi handle, is available now for streaming. 2021 is set to launch the band into a new era, kicked off by the upcoming single, "Visions."
Henry Waller
Folk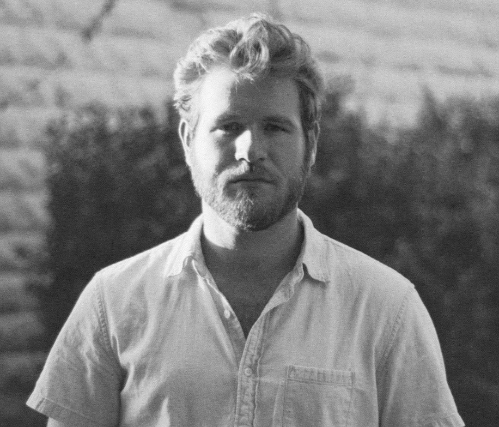 Singer Songwriter from Birmingham AL

Henry Waller is a singer-songwriter from Birmingham, Alabama. His songs are marked by an idiosyncratic range of influences, from folk and R&B to samba and blues. His lyrics combine an eye for the eclectic and spiritual exploration, and he pairs these lyrics with layered rhythms and harmonically adventurous arrangements. Henry's first full-length album, Every Long-Lost Place, will be released in November 2020. 
 Henry grew up in Birmingham listening primarily to the music of the 1970s: The Band, Willie Nelson, and so on. In 2015, he moved to Recife, Brazil, where he worked with a church. There, he helped Brazilian musicians offer music lessons to favela residents and learned the nuances of Brazilian styles such as samba and baião. His passion for Brazilian music also inspired him to start writing songs. After moving back to America, he took a road trip in fall 2018 from Alabama to the Pacific Coast and back, where he wrote the songs that would become Every Long-Lost Place. This album combines Henry's ruminations on faith and grace with an eye for the world around him.
Matt Bryant
Rock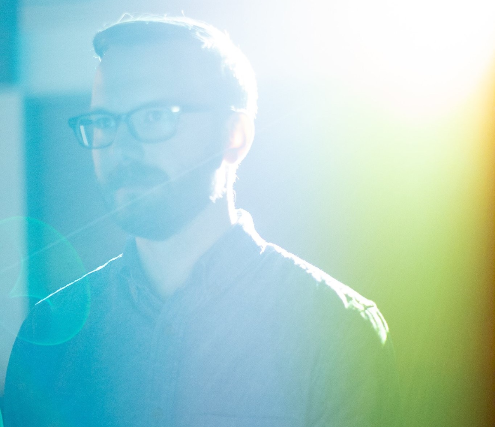 Multi -Instrumentalist, Soundscaper from Birmingham AL

Matt Bryant is a multi-instrumentalist, music technologist, multimedia artist, and educator from Alabama. He has performed electroacoustic music at conferences and festivals across the nation - focusing on audiovisual and multichannel works.
When not composing electroacoustic works, he creates lush, ambient post-rock pieces using nontraditional techniques on a ukulele with electronics. By combining visuals behind him, Bryant creates a mesmeric audiovisual and multimedia experience.