Ramblin' Ricky Tate
with Danny Hammons , G.W. Henderson , Bumpingums
Fri
May 14
10:00 pm
( Doors:

9:00 pm

)
The Nick
Ages 21 and Up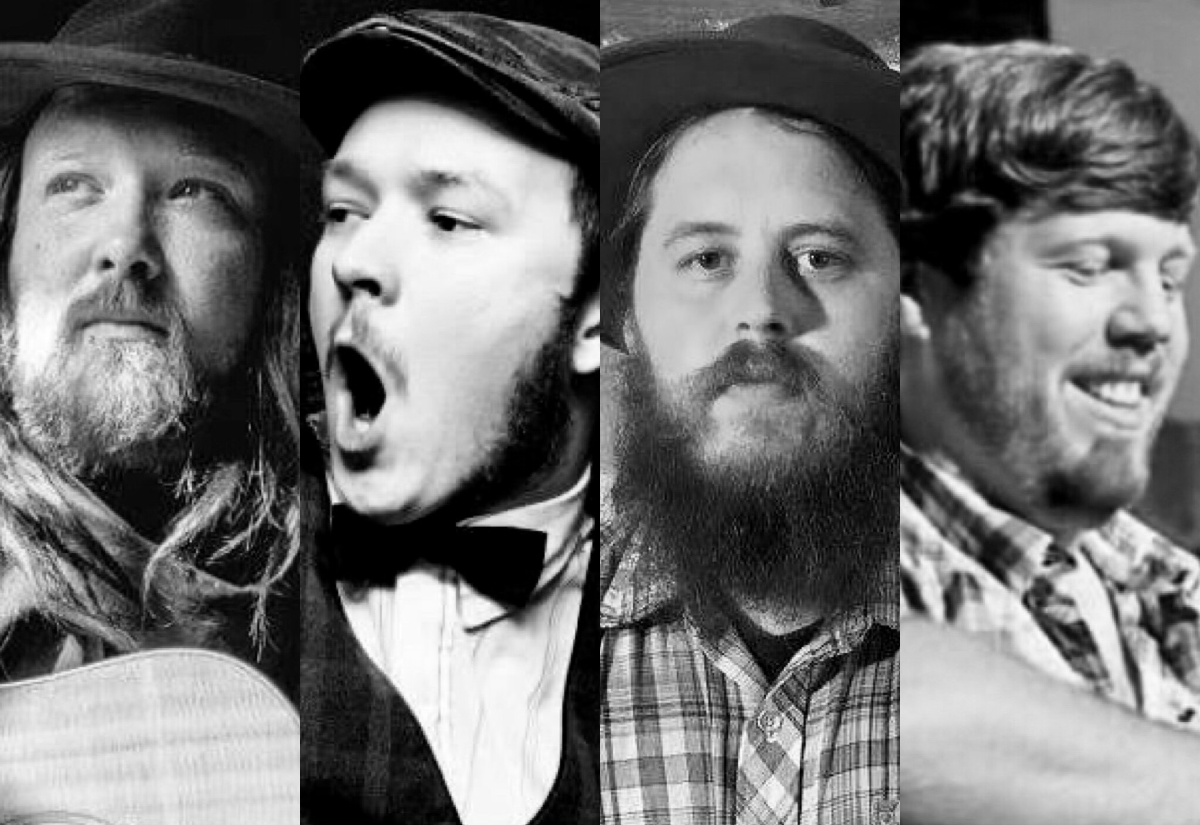 Additional Info
The Nick is a Private Club - Membership Card ($5 Per Year) & Valid ID - 21 + Up to Enter. Masks are required at this time. We adhere to social distancing guidelines. Temperature check at entry.
Artists
Ramblin' Ricky Tate
Folk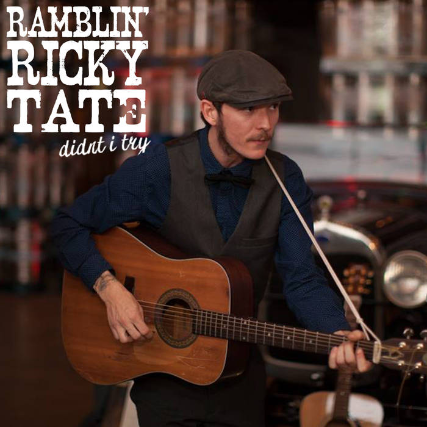 Folk Americana Singer Songwriter from Birmingham AL
Ramblin' Ricky Tate is a singer, musician, and member of Steel City Jug Slammers from Birmingham, Alabama.
Danny Hammons
Folk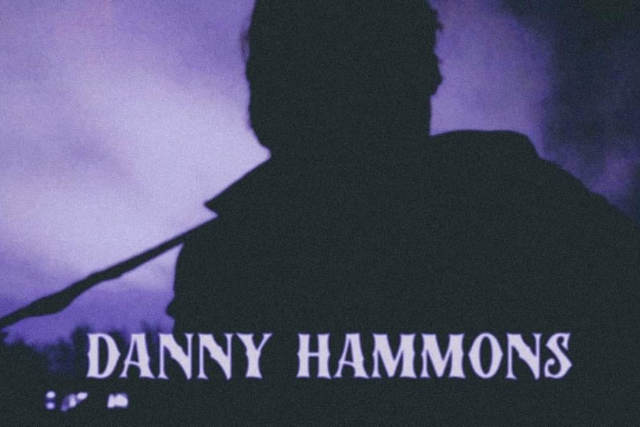 Folk from Birmingham AL

Danny Hammons is a folk singer-songwriter and producer from Birmingham, Alabama. He fronted indie-folk band Peasants! from 2010-2019. Debut LP due end of 2021.
G.W. Henderson
Folk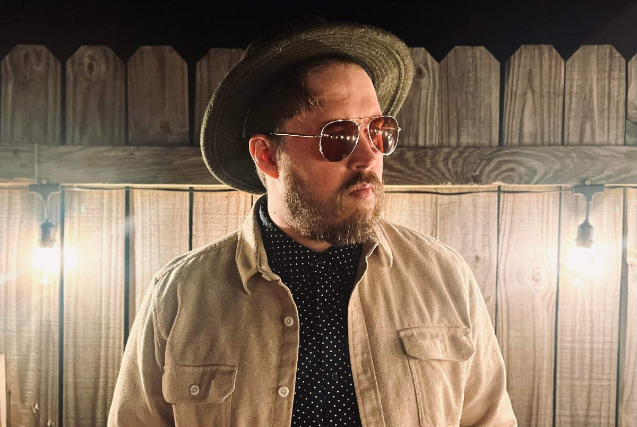 Multi-Instrumentalist / Old Time, Folk, Hillbilly and Country Blues from Birmingham AL

G.W. Henderson was born and raised in Birmingham, AL. He is a multi-instrumentalist, playing guitar, mandolin, and banjo. His repertoire consist of old time, hillbilly, and country blues. He has been featured on Radio Bristol and WDVX Knoxville.
Bumpingums
Folk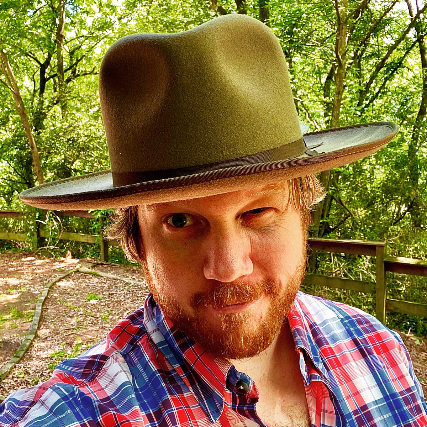 Country Blues and Americana from Birmingham AL

Bumpingums, the founding member of The Matchcoats, found Country Blues and Americana often meets him where feet are on the ground, meals are shared, and dishes are being washed with a neighbor. "One day while going through some pain of my own I remembered watching Sonny Terry on a recording of Rainbow Quest." says Bumpingums. He continues,"Sonny was hootin' and singin' Leadbelly's, Rock Island Line right there with Brownie McGhee and Pete Seeger, while rockin' on one of his ribs and this hit me; some notes you don't learn how to hit unless you're feeling the road beneath your feet." Life is complex, mundane, and holy, like a kid who grew up on a farm with unique vision into Shakespeare's writing and yet, not likely to read his work. So, Bumpingums hopes to engage listeners at their unique position on life's road. He comes bearing a couple handfuls of fresh metaphors and tunes from a place where we all are doing our best and sometimes even making an unholy mess of it all.