Cam and His Dam Jam Band
with Drew Young Thomas
Wed
May 19
10:00 pm
( Doors:

9:00 pm

)
The Nick
Ages 21 and Up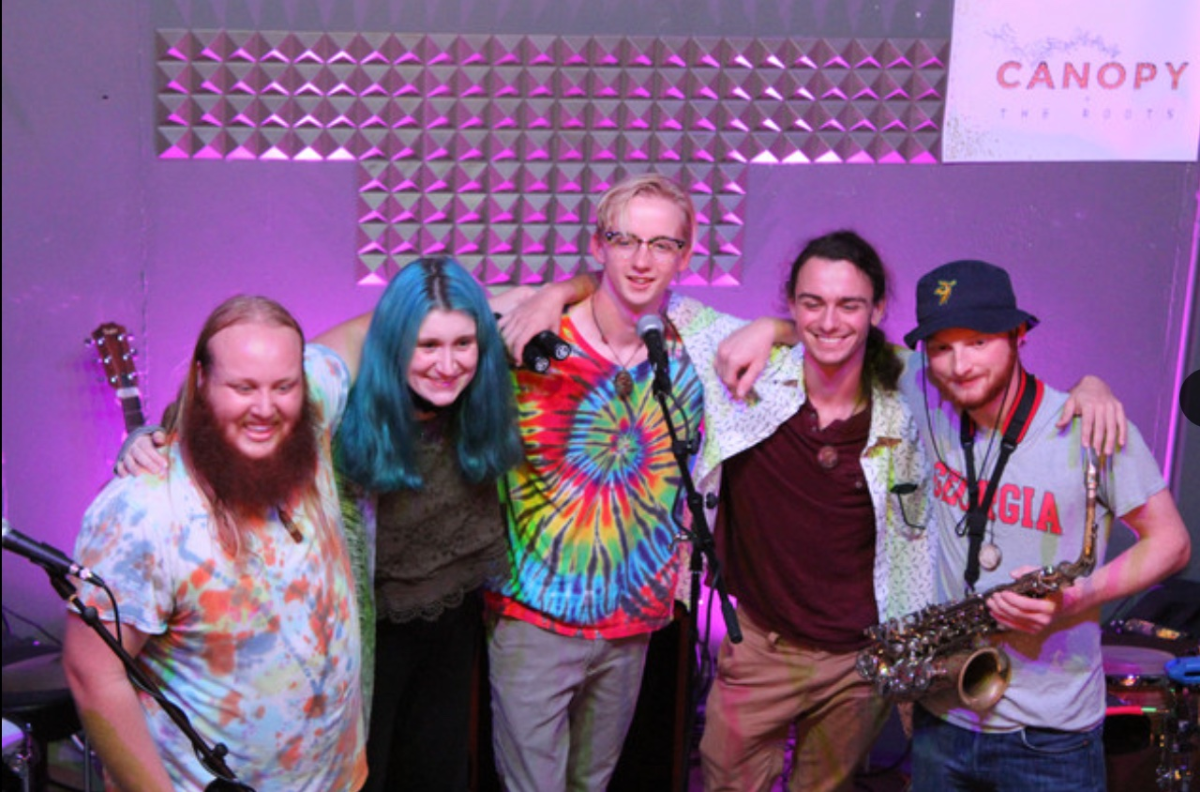 Additional Info
The Nick is a Private Club - Membership Card ($5 Per Year) & Valid ID - 21 + Up to Enter. Masks are required at this time. We adhere to social distancing guidelines. Temperature check at entry.
Artists
Cam and His Dam Jam Band
Rock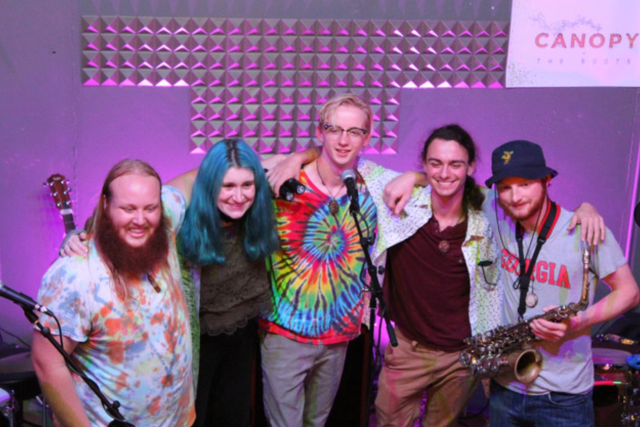 Jam Band from Athens GA

Based out of good ole' Athens, GA, Cam and his Dam Jam Band is all about one thing- GROOVE! Foot-tappin', room-shakin', get up out-of your chair'n start dancin' music is just the start, with the band taking musical influences from blues, rock, jazz, and psychedelic funk. The band consists of Garrett's soul-movin' bass, Brian's slappin' sax, Lena's bangin' drums, and Cam's jammin' guitar and vocals, all put together with a little bit of old-school southern flair. Put all these elements together, and you have one funky show! Expect nothing short of a musical experience you'll want to tell your friends about...
Drew Young Thomas
Rock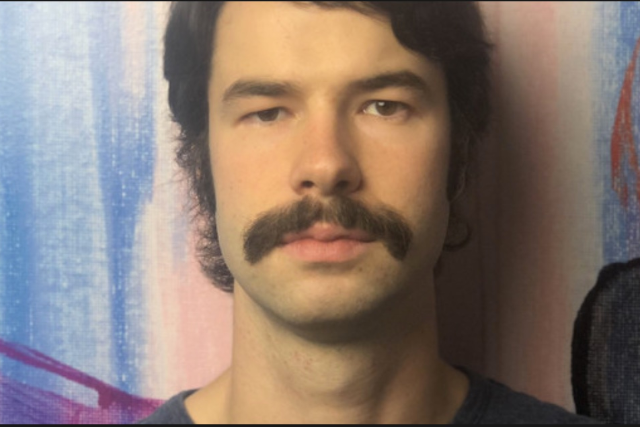 Jam from Birmingham AL

Growing up in Birmingham, AL with inspirations from artists like Dave Matthews, Jim Croce, AC/DC, and Jacob Collier. Hewing from the roots of human introspection, creating Conversations about life and Conversations about love. Stories of strife and hope. These stories help me and I hope will you.