Tayls
with Headcase, Witch's Wall
Sat
Jun 12
10:00 pm
( Doors:

9:00 pm

)
The Nick
Ages 21 and Up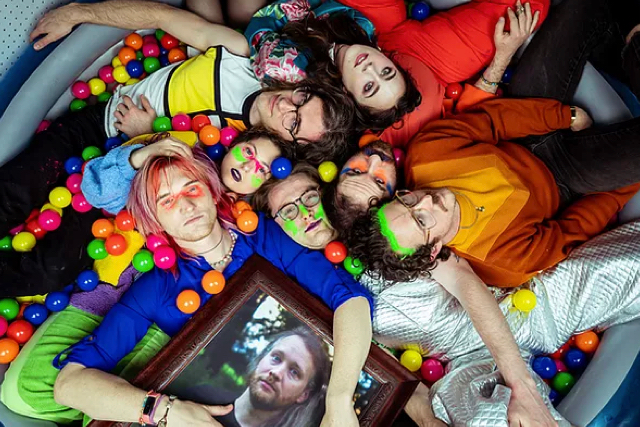 Additional Info
The Nick is a Private Club - Membership Card ($5 Per Year) & Valid ID - 21 + Up to Enter.
Artists
Tayls
Rock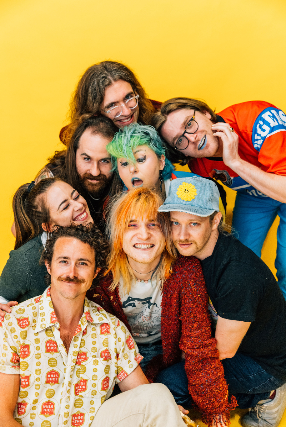 Friendship Punk Rock band from Nashville TN

Breakout Psych-Pop project TAYLS is a lighthouse to guide your heart home. An East Nashville Supergroup created by vocalist/writer/multi-instrumentalist Taylor Cole, TAYLS is a rebellion against the Nashville standard. After almost a decade of performing in various Nashville-based bands (Creature Comfort/ Chalaxy) Cole is ready for something new.

"I want to change the way Nashville views music and art. I want to get rid of this half circle of hate in front of every stage in this city. Why don't people stand up front and lose themselves for a night? I want to make you forget about your real life, make you feel like you're back on the playground."

Taylor grew up in small town Tullahoma, Tennessee—right between Bonnaroo and Jack Daniels. He came from a musical family, his Dad played drums and mother sang backup for Faith Hill, Brad Paisley, and Tim McGraw, but it wasn't until years later that he found his desire to front his own band. TAYLS is the culmination of a musical life – an effort for Cole to display his inner Golden Light Child. With his first single "Pop Tart (Queer Boy Small Town)" Taylor wants to reach out to every other person that felt ostracized for being different. Calling back to the snarky attitude of Oasis or Jesus Mary Chain, and the Freaky-Art-Pop style of The Flaming Lips or Beck, TAYLS is an amplifier for Cole's radiating positivity.

"I'm tired of boring shows! You're an artistic entertainer—be artistic or be entertaining, otherwise you're just a couple of people playing band."
Headcase
Rock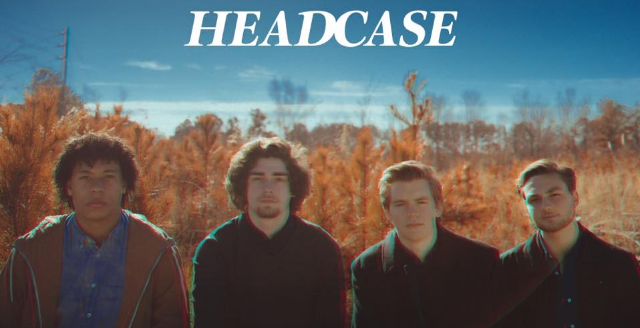 Indie Rock from Birmingham AL

Headcase is an indie rock band from Birmingham, Alabama. Headcase is Kameron Mitchell
(Vocals, Guitar), Mason Thomas (Vocals, Bass), Andrew Hardie (Guitar), and Ethan Standard (Vocals, Drums).
Witch's Wall
Rock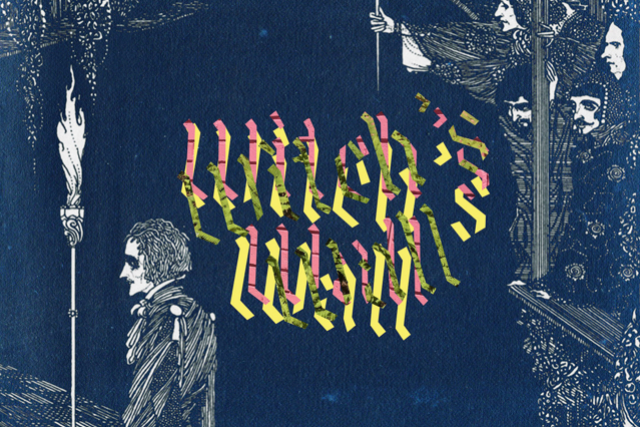 Dreamy Indie Pop and Psychedelia-shaded Experimental Rock from Birmingham AL

Witch's Wall crafts a seamless brew of dreamy indie pop and psychedelia-shaded experimental rock. Beginning in northeast Alabama, lead songwriter David Smith was raised in a large family of music enthusiasts. Upon discovering 311 in middle school, and Radiohead in high school, Smith shifted focus to music before relocating to Birmingham. As his tastes changed, so did his songwriting style, and by his twenties Smith was drawing from a deeper well of artistic influence, citing artists like Grizzly Bear, Luke Temple, and Canadian singer-songwriter Andy Shauf as inspirations. After meeting Benjamin Giles (guitar), the pair played in a series of bands before uniting with schoolmates Matthew Perkins (bass) and Brandon Lett (drums) as KYLE. They studied by day, and by evening, they refined their skills on-stage and in Lett's makeshift home studio. Now aided by Smith's cousin Dylan Corker (keys), the band began cementing their panoramic indie rock stylings. With a new name and a new focus, Witch's Wall finished their self- titled full-length debut for Birmingham's Cornelius Chapel records in 2020.