Seven Year Witch
with False Jasmine , Vital
Sat
Jun 5
10:00 pm
( Doors:

9:00 pm

)
The Nick
Ages 21 and Up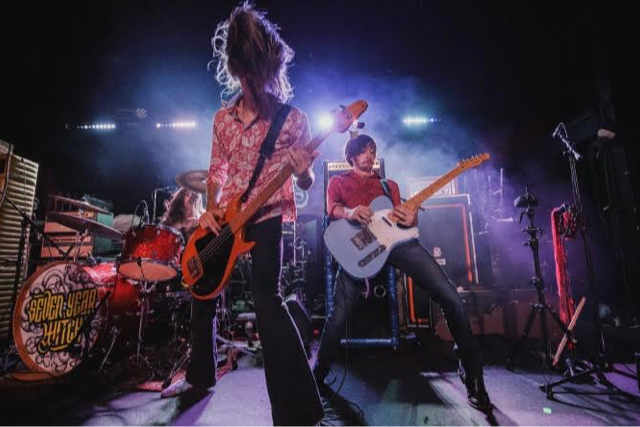 Additional Info
The Nick is a Private Club - Membership Card ($5 Per Year) & Valid ID - 21 + Up to Enter. Masks are required at this time. We adhere to social distancing guidelines. Temperature check at entry.
Artists
Seven Year Witch
Rock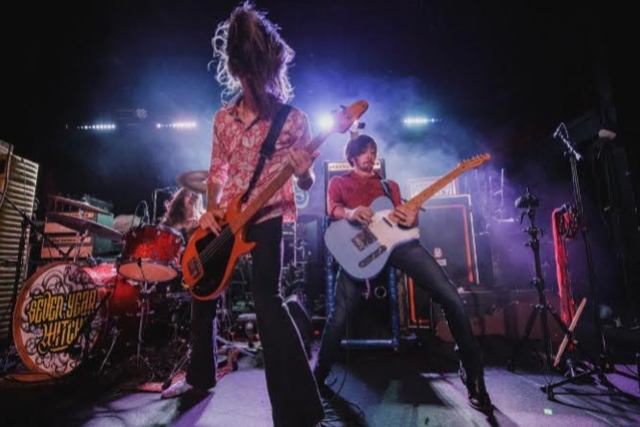 Rock & Roll from South Carolina

The backwoods of South Carolina isn't one's first thought when it comes to a modern shock to the heart of rock n' roll. Straight out of left field with an electrifying hybrid of hard rock, blues-punk, and 70's garage rock, Seven Year Witch emerges with enough stage energy to feed a generation starved of real rock n' roll. After years of performing under a different name, the group unveiled the Seven Year Witch title in 2018. The band's reception exploded regionally, as they began to share the stage with the likes of Buckcherry, P.O.D, Tom Keifer's Cinderella, Pop Evil, and Crobot. With no big city fluff and proudly independent, Seven Year Witch continues to develop a cult-like following.
False Jasmine
Rock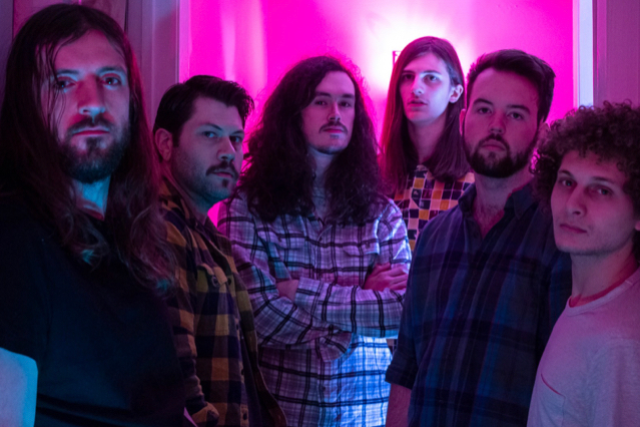 Experimental rock music from Birmingham AL
False Jasmine is Sam Strickland (drums) and Omar Barazanji (guitar), Cosmo Steinhauer (guitar), Ty Kennedy (guitar, vox), Adam Davila (bass, vox), Peyton Spencer (keys), and Eli Sims (percussion).
False Jasmine's debut album, Delusions of Grandeur is coming 2021. This album will feature Adrián Terrazas-González from The Mars Volta / T.R.A.M. in 5 songs. Stay tuned 🙂


False Jasmine started as an idea by Sam Strickland and Omar Barazanji 2 years ago to create music that pushes the bounds of rock music and composition. Some of our influences include Frank Zappa, Robert Fripp (King Crimson), Gong, John McLaughlin (Mahavishunu Orchestra), and many more 70s era progressive rock icons.
The lineup of the band is always changing to suit the sound and our compositions have ranged from alternative rock to surf rock, jazz, blues, r&b, punk, world music, Latin, and more.
Vital
Rock