Homeboy Sandman
with Nolan The Ninja , 729
Wed
Sep 15
9:00 pm
( Doors:

8:00 pm

)
The Nick
Ages 21 and Up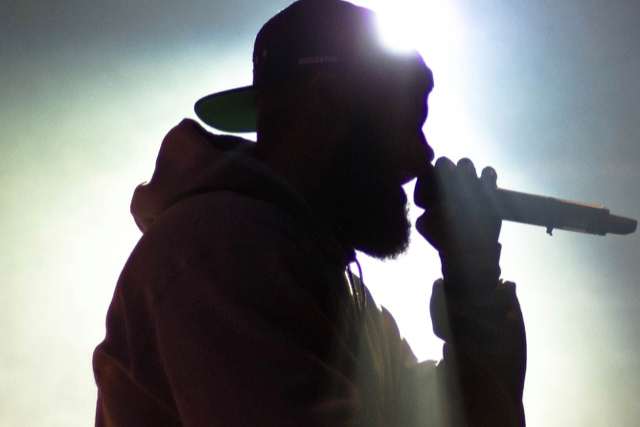 Additional Info
The Nick is a Private Club - Membership Card ($5 Per Year) & Valid ID - 21 + Up to Enter.
Artists
Homeboy Sandman
Hip-Hop/Rap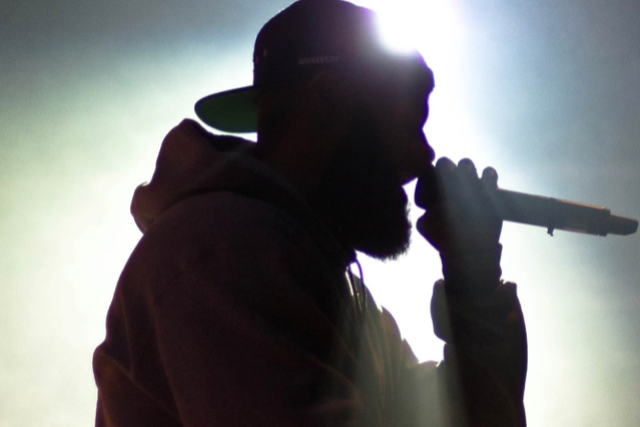 Hip-Hop / Rap from Elmhurst, Queens, New York

Homeboy Sandman's favorite song is "Knocks Me off My Feet" by Stevie Wonder. His second favorite song is "I Know You, I Live You" by Chaka Khan. His favorite Michael Jackson song is "Lady in My Life". He prefers Low End Theory to Midnight Marauders, but adores both.
Nolan The Ninja
Hip-Hop/Rap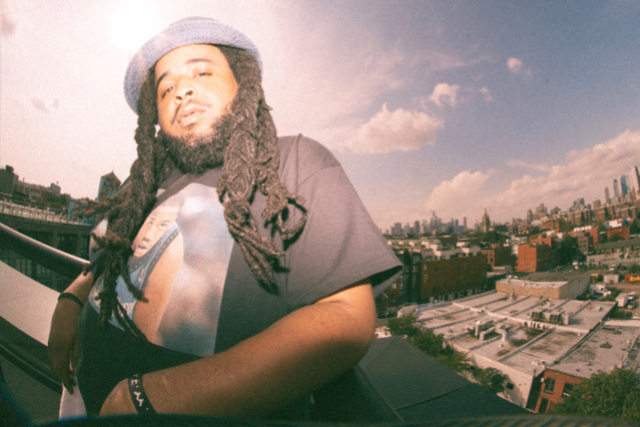 Hip Hop from Detroit MI

Hailing from the hometown of hip-hop heroes such as J. Dilla & Eminem, Detroit artist NOLAN a.k.a. 'Nolan The Ninja' has made a name for himself over the past few years. He first gained critical acclaim for his EP 'F*ck The Hype', released in late 2015 on DJ Soko's imprint Left Of Center. Shortly after, he released his debut LP 'He(art)' on LOC / Fat Beats. The project was met with great reviews. Most notably, Rap Genius calling it a 'masterpiece' & giving it 95% rating. In 2018, he signed with Arizona-based Mello Music Group & released 'SPORTEE' the following year; including the COLORSxSTUDIOS-approved single "Oranges". In addition, he has secured features on credible outlets such as Shade 45 (Sirius XM), DJBooth, XXL, Huffington Post & more. He's also received support from well-known underground hip-hop names such as Royce 5'9, Black Milk, Homeboy Sandman, Blu, Quelle Chris & more. Ultimately, NOLAN is quite the talent.
729
Hip-Hop/Rap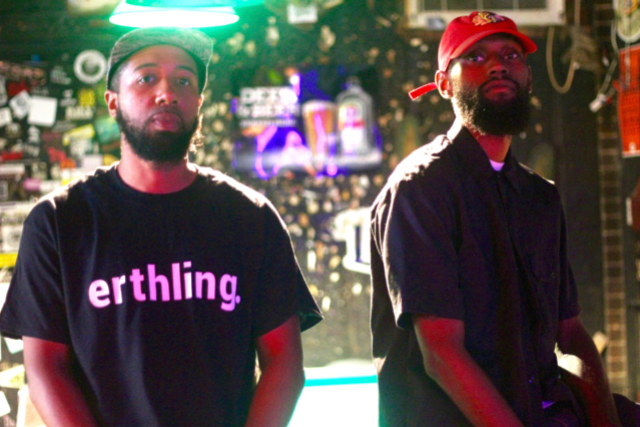 Beats Lines and rhymes from Birmingham AL

Comprised of Bessemer-bred lyricist OZU and producer-extraordinaire Erthling., the group's hard-hitting beats are combined with lines and rhymes that entice the mind… Some might call it divine, but they just refer to it with three digits: 729.