Hippie Speedball
with Sooza, Billiards
Fri
Aug 20
10:00 pm
( Doors:

9:00 pm

)
The Nick
Ages 21 and Up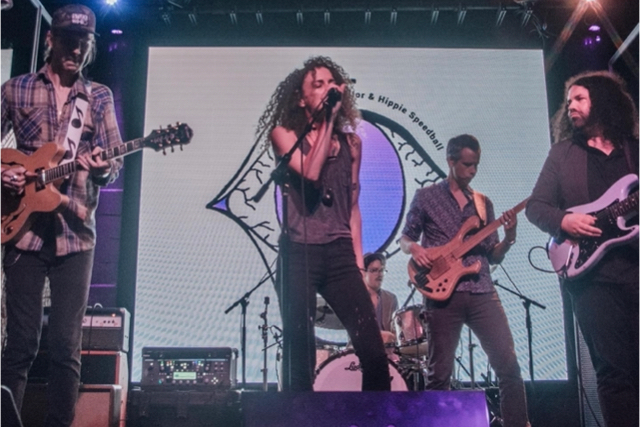 Additional Info
The Nick is a Private Club - Membership Card ($5 Per Year) & Valid ID - 21 + Up to Enter.
Artists
Hippie Speedball
Rock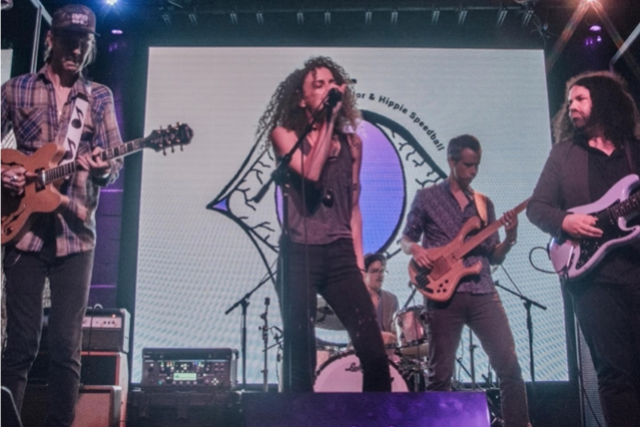 Rock & Roll Band from Nashville TN

Ever wonder what a Hippie Speedball would sound like? Listen to the way this band plays a song. The band consists of singer songwriter, Dylan Taylor on vocals, Daniel Demonico and Dennis Drummond on guitar and bgvs, Jon Von Boehm on bass and Kirby Bland on drums. Hippie Speedball just debuted at the end of 2019 but if you take into consideration the solo career of each individual member outside of the band... the energy of this group has been around for quite some time just waiting for the right moment.
Sooza
Alternative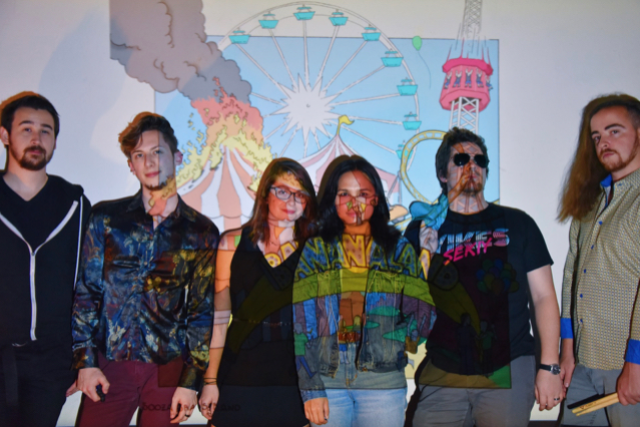 Brass Band from Gainsville FL
SOOZA BRASS BAND is a six-piece brass band from Gainesville, Florida. What started as a few college friends playing their favorite tunes together soon became the well-known horn line of Gainesville. The band is made up of five horns and one drum kit, taking an alternative view on what is generally considered "classical" or "jazz" music. All of the members of the band are classically trained musicians who have studied or are studying at the UF School of Music. They enjoy having fun on stage and always leave their audience with a memorable experience.
Sooza has also been active in the Gainesville Community's dedication to innovation. They have played at the Changeville Music Festival, Sofar Sounds, and other events to promote inclusion, diversity, and awareness throughout the community. They further promote young female brass players at elementary schools and local events.
Trumpet // Adrienne Widener
Trumpet // Ben Elgan
Saxophone // Ryan Gamberino
Trombone // Brian Burwell
Sousaphone // Bianca Maesa
Drums // Austin DiVito
Billiards
Rock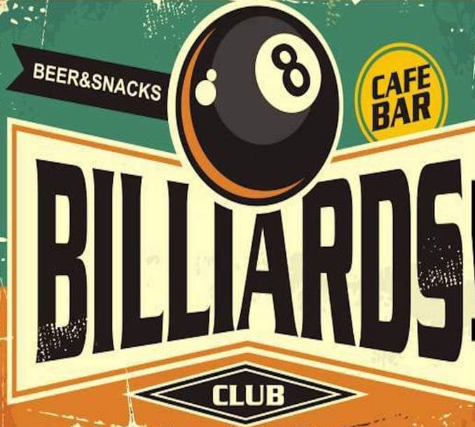 Rock from Birmingham AL

Tommy Prewitt, Charles Arndt, Greg Slamen, Michael Swann