Seratones
with Results of Adults , Lesibu Grand
Thu
Sep 9
10:00 pm
( Doors:

9:00 pm

)
The Nick
Ages 21 and Up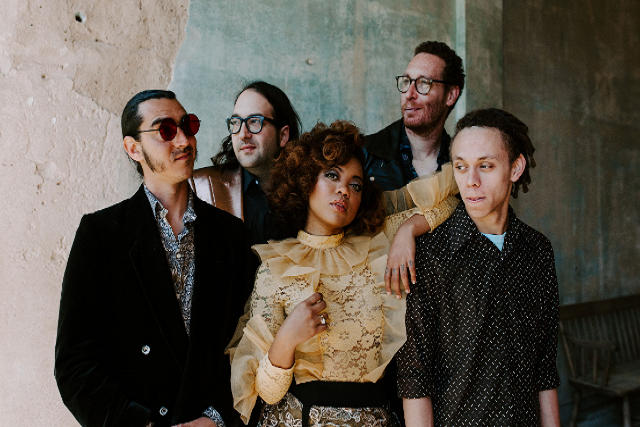 Additional Info
The Nick is a Private Club - Membership Card ($5 Per Year) & Valid ID - 21 + Up to Enter.
Artists
Seratones
Rock
American rocknroll band from Shreveport, LA

A collision of explosive abandon and nuanced restraint defines 'Power', as songs blur the lines between sugary Doo-Wop and distorted gospel, between Ronnie Spector pop and Audre Lorde poetics, transforming existential dread into dance floor ecstasy, channeling Prince's unequivocal sensualism painting pleasure and power as two sides of the same coin. Produced by Cage The Elephant guitarist Brad Shultz, the record finds the Shreveport five-piece trading in the brash proto-punk of their critically acclaimed debut for a timeless brand of gritty soul, one that takes its cues from vintage Motown and Stax even as it flirts with modern synthesizers and experimental arrangements. Perhaps even more marked than the any sonic development on the record, though, is Haynes' lyrical turn, which points her gaze inwards for the first time as she grapples with race, gender, and justice, writing with an unfiltered honesty that at once exudes strength and vulnerability, hope and despair, beauty and pain. "Sometimes, when you're in the thick of the struggle, it's hard to see the possibility of change," she reflects, "but you keep striving nonetheless. Some call it faith. I have yet to find the right words, but I'm still trying." In the end, there may be no act more subversive, more radical, more powerful than that.
Results of Adults
Rock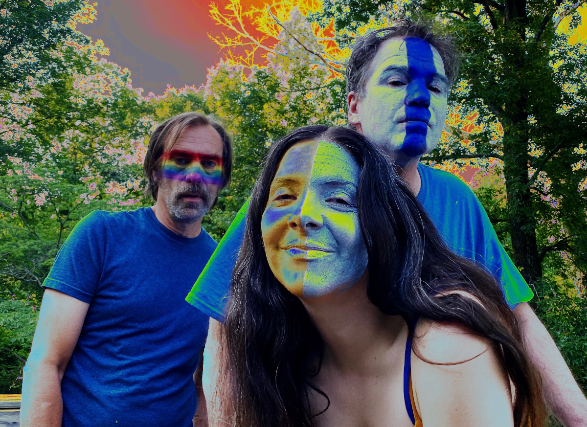 Psychedelic Pop Rock from Birmingham AL

Meeting by chance at Mauds Coffee Shop in Gainesville, Florida the ghostly shades of George Harrison and John Lennon came up with a foolproof plan. Employing a sitar-shaped time machine designed by the engineers at Area 51, they kidnapped Wayne Coyne and headed back in time to 1968, where, during a marathon meditation session on a mountaintop in the Appalachians lead by Gram Parsons, they recruited Iggy Pop as Paul McCartney's stunt double. Paul was so busy writing a song called "Teddy Boy" that he didn't even notice that the others had left without him. With a stop in 1973 to steal Neil Young's guitars, they journeyed back to the present day, where they set up shop in Brian Wilson's attic. Now relocated to a basement in Birmingham, Alabama, they are churning out thrashing psychedelic pop under the alias RESULTS OF ADULTS like there's no tomorrow
Lesibu Grand
Rock
New Wave / Punk band from Atlanta GA

Lesibu Grand (pronounced Le-SEE-boo Grand) is a new wave/punk band from Atlanta that grew out of a songwriting partnership between singer Tyler-Simone Molton and bassist John Renaud. The band takes its influences from the NYC new wave scene, particularly Blondie and Talking Heads, 90s rockers such as Pixies and Nirvana, and British contemporaries Nova Twins and Big Joanie. Distinguished by Tyler-Simone's warm, ethereal vocal style, Lesibu Grand fuses these strains into a refreshingly modern sound. Lesibu Grand's music and videos have been featured in Afropunk, BrooklynVegan, Alternative Press, Under The Radar, Fangoria, and NPR.