Hickoids
with Skeptic?, Stefan Murphy
Sat
Jul 31
10:00 pm
( Doors:

9:00 pm

)
The Nick
Ages 21 and Up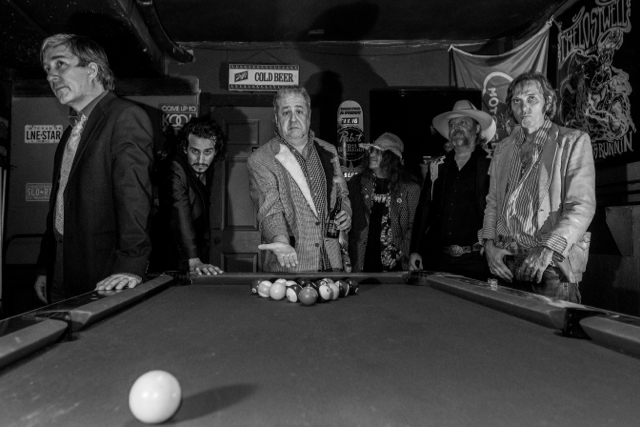 Additional Info
The Nick is a Private Club - Membership Card ($5 Per Year) & Valid ID - 21 + Up to Enter.
Artists
Hickoids
Alternative
Cowpunk from Austin TX

Austin, Texas based the Hickoids are a long running act, now in their 36th year. Originally conceived as hardcore punk meets hardcore country their modern sound is something more along the lines of Iggy and the Stooges, Rod Stewart and The Faces, Alice Cooper and Waylon Jennings all getting tangled up in an alley fight. Since reforming in 2006, the Hickoids have played over 500 shows in 20+ US states and Canada, including a tour of Alaska, and played 9 Western European countries over 4 tours. The Hickoids were inducted to the Austin Music Hall of Fame in 2014. The Hickoids have played with the Flaming Lips, The Flamin' Groovies, Lucinda Williams, Old 97's, Nashville Pussy, Nine Inch Nails, Roky Erickson, Black Flag and many, many others. Their latest album 'All The World's A Dressing Room: Live in L.A. 08.24.2018' released August 2019 in digital and physical formats (double LP, CD). It's 75+ minutes of pure raunch'n'roll recorded at Cafe NELA in Los Angeles in the summer of 2018. They have since released a collection of covers with Frontier Dan 'Six Miles from the Sun...Studio' as a 10" Lathe -Cut and Bandcamp exclusive as well as being included on the double LP tribute to legendary Houston punk/hardcore band Really Red 'Teaching You The Fear...Again'
Skeptic?
Rock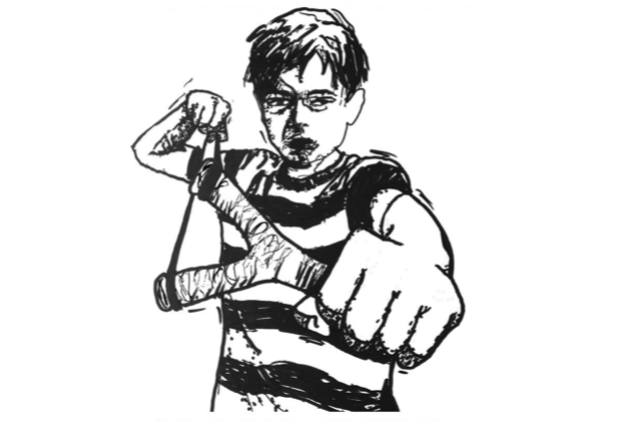 Punk Rock from Birmingham AL

Currently Birmingham's longest-running punk band. We've played all over the Southeast, hitting Alabama (obviously), Georgia, Tennessee, Mississippi, and Louisiana at least once. Florida, your day will come...eventually. We've played bars, all-ages clubs, parties, and even a mental institution. Over the years, we've been lucky enough to play with some amazing touring bands (Agnostic Front, UK Subs, MDC, Murphy's Law, The Vibrators, Zero Boys, Fear, Fishbone, Koffin Kats, etc.) as well as countless regional and local bands. For a complete list of every show we've ever played, check the "Notes" section on this site and the Facebook page. We've also managed to put out four full-length CD's, a 7", several CD EP's, and have been on more than a few compilations.

While there may be a bit of metal and the like thrown in, we have been and always will be a punk band. You do this because you can't imagine doing anything else, and the day that stops, so will we. Slowly putting together songs for an eventual 12", but don't hold your breath, as we take our time writing songs. So there, that's it. If you want to know anything else, you'll just have to ask...
Stefan Murphy
Rock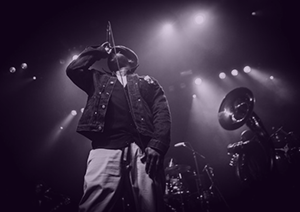 Dublin-born artist and former frontman of The Mighty Stef / Count Vaseline