The Goddamn Rights
with Temptress , Monte Luna , EMBR
Fri
Oct 29
10:00 pm
( Doors:

9:00 pm

)
The Nick
Ages 21 and Up
Additional Info
The Nick is a Private Club - Membership Card ($5 Per Year) & Valid ID - 21 + Up to Enter.
Artists
The Goddamn Rights
Metal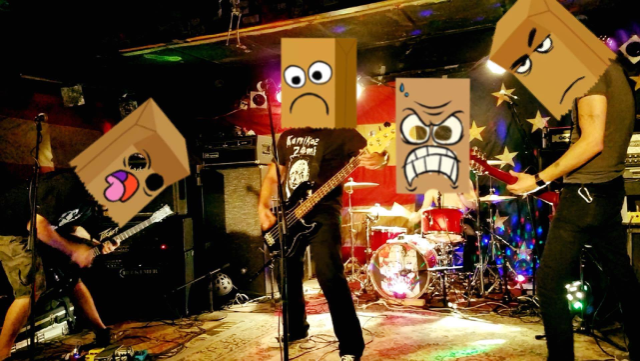 Punk/Noise Rock, or Whatever from Birmingham AL

"Man that was funny as Hell! Y'all want to make this into a real band?" he said. "You Goddamn Right we DO!" we said. Thus a mighty punk band was born. Initiallyconverged as a Helmet tribute band for Halloween 2016, The Goddamn Rights began writing their own material in the months that followed. With a sound echoing various chapters of the rock n' roll omnibus, the band made it's debut their original songs in Spring 2017. What followed was a bunch of shattered ear drums, broken strings, sticks flying everywhere and a destroyed lamp fixture!
Temptress
Metal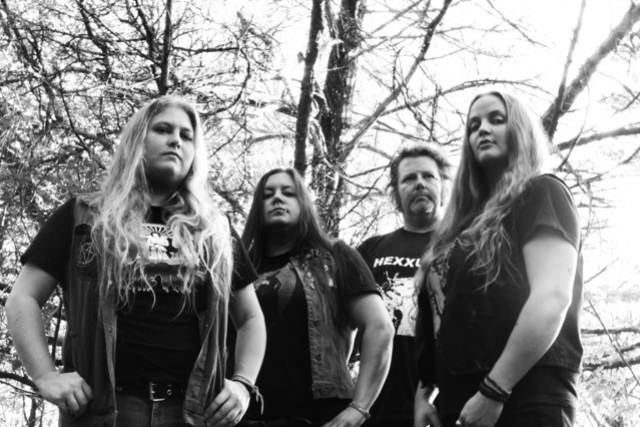 Heave Deser Doom Metal from Dallas TX

An quartet of misfits thunderously tempting fate to boom their way across Big Texas and beyond at the speed of sound. By way of Dallas, Texas comes one raucous TEMPTRESS.

Kelsey Wilson (Lead Guitar/Vocals), Andi Cuba (Drums/Vocals), Erica Pipes (Rhythm Guitar/Vocals), and Christian Wright (Bass/Vocals)
Monte Luna
Metal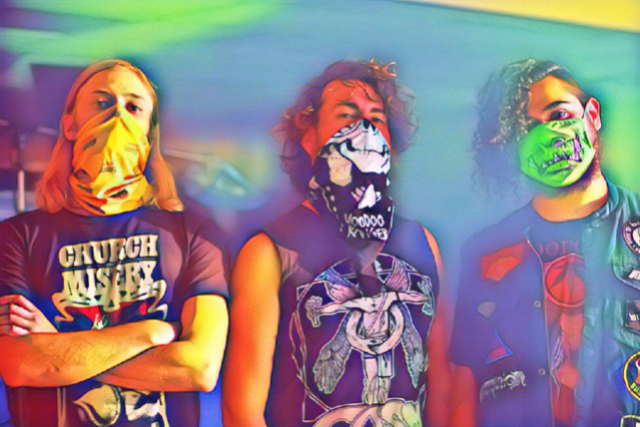 Acid soaked sludge metal from Austin TX

The Brain Child of James and Phil and founded in 2016, Monte Luna is an experience for those who are experienced. This Texas two piece is tearing its way across the US and soon enough (October 2019) EU. Monte Luna has released a Ep (2016) a LP (2017) and has since been signed to Argonauta Records with a release set for Fall of 2019.
EMBR
Rock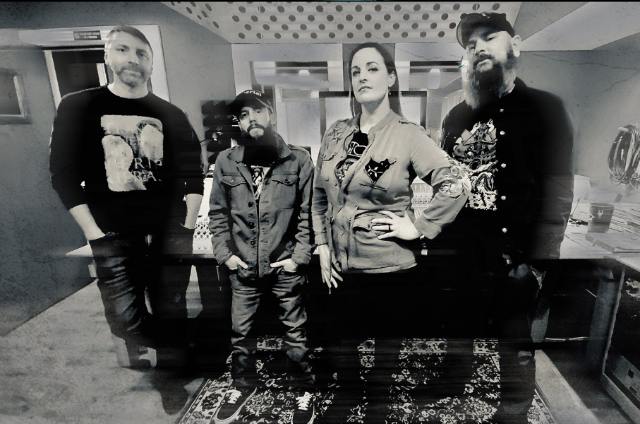 Soulful Doom Rock from Birmingham AL
EMBR (pronounced "EMBER") formed in the Birmingham, Alabama region in 2015. Their mission statement is to find the happy medium between both sonic worlds, to walk with one foot in somber density and the other in a place of blissful, uplifting tranquility. Something simple yet loud with complexity, grunge qualities, even abrasive at times, but offset with beauty and calm.
EMBR is: Eric - Drums | Crystal – Vocals | Mark - Guitar | Alan - Bass