Flood Twin (featuring Grant Curry)
with The Ladies of (featuring James Hall)
Thu
Oct 14
10:00 pm
( Doors:

9:00 pm

)
The Nick
Ages 21 and Up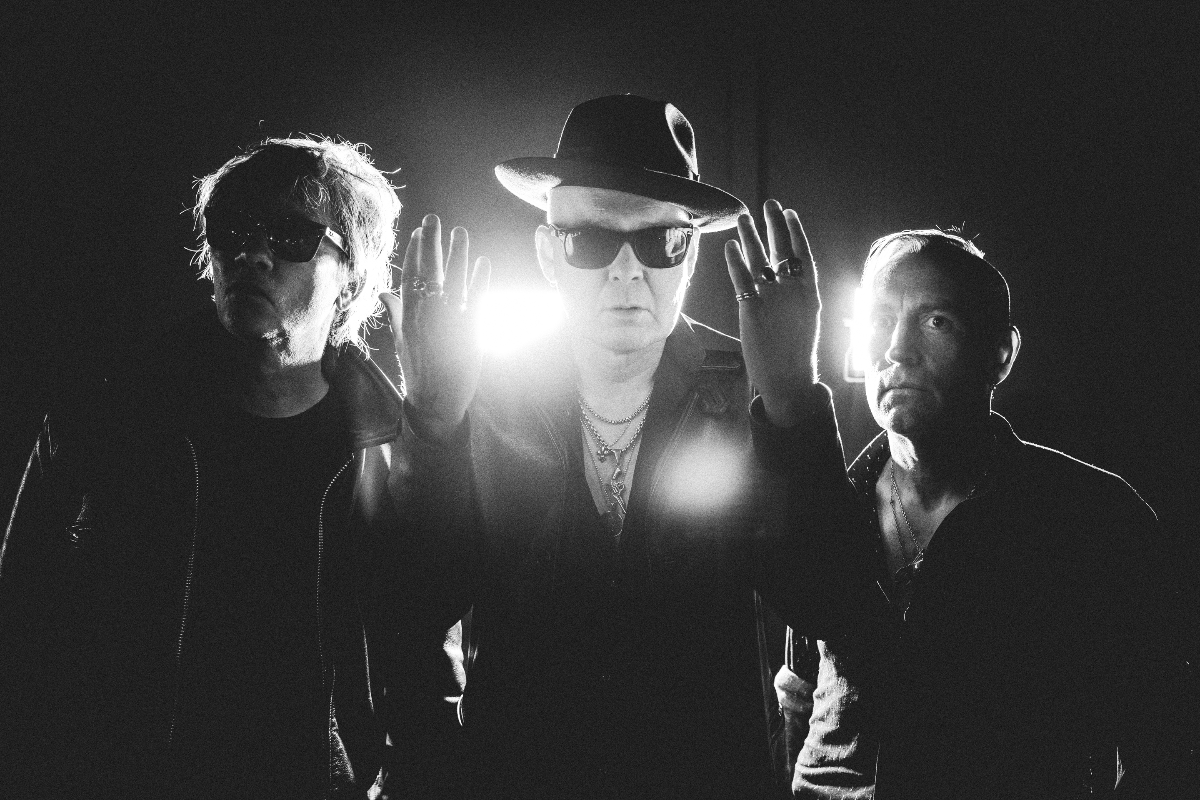 Additional Info
The Nick is a Private Club - Membership Card ($5 Per Year) & Valid ID - 21 + Up to Enter.
Grant Curry and James Hall New Orleans Alt-Rock Legends-Pleasure Club
Artists
Flood Twin (featuring Grant Curry)
Rock
Grant W. Curry: Bass, Vocals
J. Leslie Hedberg: Guitar, backing vocals
Sterling: Drums, percussion, backing vocals
"Oh, to have our innards again be stirred by sounds of visceral, human music; to feel the welling excitations induced by rumbles of earnest, physical rock-n-roll. So it is with giddy relief that we swing open wide our creaky doors to welcome the percussive bass bottoms, deftly lathed drums, and sinisterly insinuated guitar dissonance of Flood Twin to swoop in and rescue us all from this sensory deprivation chamber. And to announce their arrival, frontman and bass player Grant W. Curry reminds us in the album's opening track, "People," that: "There's no in-between, that means a fucking thing."
It doesn't matter how these three guys found each other, but it was a hallowed day when they did. Each man here wields his instrument with a distinctive panache. The drummer, and mono-appellatived Sterling, works his stripped-down tubs-and-skins with the reckless precision of a top-flight tail-gunner. He picks up where Wire's beat man, Robert Gotobed, left off, playing only kick, snare, and high-hat from whence he veers into the realm of the industrial with recollections of Tom Waits/Latin Playboys found-object punctuation and carefully curated samples. There is not a lot of dazzle and flash here, just a sturdy undergirding for the band to ride on.
Guitar man J. Leslie Hedberg weaves his way through the arpeggios of diminished chords with the skill of Dexter Morgan dissembling a rival. Don't come here looking for scaly, wanky soloing though; you won't hear it. What you will hear is adroitly integrated metallic guitar textures with the occasional dub-laced upstroke.
Bassist/vocalist Grant W. Curry, who you will correctly peg as he of New Orleans bands James Hall, and Pleasure Club, reminds us what a bass should sound like: prominent in the mix, at that register right where menace melds with music."
The Ladies of (featuring James Hall)
Rock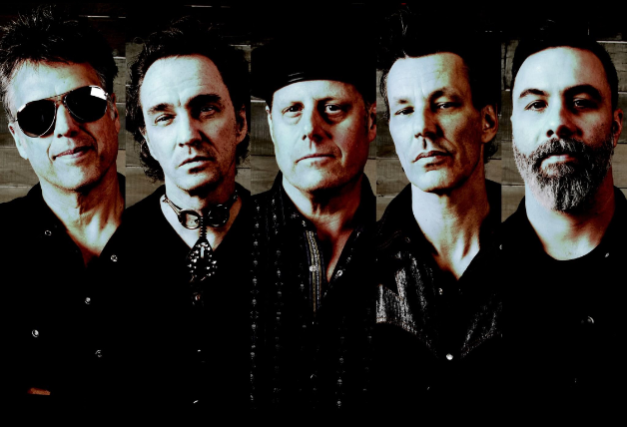 Rock N Roll Music from The Deep South

These words are designed to make you love us.
(Words won't matter, if you push play.)
They said, "You need a BIO!"
They said, "You'll be big in Japan by Tuesday!" if we only had a BIO.
So we coughed up timelines, unearthed trophies and by the time we started naming names for our name dropping campaign
we'd repulsed ourselves and quit taking our own calls.
As for validating ourselves, as if history of this kind matters…that all rests on the power of the music.
This is our many years of doing.
Still.
We know how we got here.
Do you?
Oh how happy we are that you are here!
1985 – > 1995 – > 2000 – > 2005 – > 2010 – > 2015…2019
Johnny Blade • James Hall • Jack Massey • Jaz Jillette • James Wahl • Mark Patrick • Roman Glick • Sam Smithwick • Jeff Tomei • Jim Troglen • Woa Hahne Bla'de