Chapel Hart
with Bob Marston & the Credible Sources , Lori Rayne, Clementine Was Right
Sat
Sep 25
9:00 pm
( Doors:

8:00 pm

)
The Nick
Ages 21 and Up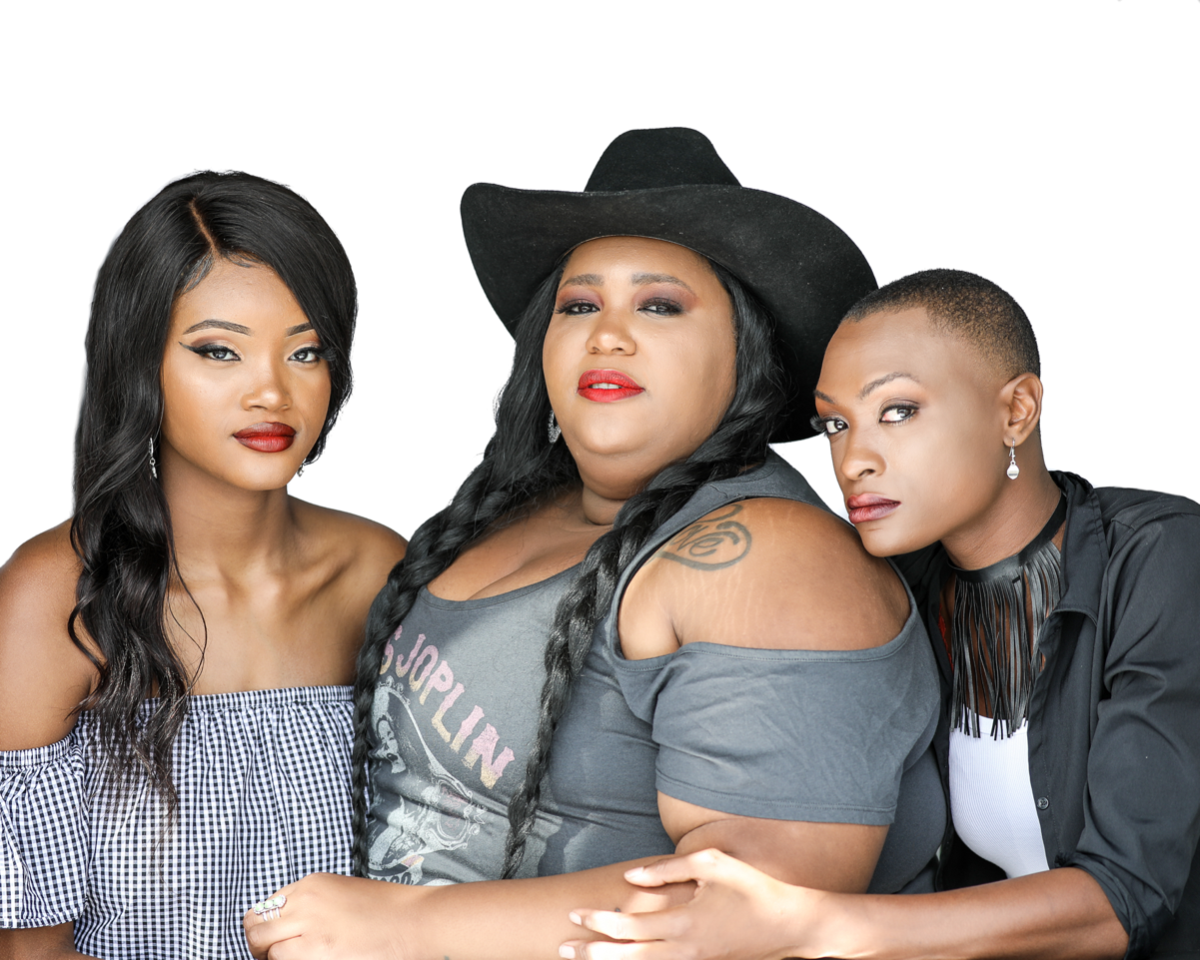 Additional Info
21+ The Nick is a Private Club- Valid ID & Membership Required ($5 Membership Card Per Year)
Artists
Chapel Hart
Country
A New FUN! ENERGETIC! Soul-Stirring! Band in New Orleans, LA from the small town of Poplarville, MS.

Though the band saw its beginning as a street-performing duo on Royal Street in New
Orleans, the group's colorful and contagious energy has flourished into a full live band
experience that fills venues at home and around the country. Chapel Hart has an amazing
ability to tug on your heartstrings with a tender yet powerful ballad, then have you pumping
your fist in unison to the pulse of hard-hitting rock and roll. The band accentuates the three
vocalists, who embody the sweet and southern sound of country with the soulful
undertones noting their gospel roots. The cohesiveness of the band has not gone unnoticed
as they have garnered thousands of fans from all over the world and have received
hundreds of thousands of views online of their performances.

The trio has a natural ability to make people join together in song and dance and in their
live performances. They often note music's incredible power to unite people of all
nationalities, religions, and walks of life. The ladies will often treat the audience to three-part
harmony A Capella arrangements that range from energetic and playful to emotional and
chilling. Chapel Hart has entertained people from all over the world as they visit The Big
Easy and they all say there is nothing quite like the Chapel Hart experience.
Bob Marston & the Credible Sources
Folk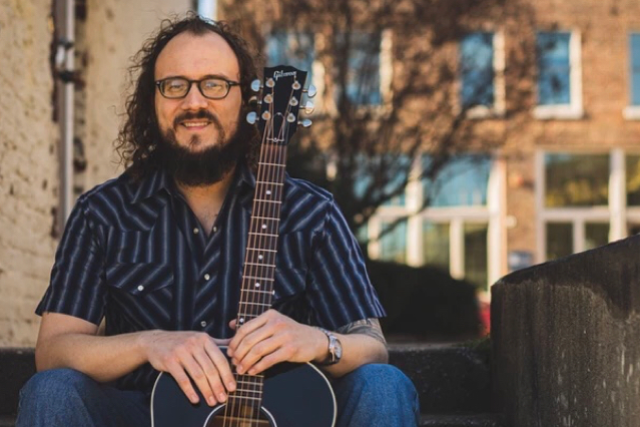 Singer Songwriter Folk Rock from Birmingham AL
Bob Marston's life as a songwriter began in his childhood singing songs written by his mother and siblings about their lives and adventures. Bob's writing is straight forward, using observations and details to create characters and narratives addressing themes of love involving dedication, persistence, selflessness and acceptance; personal growth including reconciliation, vulnerability, overcoming self doubt, and promoting social justice.
Lori Rayne
Country
Country Singer/Songwriter Birmingham, Alabama
Born in Birmingham, AL, Lori Rayne is anything but ordinary when it comes to her take on country music. Growing up in one of the most historical places in the south, Birmingham, AL., it's no secret that Lori Rayne has had a plethora of influences when it comes to southern culture and music.
With influences heavy in 90's hip hop, blues, and country, Lori Rayne brings her own twist to the music she creates. With her soulful voice, coupled with storytelling lyrics, and country beats and vibes, there is truly a uniqueness there. Although Lori had always been interested in music, it wasn't until 2017 that she took to the internet to display her talents. Since then, Lori has made strides to get ahold of more ears.
In July 2018, Lori Rayne released her first ever single entitled "Radiostation (The Beach Song)". This song displays not only her love for country music, but also some of her influences as well. Soon after, Lori struck again with another single entitled "Beaches in California",alongside hip-hop artist Asherr Cole, which debuted on Spotify's "New Music Nashville". Lori's debut EP "1926" will be available Summer 2021. Lori can be found on numerous social media platforms.