Coletta
with Catbamboo, Vital , Bugwhore
Thu
Oct 28
10:00 pm
( Doors:

9:00 pm

)
The Nick
Ages 21 and Up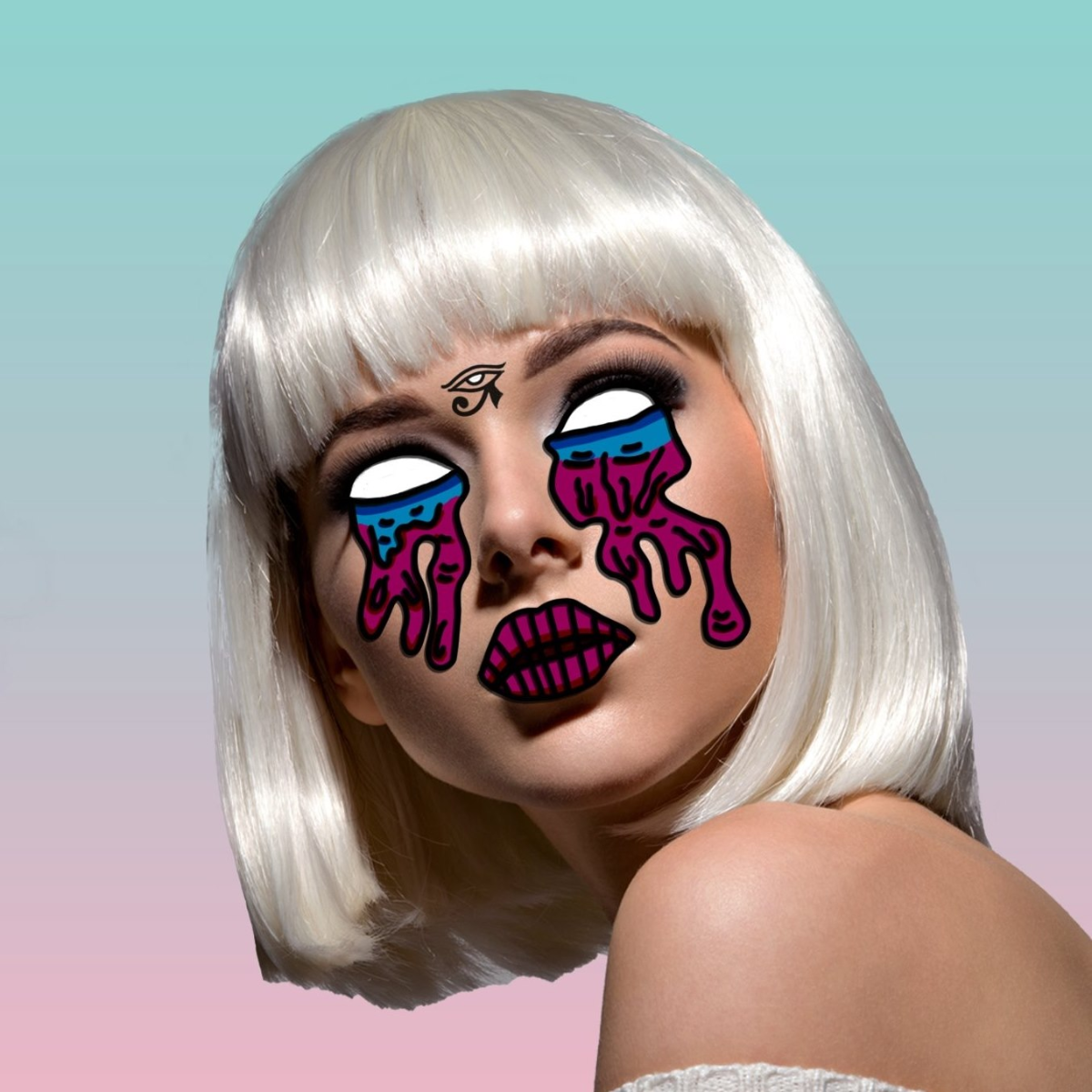 Additional Info
The Nick is a Private Club - Membership Card ($5 Per Year) & Valid ID - 21 + Up to Enter.
Artists
Coletta
Alternative
Based out of Atlanta, GA, Coletta has, according to AltSides Podcast, produced amazing music that "is an intriguing collection of alternative infusion that is worthy of a great date night soundtrack." Coletta enjoys playing out with awesome bands Makari, Adventurer, Tera Melos, Andres, Dead Poet Society, and more. Tour page photo features The Masquerade venue in Atlanta.
Catbamboo
Rock
Band dudes who sing about sad stuff except with our instruments and the sad stuff is really happy
dead center of the mathrock/prog spectrum
Vital
Rock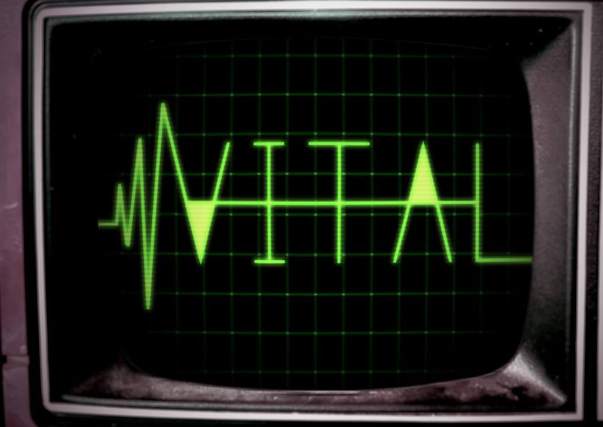 Bugwhore
Rock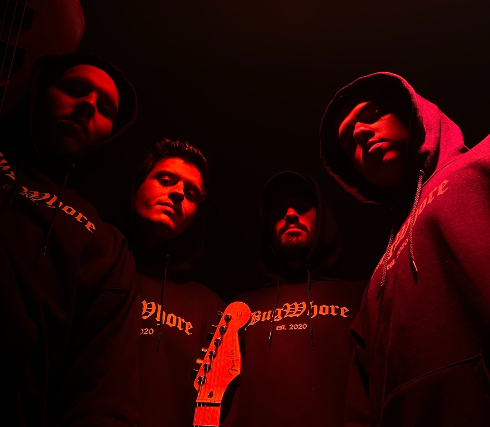 Bugwhore is a hardcore punk/grunge band from Birmingham, Alabama. Bugwhore's crunchy riffs, tyrannical percussion, and overall snarly attitude culminates in some of the finest headbangers this side of the Mississippi.
"Suddenly, like a phoenix reborn of its own ashes, Bugwhore was vaulted into this feeble world to spread fire and vengeance. Just when all seemed lost, the spirit of the magma and his four devoted soldiers coalesced into an ardent volcanic force whose sole purpose is to teach the world how to rage, fly, relax, and die" - translated from the scrolls of the Cicada Prince