McKenna Bray & Zach Pietrini
with Gabriel Akins
Tue
Oct 5
9:00 pm
( Doors:

8:00 pm

)
The Nick
Ages 21 and Up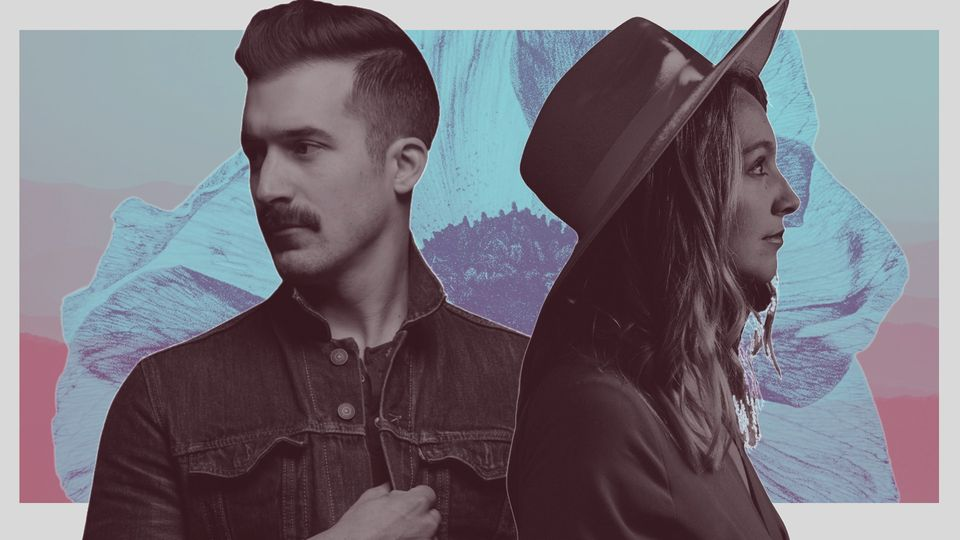 Additional Info
The Nick is a Private Club - Membership Card ($5 Per Year) & Valid ID - 21 + Up to Enter.
Artists
McKenna Bray & Zach Pietrini
Folk
McKenna Bray, Memphis based singer-songwriter, is known for her authentic songwriting and sweet yet powerful voice. Bray has created a world of her own that blends her love for traditional roots music and modern day pop music. Her voice has been compared to the "rich alto of Ronstadt, with the same unaffected, straightforward delivery that can enliven lyrics with a disarming edge." (Alex Greene, Memphis Flyer). She has had the opportunity of performing with Drew Holcomb and the Neighbors, opening up for the American Authors, and performing alongside Mo Pitney & Jimmy Fortune of the Statler Brothers. Bray is now collaborating with Milwaukee based singer-songwriter, Zach Pietrini. The two have a 5 song EP titled "Modern Love" set to release later this Summer.
Voted Best Live Act in Milwaukee (Milwaukee Magazine), it's been 4 years since Zach Pietrini showed up on the Milwaukee music scene. Despite being a Chicago transplant, The Zach Pietrini Band has become a recognized name around town playing featured spots at SXSW, Summerfest, and Mile of Music. At the forefront of the Americana resurgence in the north country, Pietrini quickly distinguished himself with his fearless vulnerability, prolific writing, and dynamic live show. "Pietrini's skill is crafting the kind of Americana that gets right into you with a beguiling friendliness" (88Nine Radio Milwaukee).Pietrini's 7th release, The Nashville EP, has continued to solidify his reputation as an Americana force. Receiving high praise from Milwaukee Record, Journal Sentinel, Shepherd Express and 88nine.
Gabriel Akins
Folk
Gabriel, the founding member of The Matchcoats, found Country Blues and Americana often meets him where feet are on the ground, meals are shared, and dishes are being washed with a neighbor. "One day while going through some pain of my own I remembered watching Sonny Terry on a recording of Rainbow Quest." says Gabriel. He continues, "Sonny was hootin' and singin' Leadbelly's, Rock Island Line, right there with Brownie McGhee and Pete Seeger, while rockin' on one of his ribs and this hit me; some notes you don't learn how to hit unless you're feeling the road under your feet." Life is complex, mundane, and holy, like a kid who grew up on a farm with unique vision into Shakespeare's writing and yet, not likely to read his work. So, Gabriel hopes to engage listeners at their unique position on life's road. He comes bearing a couple handfuls of fresh metaphors and tunes from a place where we all are doing our best and sometimes even making an unholy mess of it all.