Jameson Tank
with Think Sanity, Soul Karnival
Fri
Oct 8
10:00 pm
( Doors:

9:00 pm

)
The Nick
Ages 21 and Up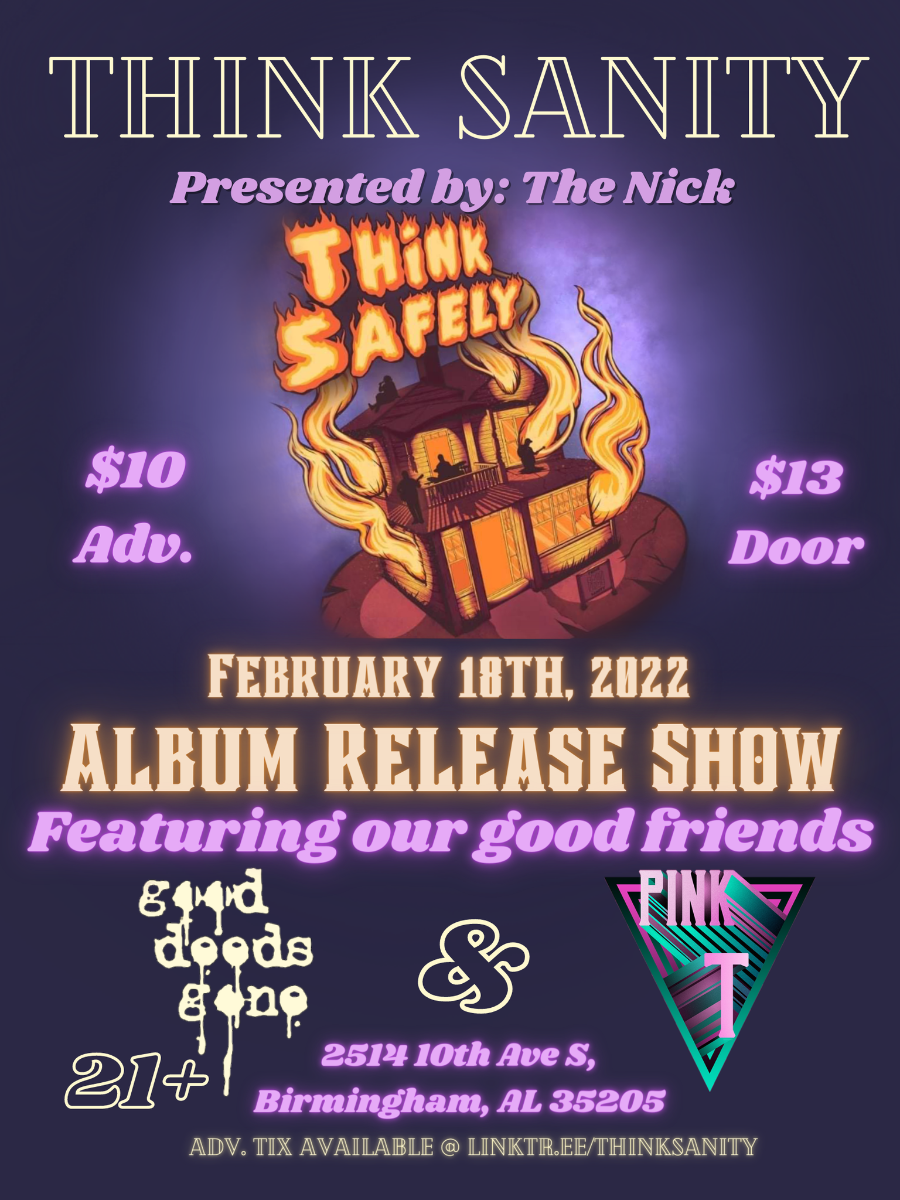 Additional Info
The Nick is a Private Club - Membership Card ($5 Per Year) & Valid ID - 21 + Up to Enter.
Artists
Jameson Tank
Rock
Jameson Tank is a high-energy rock band formed in the legendary music town of Athens, Georgia. The brainchild of lead singer Jameson Tankersley, he released his debut solo EP in the summer of 2018, to a overwhelmingly strong response. Following the EP's success and growing excitement, Jameson realized he would need some top notch musicians to help him bring his music to the stage. He recruited Conner Ankerich on drums, Bryce Burnette on Lead Guitar and Javier Solozardo on Bass Guitar. Together, they officially became 'Jameson Tank' in 2020 and began playing shows – the most notable being two separate appearances at the legendary 40 watt club. Consisting of an amazing energy, the band owns every corner of the stage while simultaneously playing upbeat originals and classic covers. Together, they plan to take over the Southeast in 2021, one venue at a time.
Soul Karnival
Hip-Hop/Rap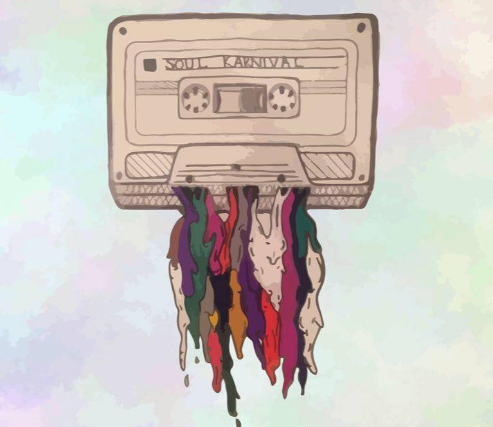 Jazz, Rock, Rap, Funk, Reggae, Hip-Hop from Ft. Payne AL

Soul Karnival is the brainchild of four very unique musicians. Justin "Dobby" Smith; Cash Cotton; Ryan "Sponge" Grider; and Brax Harris. Soul Karnival, based in Fort Payne, Alabama, has been together since May 2015. Justin "Dobby" Smith was born March 5, 1995 in Anderson, South Carolina. He is a singer/songwriter living in Scottsboro, Alabama. He is heavily influenced by Hip-Hop, Reggae, and rock and artists such as Bob Marley, Yelawolf, and Chance the Rapper. He draws content from life experiences and the things he sees around him. Granvielle LeCashron Cotton was born July 4, 1996 in Scottsboro, Alabama. He was born into a house full of musicians. He is a musician, songwriter, and guitarist for the band. He is heavily influenced by Jimi Hendrix, Nat King Cole, Bob Marley and Tupac Shakur as well as other Jazz, Reggae and Hip Hop artists. He began playing guitar at age eight. Ryan Elijah Grider was born May 12, 1996 in Scottsboro, Alabama. He is a musician born and raised in Scottsboro, Alabama. He is heavily influenced by Rush, Boston, Victor Wooten, and Marcus Miller. Braxton Bryant Harris was born March 26, 2000 in Fort Payne, Alabama. Brax is self-taught drummer, bassist, and guitarist from Fort Payne, Alabama. Brax is influenced by many different genres of music from metal to jazz.