Grant Swift
with Justin Cross , Electric Blue Yonder
Fri
Nov 5
9:00 pm
( Doors:

8:00 pm

)
The Nick
Ages 21 and Up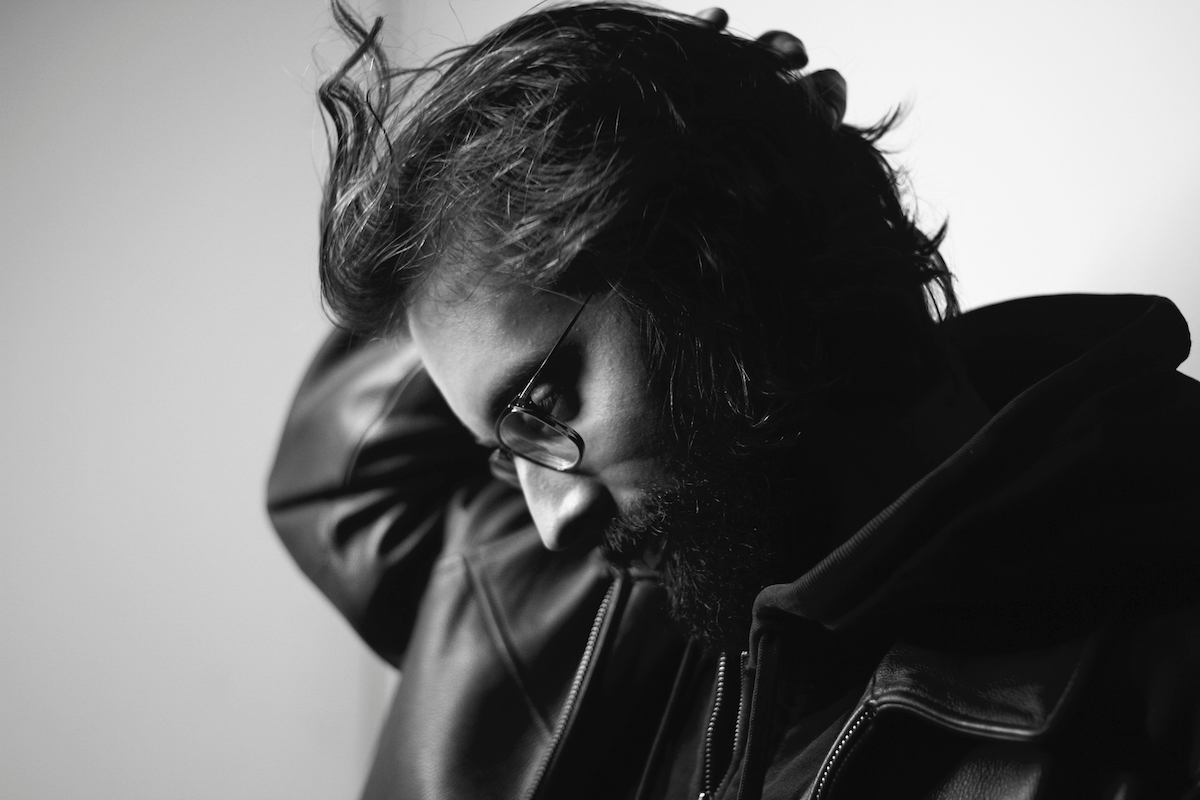 Additional Info
The Nick is a Private Club - Membership Card ($5 Per Year) & Valid ID - 21 + Up to Enter.
Artists
Grant Swift
Pop
On his new record First Elephant, songwriter, composer, and vocalist Grant Swift laces together threads of softly psychedelic folk-rock, hook-drenched power pop, and rollicking jangle boogie. Anchored by Swift's deft and intentional arrangements, the songs are elevated by his fluttering, delicate, and truly striking voice. Under The Radar Magazine writes, "Swift displays a deft hold on potent pop melody."
Swift is a New York City boy and the son of a preacher. Born in Manhattan, formed in the tri-state, and educated in the Bronx, he currently hails from Brooklyn. By deploying his eclectic training in Baroque and Classical music and drawing deftly from the palette of the R&B, Psychedelic Rock, Jazz, and Pop he played growing up, Swift crafts music that "brilliantly recreates a modern mashup sound" (Impose).
While studying at Fordham University, Swift served as the Music Director of ICCA Semi-Finalists, The Fordham Ramblers (Fordham University's original all-male acapella group.) As he earned a full double major BA in Music Composition and Philosophy, Swift's characteristically intricate vocal arrangements led the group to their first Quarterfinal placement. HuffPost called his previous musical project The Candy Apples one of "5 Must-See Indie Summer Concerts in NYC".
Swift is one half of the acoustic duo Mac/Glidden, and with longtime songwriting partner Andy McCarthy, wrote, performed and engineered Mac/Glidden's debut psychedelic-folk-rock album, Fall Into The Dark, (2017.) Their music video for the song "Mountains," directed and animated by lauded sculptor / filmmaker Laurie Berenhaus, was an official selection at Sidewalk Film Festival, Indie Memphis Fest, and Leeds International Film Festival, among others.
Justin Cross
Country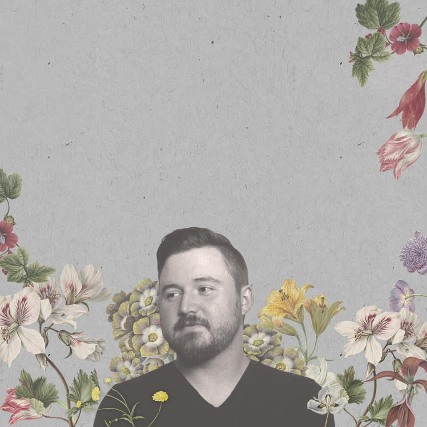 Electric Blue Yonder
Folk
The origination of Electric Blue Yonder is in the harmonies of Beth Hataway and Johnny Veres. The two Montgomery Alabama natives met during the summer of 2010. Beth was headed out of her home town, and Johnny had returned to make a difference. He embarked on a quest to show her the heart & soul of the city before she left, and they quickly became friends along the way. Only three weeks before her departure, Johnny realized he loved her so he told her, and they kept in touch even though it felt like they were galaxies away. The distance in their early relationship sparked their interest in travel and living life in an experiential way. They were married in 2015, and together they work to make the world around them just a little bit better, cultivating an arts and music scene in their hometown while still honing their own crafts.
As their relationship grew, Beth and Johnny began shaping their experiences into songs and eventually formed the project Electric Blue Yonder. Writing and arranging as a team, they released their first EP, Born of the Sky, in 2017, touring along the way. As their songwriting and orchestration expanded, they brought in Russell Thomas Bush as a core collaborator along with a rotating cast of musicians. In 2020, just before the world shut down at the hands of the COVID-19 pandemic, their first full-length, Between Space and Time, proved to fans and critics that they have what it takes to withstand just about anything, so long as they're doing it together.
With a space folk sound influenced by Lena Hughes, Pink Floyd, The Beatles, and David Bowie, the band can bend, but never break. In 2021, now that the world has opened back up, and freedom of creative exploration can once again be found, they're gearing up to release a new full-length on September 29, 2021 called Mourning Sounds that's sure to snap you back to life and blast you off to exciting new pathways of sonic imagination. Time to open the door, and step outside into the Electric Blue Yonder.