Tiffany Pollack & Co
with Trombone Dollars
Thu
Oct 7
9:00 pm
( Doors:

8:00 pm

)
The Nick
Ages 21 and Up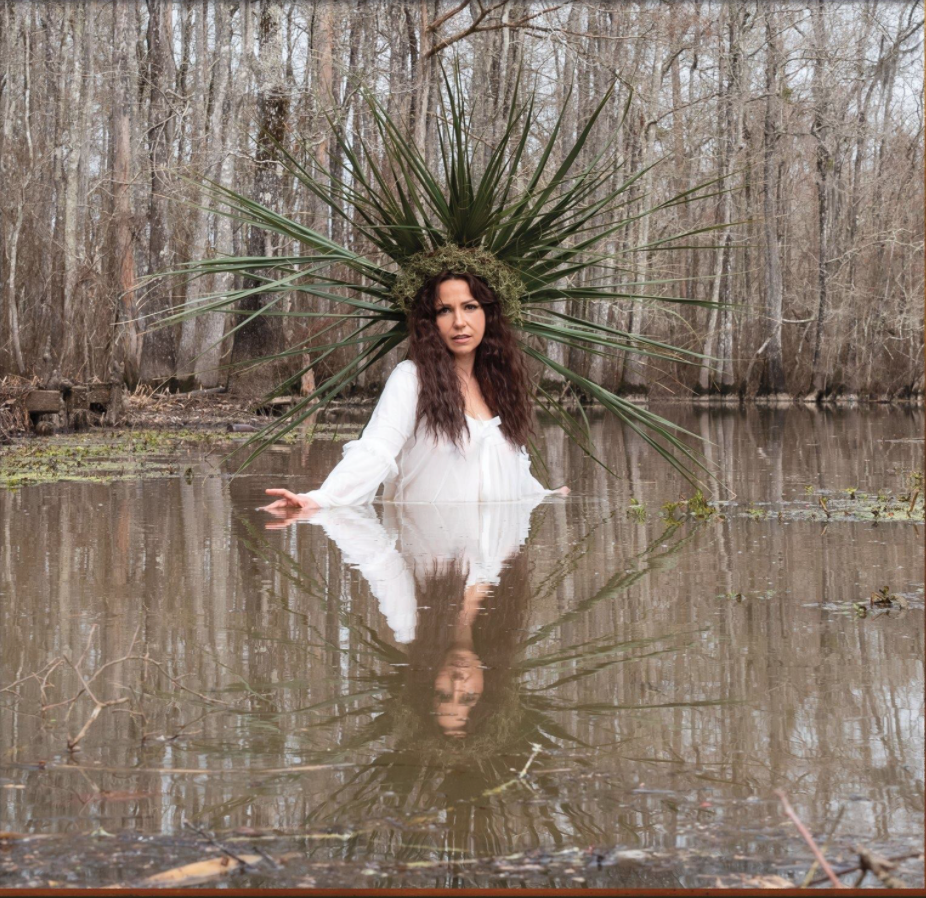 Additional Info
The Nick is a Private Club - Membership Card ($5 Per Year) & Valid ID - 21 + Up to Enter.
Artists
Tiffany Pollack & Co
Blues
Tiffany Ann Pollack is New Orleans. She's the beauty that lies deep down within old pain – the letting go and kicking your heels up despite it all that defines the most mysterious American city. She's been a foster daughter. A teen mom. A mortician. And when she sings, she's a fluttering melody that slaps you with a smile.
Raised north of the city in Slidell LA, on Bayou Bonfouca, just off the ditch-lined Bayou Liberty Road, she got her musical genes from a momma she didn't meet until she was 25.
Early on it was all-too obvious to her adopted family that the music of Southeast Louisiana was growing in her like a swamp iris reaching up through the shadows to sunbathe.
"Who is this strange creature we're raising? She's nothing like us," she pictures them saying as she hollered and banged away on a gutted player piano they bought her but didn't think to tune. No matter – Tiffany turned to songwriting, kept plinking away and didn't look back.
Now a wife and mother of three, she's in full bloom. Following a critically acclaimed debut album with her cousin, Eric Johanson, titled "Blues in My Blood," she's set to release her first solo project of all-original songs, "Bayou Liberty," and is fast becoming a highly sought-after regular at clubs all around the city with her band Tiffany Pollack and Co.
Music is, simply put, "just part of my being," she says. But it wasn't always obvious she'd end up here.
Tiffany got her start performing with New Orleans music royalty, the drummer Russell Batiste, after happening to rent an apartment to him and his then-wife Rita on Tchoupitoulas Street in 2007. She formed a group named Beaucoup Crasseux with Rita and played grimy clubs like the Banks Street Bar in Mid-City. Before long she was dipping in and out of all kinds of groups from jazz to metal, including Ph Fred's, The Round Pegs, The Consortium of Genius, High Voltage, The New Orleans Steamcog Orchestra and Dapper Dandies.
She stood taller with each gig but felt the pull of the 9-to-5 world, so she set out to learn a trade. While trying to choose between training to be a Cosmetologist or an EMT, she settled on Mortuary Service, remembering the experience of seeing an aunt at an open casket funeral looking nothing like her normal self.
"This woman used to wear gray eyeshadow all the way up to her eyebrows and red lipstick," she says. "They made her look like she didn't have any makeup on. She wouldn't let anyone see her like that in a million years. That kind of neglect really pissed me off."
Tiffany lets her heart jump out of her chest, and she was a natural at comforting families and caring for the recently gone. But when she came home after a long day, she had nothing left for her husband, Andy, her son Augie and daughters Rosy and Daisy. It was time for a change, and so she turned her attention fully to the music wafting around the city that raised her.
Some years earlier she finally got to know more of her birth family, who were scattered across the South from Columbia, South Carolina, where her mother, Margaret Ward – a jazz singer and bassist – had ended up, to Alexandria, La., where her uncle, Charles Ward, an accomplished Americana guitarist, and other musical relatives lived. She learned that her musical roots run generations deep – her maternal grandmother was an opera singer, cellist and pianist and her grandfather a clarinetist.
A family reunion gig with her cousin Eric (www.ericjohanson.com) led to a contract with Nola Blue records (www.nola-blue.com). Released in 2019 and recorded at the Music Shed in New Orleans, "Blues In My Blood," turned heads across the blues world and was awarded Best Blues/Rock Album and Best Female Vocalist at the Global Music Awards; Best Blues Song ("Blues In My Blood") at the Independent Music Awards; and Best Story Song ("Michael") at the American Songwriting Competition.
Tiffany had arrived. "Bayou Liberty" is her life distilled. Her second release on Nola Blue Records, it was recorded at Electraphonic Recording in Memphis, Tenn., and is set to be released in summer 2021. Tiffany has dedicated the album to Uncle Charles, who was the one who found her and reconnected her with her birth family. He passed away at age 70 in February 2021.
Nick Kaye, April 25, 2021
Trombone Dollars
Jazz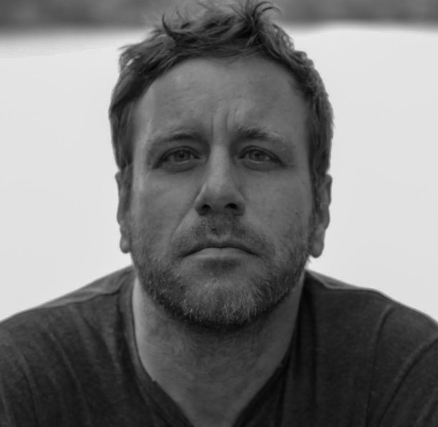 Chad Fisher has become one of the most sought after musicians in the south. He began his career playing the trombone in the rich soul, blues, and jazz scenes of Alabama, Louisiana, and Mississippi, playing with local and regional bands as well as leading his own band, then performing nationally with soul legends The Temptations, Four Tops, The O'Jays, Muscle Shoals' The Swampers, and a host of others.
He is currently a member of Birmingham, Alabama's own St. Paul and The Broken Bones. Since joining the band he's contributed to two albums (Sea of Noise 2016 & Young Sick Camellia 2018) which have led to national and international tours as well as late night television performances on NBC, CBS, ABC, MTV, and TBS. In addition the band has performed with Elton John and opened concerts for The Rolling Stones. Chad can also be heard on grammy winning songwriter Jason Isbell's record 'Live From Alabama' and appeared on Isbell's recent performance on PBS's Live at Lincoln Center.
Fisher's own band of all-star musicians is becoming known as one the region's best. His songwriting is full of vocal melodies and harmonies inspired by the country music he heard as a boy, but combines the instrumental textures, horns, and rhythms of soul, afro-beat, and rock to create a unique and exciting music.