Richie Ramone
with Bassamp & Dano, Skeptic?
Mon
Apr 11
8:30 pm
( Doors:

8:00 pm

)
The Nick
Ages 21 and Up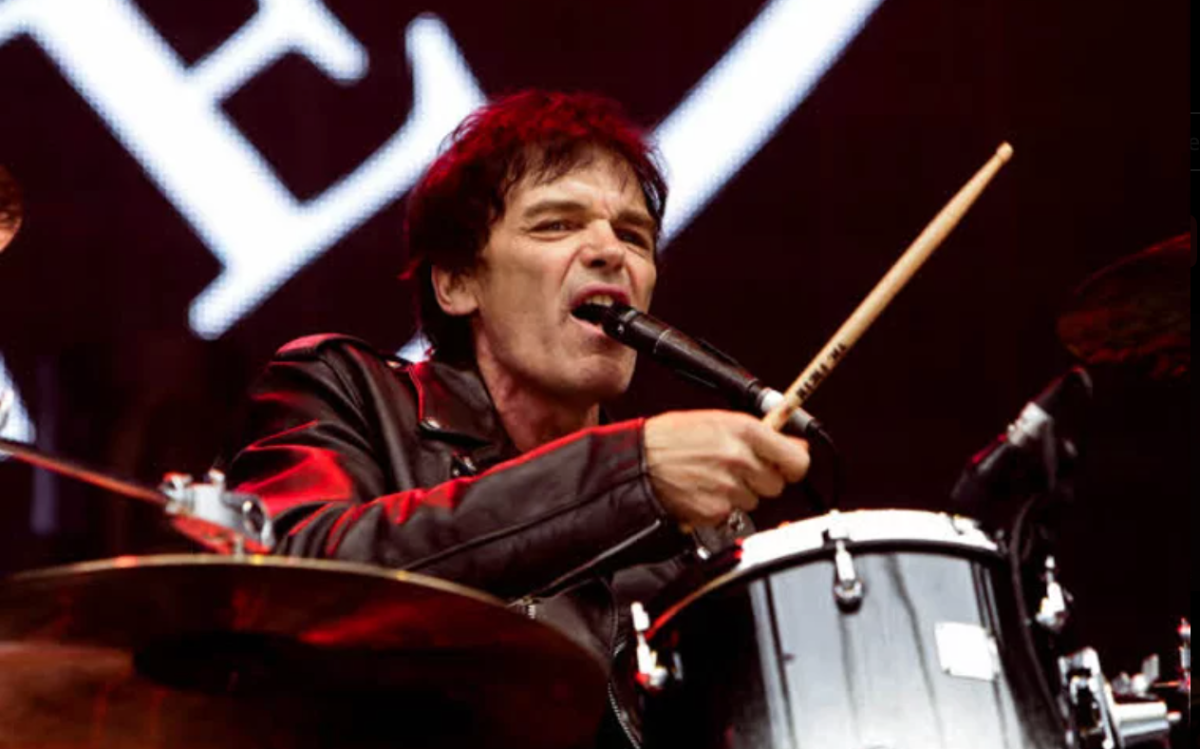 Additional Info
The Nick is a Private Club - Membership Card ($5 Per Year) & Valid ID - 21 + Up to Enter.
Artists
Richie Ramone
Rock
No conversation about rock music is complete without the Ramones, and no discussion about the Ramones is credible without noting that Richie Ramone was the band's most musically prolific and powerful drummer.

Richie was in the Ramones from February 1983 until August 1987. He was the only drummer to be credited as a composer, writer, and lead vocalist of a Ramones song (six in total) which appear on the Ramones albums Animal Boy, Too Tough to Die and Halfway to Sanity.

Punk rock icon Joey Ramone remarked, "Richie saved the band as far as I'm concerned. He was the greatest thing to happen to the Ramones. He put the spirit back in the band."

Richie continues to write and record music, having successfully forayed into the film industry as both an actor and soundtrack composer. He made his acting debut in the indie films HEADCHEESE the movie (released in 2020), and quickly followed that up with the lead role in Protoge Moi, while also contributing tracks for both films. Most recently he will appear in Youthquake, and Vengeance 2 Bloodlines — coming out in 2022.

Richie recently completed a new single, I'm Not Afraid (Outro Records), along with a cover of Cry Little Sister for the soundtrack to Protoge Moi. The Last Time (the critically acclaimed tribute to his father who passed away in 2018), followed up the success of his second CD Cellophane (August 2017), and a 7" single for the track "I Fix This." Prior to this, Richie dropped his first solo album, Entitled, which featured new songs written by Richie as well as new recordings of the classic songs he wrote for the Ramones.

Richie's song, Somebody Put Something in My Drink, became a Ramones fan favorite and was included on Ramones Mania, one of only two Ramones albums to go gold, as well as Loud, Fast Ramones: Their Toughest Hits, an album comprised of songs hand picked by Johnny Ramone as the Ramones' best works.

In November 2018, Richie released his autobiography, I Know Better Now, on Backbeat Books.
Bassamp & Dano
Rock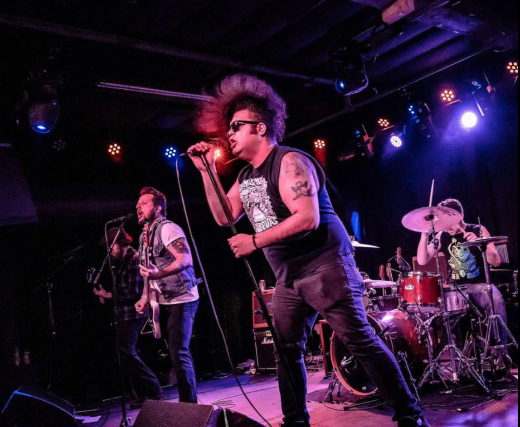 BassAmp (Guitar, Vocals) and Dan-O (Bass, Vocals) have been playing punk rock ever since they were wee lads of about 14 years old. They played in many notable bands before realizing their true calling was to create the most rowdy, whiskey drenched, god-damn AMERICAN punk rock known to man.

It's punk rock from the old school for the new (and old) fools.
Skeptic?
Rock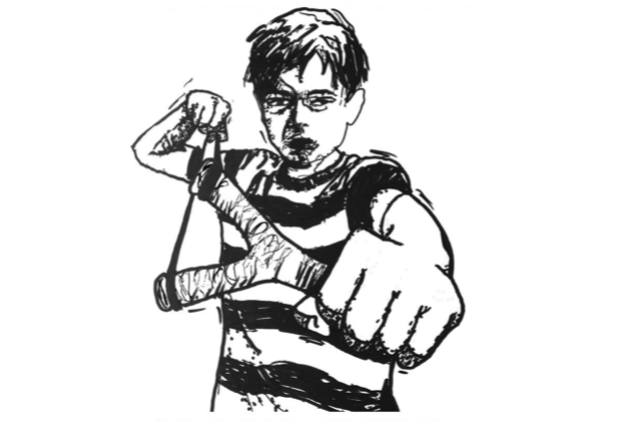 Punk Rock from Birmingham AL

Currently Birmingham's longest-running punk band. We've played all over the Southeast, hitting Alabama (obviously), Georgia, Tennessee, Mississippi, and Louisiana at least once. Florida, your day will come...eventually. We've played bars, all-ages clubs, parties, and even a mental institution. Over the years, we've been lucky enough to play with some amazing touring bands (Agnostic Front, UK Subs, MDC, Murphy's Law, The Vibrators, Zero Boys, Fear, Fishbone, Koffin Kats, etc.) as well as countless regional and local bands. For a complete list of every show we've ever played, check the "Notes" section on this site and the Facebook page. We've also managed to put out four full-length CD's, a 7", several CD EP's, and have been on more than a few compilations.

While there may be a bit of metal and the like thrown in, we have been and always will be a punk band. You do this because you can't imagine doing anything else, and the day that stops, so will we. Slowly putting together songs for an eventual 12", but don't hold your breath, as we take our time writing songs. So there, that's it. If you want to know anything else, you'll just have to ask...