P.M. Tiger
with Audiophile, The Mummy Cats
Sun
Feb 20
9:00 pm
( Doors:

8:00 pm

)
The Nick
Ages 21 and Up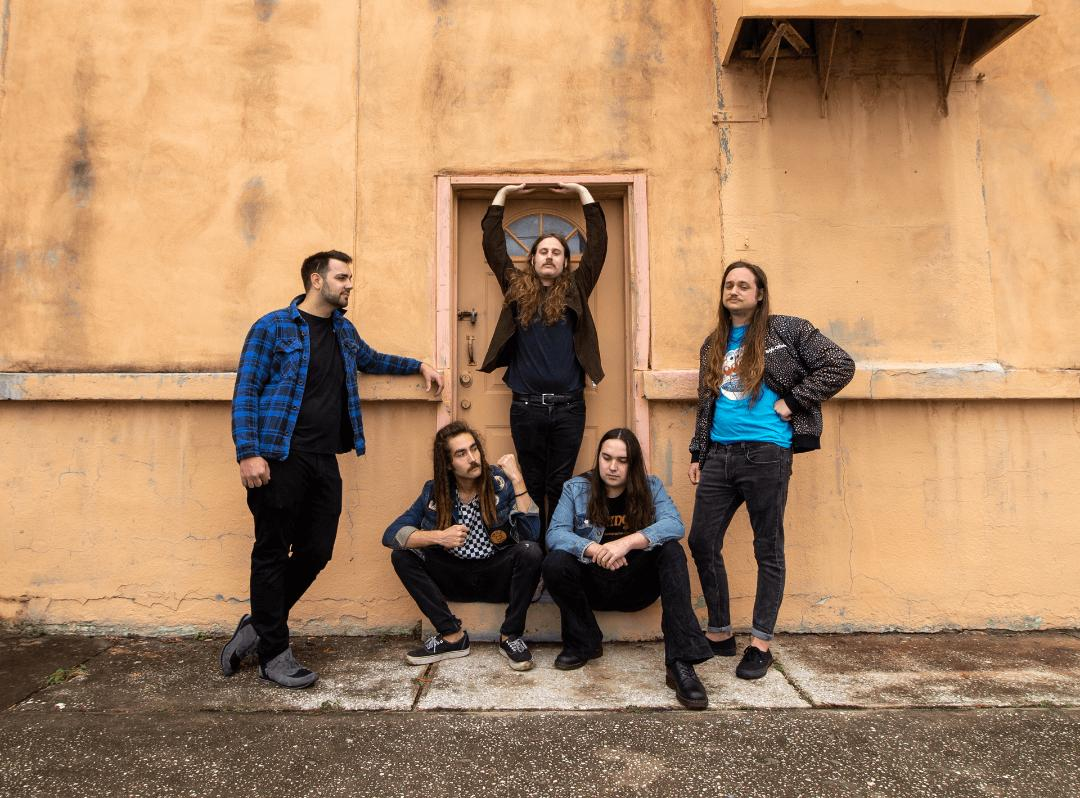 Additional Info
The Nick is a Private Club - Membership Card ($5 Per Year) & Valid ID - 21 + Up to Enter.
Artists
P.M. Tiger
Rock
P.M.Tiger is an American rock band hailing from Tampa, FL. Forming around lead vocalist and principal songwriter Jordan Rosenberg in 2018, P.M.T handily wields the standard rock trappings of guitars, bass, and drums, while injecting their innovative arrangements with genre-bending synthesizers and smooth vocal harmonies. After enlisting platinum record producer Gordon Raphael (The Strokes) in 2021, P.M.Tiger is ramping up to a February 2022 release for their debut long-play record "MY LOVE MUSiC."
The Mummy Cats
Rock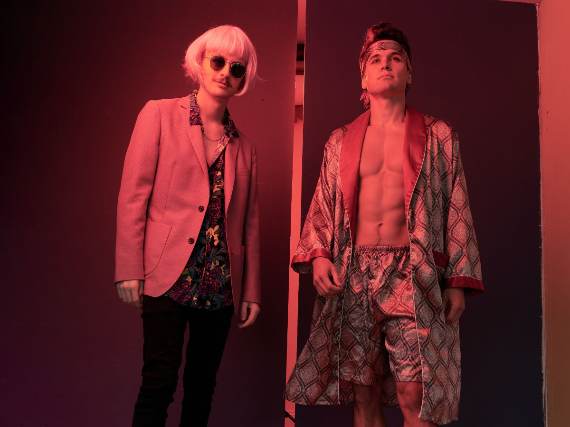 Rock & Roll from Birmingham AL

James Cox founded The Mummy Cats in 2018 after finding a dead and mummified cat in his friends basement in Nashville, TN. 
 Since the close encounter, all members of The Mummy Cats have been under a very powerful and enchanting spell. 
 It has been confirmed that the members have been summoned by The Almighty Mummy Cat to its tomb where they are currently excavating ancient artifacts that contain knowledge on how to create some of the most prolific rock and roll music known to humankind and beyond. 
 Once properly transcribed and recorded, The Mummy Cats will release their findings to the general public, upon which the entire global population will be taken under the spell of The Almighty Mummy Cat. 
 This is just the beginning...