Carteret Banks
with Borderline, Future Trees Music
Wed
Dec 15
9:00 pm
( Doors:

8:00 pm

)
The Nick
Ages 21 and Up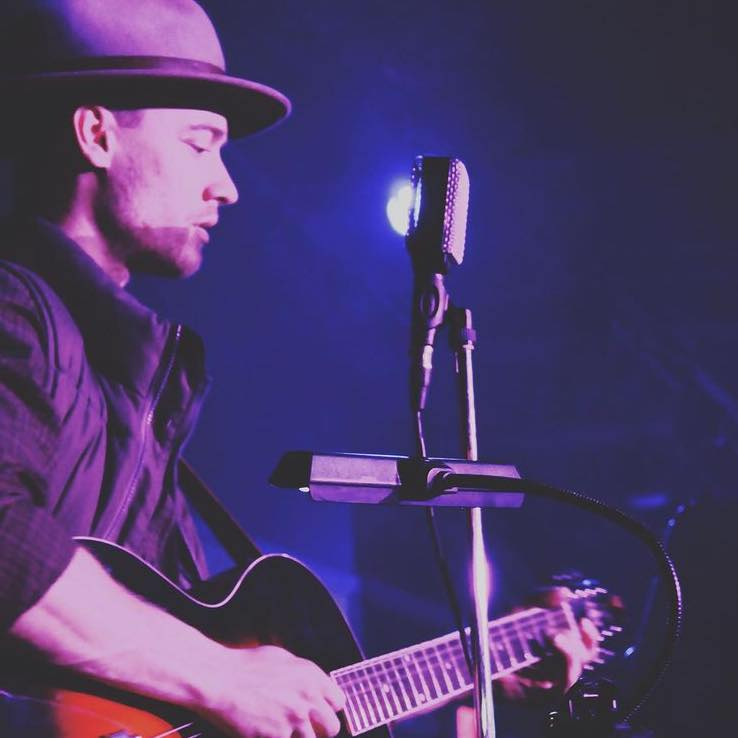 Additional Info
The Nick is a Private Club - Membership Card ($5 Per Year) & Valid ID - 21 + Up to Enter.
Artists
Carteret Banks
Blues
Carteret Banks is a music lover rooted in the Scruffy City. He plays a blended mix of Blues, Country, Folk, and Rock'nroll inspired by the 'golden age' of American Music. Catch a show and soak up tunes from Muddy Waters to Hank Williams Sr., along with original music. Carteret works as a traveling handyman/ carpenter and plays for the love of music. He performs anywhere from bars to house parties to farms and ecovillages, and serves to connect folks with shared interests of all kinds.
Borderline
Rock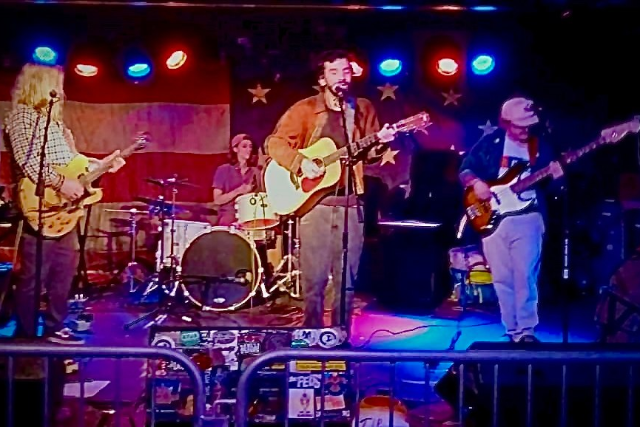 Borderline, the band With fuzzy blues, folky tones, and some dark lyrics comes a four piece band from Birmingham, Alabama. Al (rhythm guitar and vocals), Matt (lead guitar and vocals), Slade (bass), and Grayson (drums) all have different musical backgrounds when it comes to inspiration. But, the one thing that brings us together and forms a band is the music. Spinning off fuzzy blues riffs from the black keys and white stripes or speaking softly with the acoustics of Bob Dylan and Neil Young you get a band with no genre "borders". You get Borderline.
Future Trees Music
Blues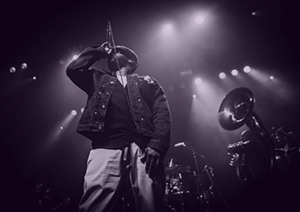 Birmingham, Alabama- Now a decade into a Piano career gone improvisational, artists from David Bowie, M83 and Modest Mouse to Flying Lotus and Herbie Hancock have combined in Peyton's ears to create Future Trees. He mixes the potential of electronic music with the expressiveness of nature and piano. Peyton's passion is improv, and he loves to polish one-take wonders into natural electronic worlds.
Peyton never thought he'd be recording music until the pressures of an unfulfilling job pushed him to consistently practice producing. Future Trees grew from Peyton's love of nature, math, and piano. He's always asking friends to record with him, slicing up their tracks and resampling to create entirely new arrangements.
Future Trees has played 24 livestream shows since releasing Worlds Within on April 1, 2020. This concept album is inspired by Yes, Photay, Bonobo and Shlohmo. Every song is an immersive World with seamless transitions between moods and a dash of humor.
WEGL radio hosted Future Trees' first in-person show at the Auburn University green space.
Future Trees is an effort to merge Peyton's dichotomous love of nature and technology. His sounds come alive with personality to reflect humanity back to us. Peyton wants a future with trees and is upset by the rapid pace of expansion and deforestation. He plans to expand Future Trees into a collective and use music to advocate for conservation.