The Pinx
with The Bohannons, Ryan Sobb & the Dead Mall
Sat
Feb 19
10:00 pm
( Doors:

9:00 pm

)
The Nick
Ages 21 and Up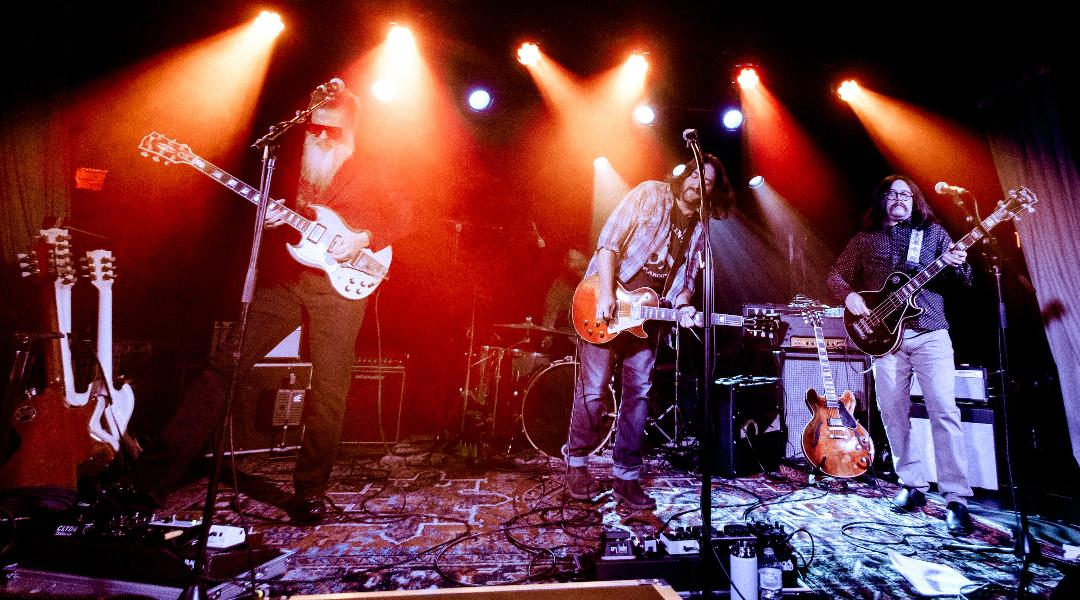 Additional Info
The Nick is a Private Club - Membership Card ($5 Per Year) & Valid ID - 21 + Up to Enter.
Artists
The Pinx
Rock
"I was just straight-up shooting for Hellacopters and Led Zeppelin. I'm a blues guitarist in a rock band." – Adam McIntyre of The Pinx
"We deliberately created the most lean, energetic rock guitar fest that Chance (McColl, Lead Guitar and Vocals) and I could muster," McIntyre says. "Chuck (Wiles, Bass and Backing Vocals) and Cayce (Buttrey, Drums and Backing Vocals) brought the thunder to our lightning and I feel like my singing on this EP puts my best rock foot forward. My solos are some of the favorites I've ever recorded, too."
Comparing the cover art of the single 'It's Electric' to the band's previous LP, McIntyre offers a perfect analogy: "'It's Electric' is the black leather jacket to the brown leather jacket of Sisters & Brothers."
"I just sat down and wrote this record with Chance when it came time," he says. "All the music and lyrics were there within a few weeks. Nobody really told anybody else what to play, everyone knew what to do."
The EP's release on Aug. 14th will be preceded by "It's Electric" on July 17th and a burn-your-fingers-to-the-bone scorcher "Hammer of the Dogs" on July 31st, the obvious Zep reference being something McIntyre is fine with copping to.
"I figured if Greta Van Fleet can so transparently graft Led Zeppelin onto their songs, I should be able to get away with it."
The Bohannons
Alternative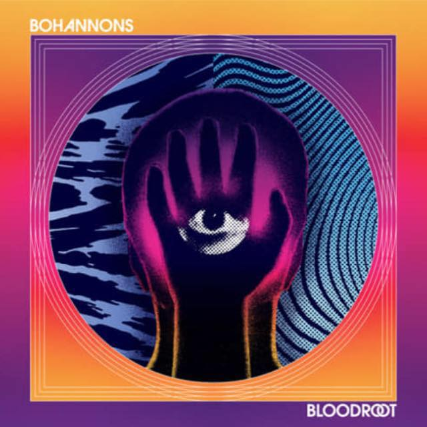 Rock from Chattanooga TN

The Bohannons are one of Chattanooga's finest exports, who make heavy rock 'n' roll that's equal parts Motörhead and Neil Young, with lead guitar chops that rival both.