Gutted Christ
with DROOD, Maggot Gag, Nolan's Flight, Witch 1692, Coagulated, Pure Death, Postmortem Repugnance, Dungeon Filth, Soniq Armada, Crimson Mask, Virtual Annihilation
Sat
Sep 24
4:00 pm
( Doors:

3:00 pm

)
The Nick
Ages 21 and Up
Additional Info
The Nick is a Private Club - Membership Card ($5 Per Year) & Valid ID - 21 + Up to Enter.
Artists
Gutted Christ
Metal
BLASPHEMOUS, CRUSHING BLACKENED DEATH METAL FROM THE DARK AND STORMY SHORES OF VIRGINIA BEACH!
DROOD
Metal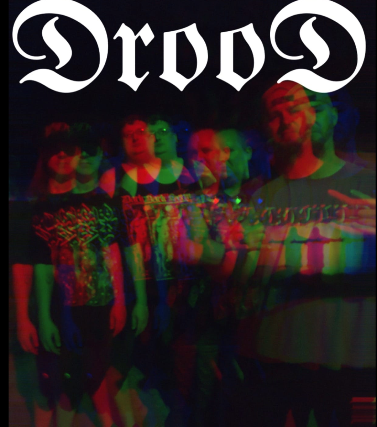 Metal Sludge Thrash Doom Punk Hardcore band.
Maggot Gag
Metal
Brutal Death Metal with Slamming Riffs.
Keeping the death metal alive with brutal riffs and lots of speed with all the horrific lyrics you can handle.
Birmingham, Alabama
Nolan's Flight
Metal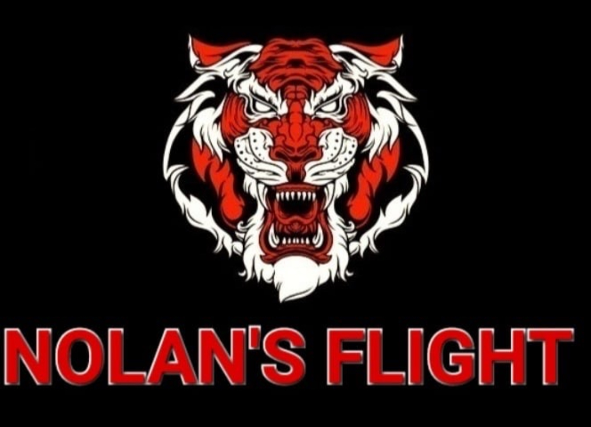 Witch 1692
Metal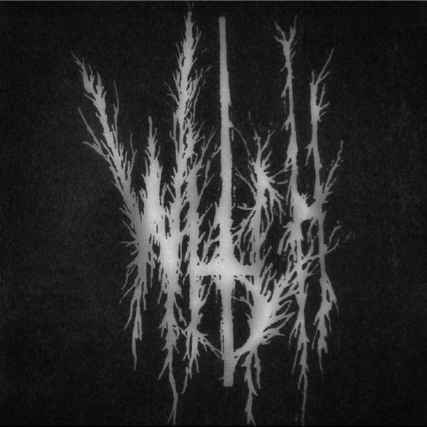 An absolutely brutal album! It's refreshing to hear such amazing black metal coming from the US. This record is dark, heavy, and dripping with horrific atmosphere from beginning to end. Keep these hellish incantations coming, WITCH! Favorite track: Kinship with a Shadow Spirit.
Kevin Benoit
This is a fucking sick black metal album especially coming from Birmingham, Alabama where black metal is almost nonexistent
Coagulated
Metal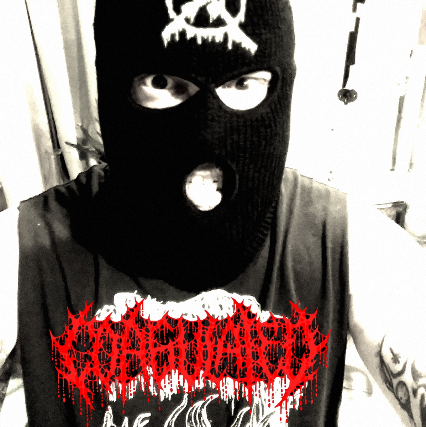 Goregrind, Anniston, Alabama
Pure Death
Metal
Aggressive north Georgia Thrash Metal band, with a serious craving for fast tempos
Pure Death is...
Salvador Mora: Primary Vocals/Lead Guitar
Tyler Peacock: Secondary Vocals/Drums
Pure Death is a Georgia (USA) based modern Thrash Metal band best known for their unique dissonant chords and progressions, painfully fast tempos, aggressively blunt lyrics, old-school Thrash approach, and their youthful energy. Their style has often been compared to that of the old Thrash icons such as Kreator, Sepultura, and Slayer, but even modern Thrash bands such as Toxic Holocaust. Their first demo Weak Minded Fools, which was mixed and mastered by none other than Thrash legend Joel Grind (from Toxic Holocaust), was released out of the blue in June of 2021 which plunged them directly into the north Georgia Metal scene abruptly. Pure Death has a ruthless armory of songs they plan on recording for their full-fledged EP in the near future with zero intentions of cranking down the aggression knob!
Soniq Armada
Metal
SONIQ ARMADA is, in the simplest of terms, exactly what the name implies...a force to be reckoned with. While many bands come and go, SONIQ ARMADA stands the test of time. Established in 2010 and still going strong, the project continues to bring forth it's own brand of mechanized-melodic-metal. On stage, we act as an occupational musical force. Join with us in battle!
Industrial Black Death Metal Band
Atlanta, GA - US
Destrukt-Sean - Gtr/Vox/Synth
Jens - Gtr
Tristan - Drums
Forrest - Bass
Jae10 - Bass
Crimson Mask
Metal
Just three dudes, playing loud, heavy fucking music. No themes, labels or bullshit. It is what it is.
Drums-Said
Bass-Deon
Guitar, vocals-Allen
Virtual Annihilation
Metal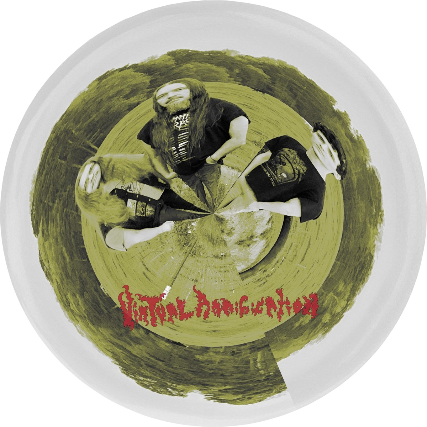 Deathgrind from McDonough, GA. Jeret McMurray, Tyler Peacock, and Ty Peacock.