El-Amin
with Cheyloe
Sun
Mar 6
9:00 pm
( Doors:

8:00 pm

)
The Nick
Ages 21 and Up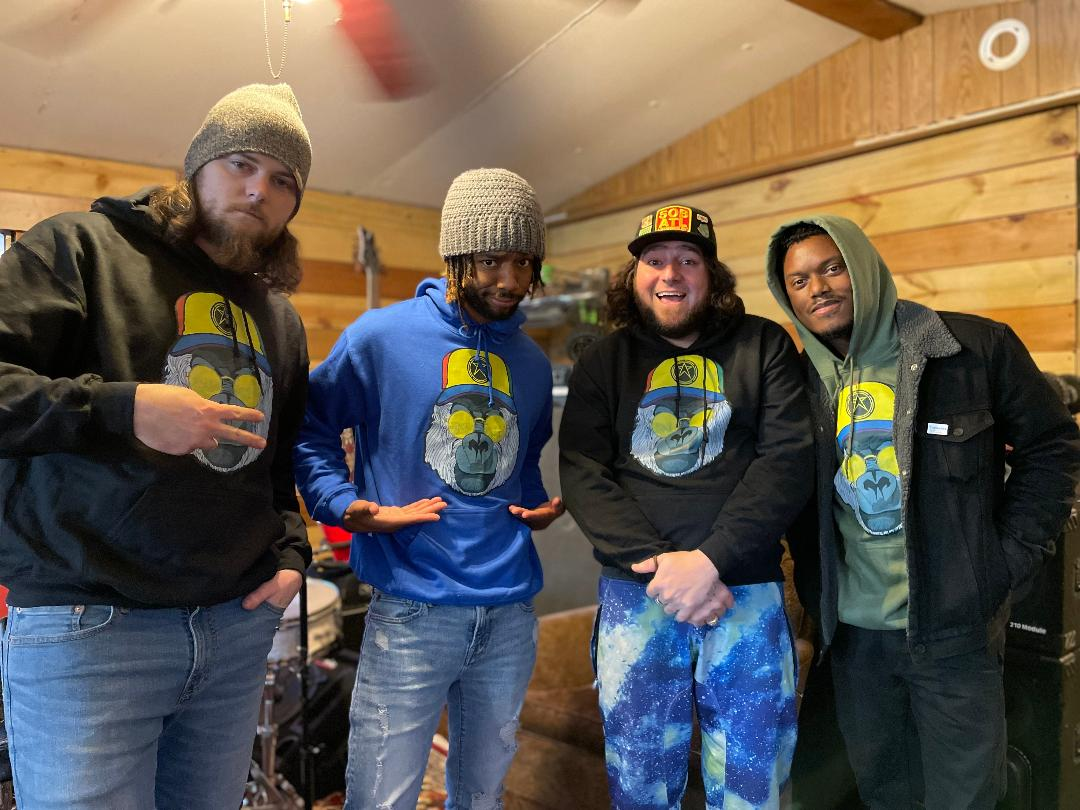 Additional Info
The Nick is a Private Club - Membership Card ($5 Per Year) & Valid ID - 21 + Up to Enter.
Artists
El-Amin
Alternative
Reggae Rock Funk fusion? Yeah sounds like a lot, but it really makes for some sick grooves. Together now 4 years, we have really produced one hell of a sound. You have Malik the lead singer, Shep the guitar player, KD the bass player, and Mikey the drummer. With everybody having different music backgrounds, we came together to spread peace and love while having a great time. Performing at places all over Atlanta, GA, we attracted many fans and a lot of attention. Covid has slowed us down quite a bit, but who hasn't been slowed down because of it? People say we sound like Red Hot Chili Peppers, 311, and Bob Marley had a baby. We take that as one hell of a compliment. Our name is El-Amin. To those who don't know that means "trustworthy" in Arabic, So you can trust that when you come to see us play we will put on one hell of a show. Our crowd participation songs and funky vibes make for a night to remember. Peace and love!
Cheyloe
Rock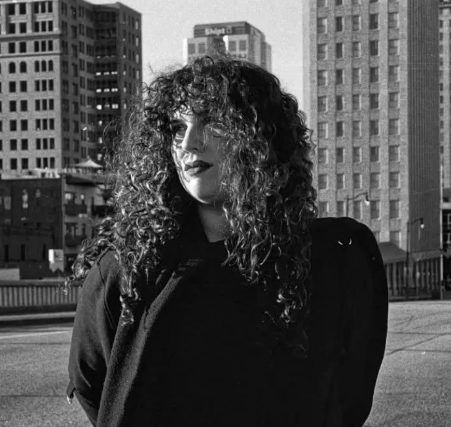 Alt Country Pop Rock from Birmingham AL

Cheyloe Martin - Lead Vocals, Acoustic
Kyle Sawhill - Lead Guitar
Darryell Stone - Bass
Steve Lucas - Drums
While words and rhymes have always been her first love, Cheyloe has reined the use of lyrics AND melody to create the picture she wants you to see. "It's like a balancing act," she says, "you must have both to walk the tight rope of the listener's imagination." Ever a fan and aficionado of the songwriting craft, Cheyloe writes the songs she--and in turn, the world--wants to hear. She has written almost 100 original songs and while many of them are true stories and snapshots from her own life, she hopes you'll see yourself there as well.

Cheyloe is a member of the Sunday Writer's Nights family at Nashville's famous Bluebird Cafe. She has won several singer/songwriter contests and awards. Music has taken her many places where she has met some of the most wonderful people and she looks forward to meeting you too, whoever you are.