Charlie Paycheck
with Philos Moore , Gabriel Akins
Wed
May 18
9:00 pm
( Doors:

8:00 pm

)
The Nick
Ages 21 and Up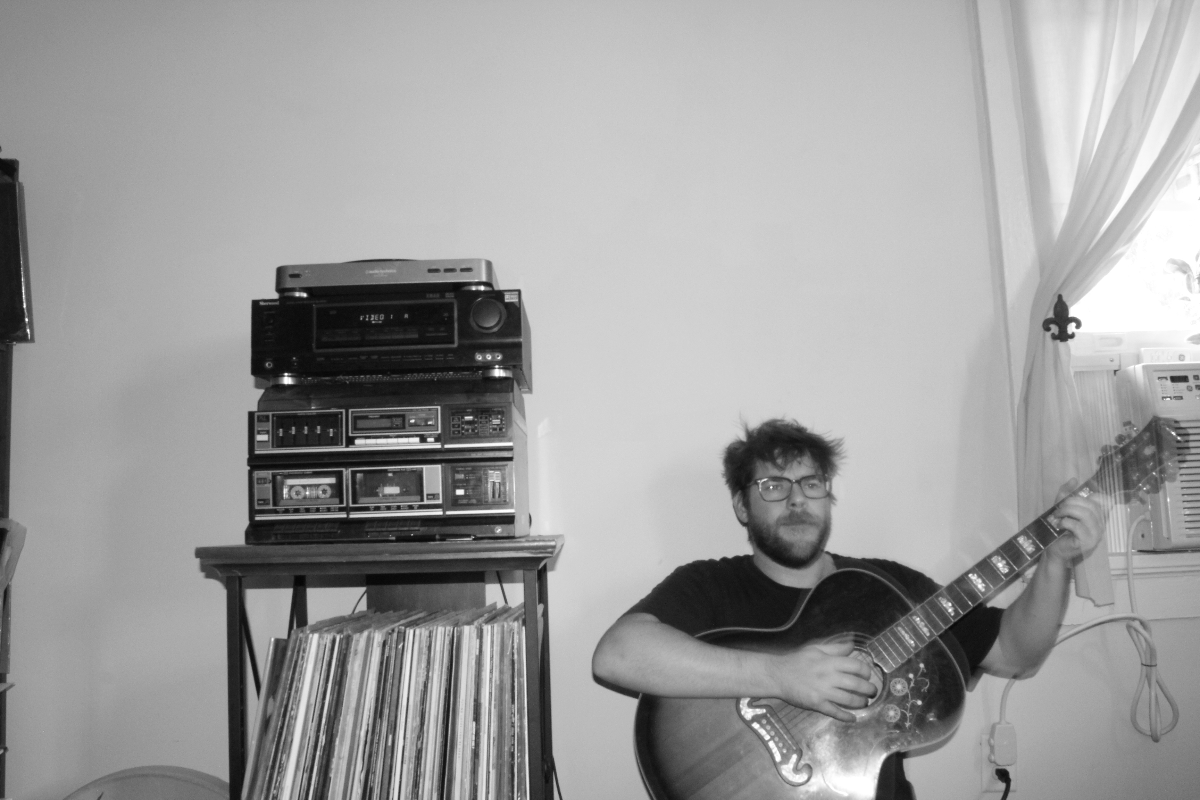 Additional Info
The Nick is a Private Club - Membership Card ($5 Per Year) & Valid ID - 21 + Up to Enter.
Artists
Charlie Paycheck
Folk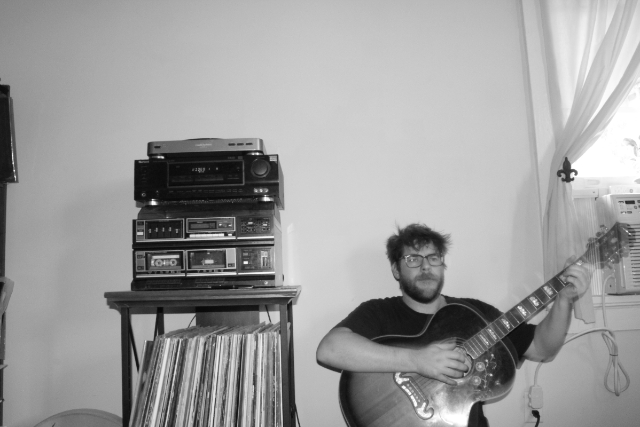 Charlie has lived in north carolina, montana, massachusetts, and texas.
he currently stays in new orleans and has played with varied groups, including The Tempted, Pobre Pobre, and Charlie Miles and Blues Catcher.
​
"the muscles of expression" is a new, unreleased solo album, acoustic guitar and vocal, recorded live.
​
the songs deal with the usual suspects - tenderfoot musings, new and used, sold as is.
Philos Moore
Alternative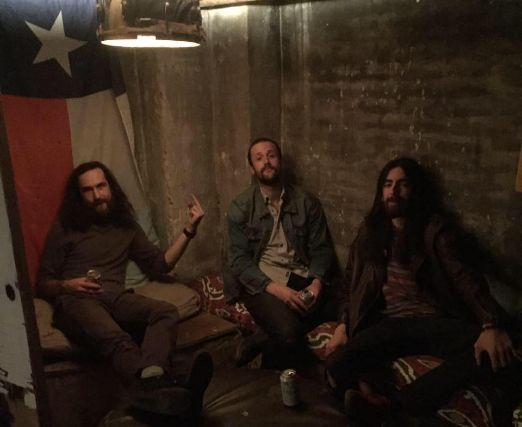 The Americana Folk Stream from Birmingham AL


Gabriel Akins
Folk
Gabriel, the founding member of The Matchcoats, found Country Blues and Americana often meets him where feet are on the ground, meals are shared, and dishes are being washed with a neighbor. "One day while going through some pain of my own I remembered watching Sonny Terry on a recording of Rainbow Quest." says Gabriel. He continues, "Sonny was hootin' and singin' Leadbelly's, Rock Island Line, right there with Brownie McGhee and Pete Seeger, while rockin' on one of his ribs and this hit me; some notes you don't learn how to hit unless you're feeling the road under your feet." Life is complex, mundane, and holy, like a kid who grew up on a farm with unique vision into Shakespeare's writing and yet, not likely to read his work. So, Gabriel hopes to engage listeners at their unique position on life's road. He comes bearing a couple handfuls of fresh metaphors and tunes from a place where we all are doing our best and sometimes even making an unholy mess of it all.