Bastardane
with Starshaker, DART
Sun
May 15
9:00 pm
( Doors:

8:00 pm

)
The Nick
Ages 21 and Up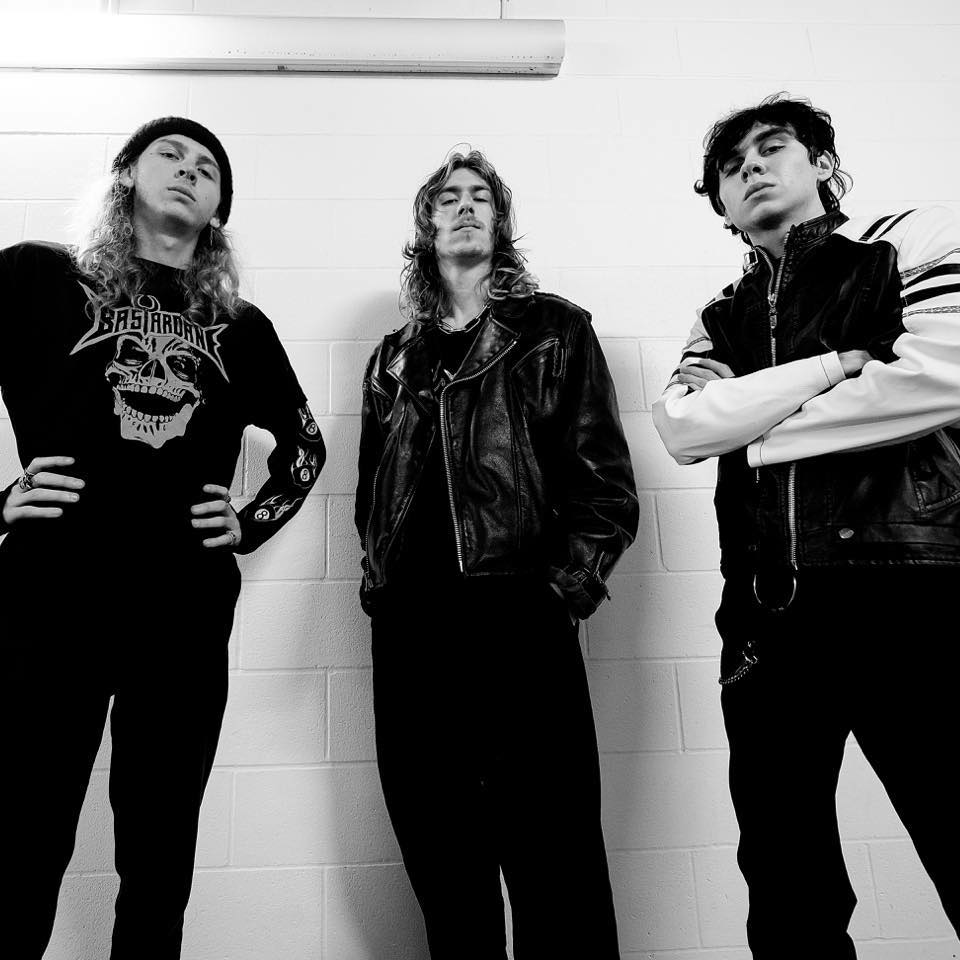 Additional Info
The Nick is a Private Club - Membership Card ($5 Per Year) & Valid ID - 21 + Up to Enter.
Artists
Bastardane
Rock
Bastardane is a 3-piece Hard Rock band from Savannah, Georgia. The band formed in 2019 from a collection of college students who met through jamming in basements, backyards, and anywhere that was available. Their brand of entertainment fuses fast high-gain riffs and power chord grooves with heavy feedback and clean, dissonant chord progressions. Bastardane is working on a debut album that they plan to release this winter. For updates, you can follow the band on social media @_bastardane_ on Instagram.
Starshaker
Rock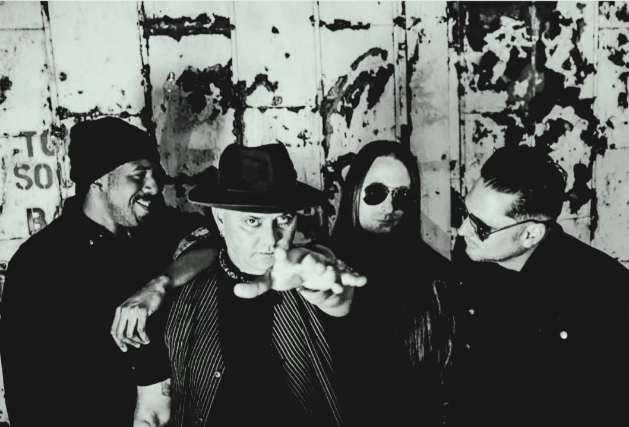 A true bad-boy band from the bowels of Birmingham, Alabama
Like outsider art, Starshaker is anew creation formed from the detritus of gutter brothers. DD Starshaker and Saylor, then comes Dave Bowman and Ra-Jaan Parmely to throw their sleaze into the design. The overall effect is gritty, grubby rock and roll!
Starshaker is sewn from the same tattered dress as Aerosmtih, New York Dolls and Dead Boys. The members of this premier supergroup fuse thier legendary pasts, like Saylor's Heavy Pettin', Bowman's Leaderdog, Ra-Jaan's Dirty Lungs and DD's infamous Autumn Lords.
Starshaker takes you on a back-alley tour of cheap hotel rooms, dirty halls and sordid stairwells. Wanna come? Just ask!

Ra-Jaan-Drums
DD Starshaker-Lead Vocals
Saylor-Guitar/Vocals
Dave Bowman-Bass/Vocals
DART
Rock
Rock from Forsyth County GA

Forsyth County, Georgia-based trio Gavin Lorenzo, Ryan Hall, and Alex Hall are the collaborators behind the band DART, powered by unmistakable heavy bass and guitar riffs combined with classically-inspired progressive songwriting. All members of the band are in high school and are led by guitarist and vocalist Gavin Lorenzo and brothers Alex Hall and Ryan Hall, playing bass and drums respectively.