Sound & Shape
with Soul Karnival
Thu
May 26
9:00 pm
( Doors:

8:00 pm

)
The Nick
Ages 21 and Up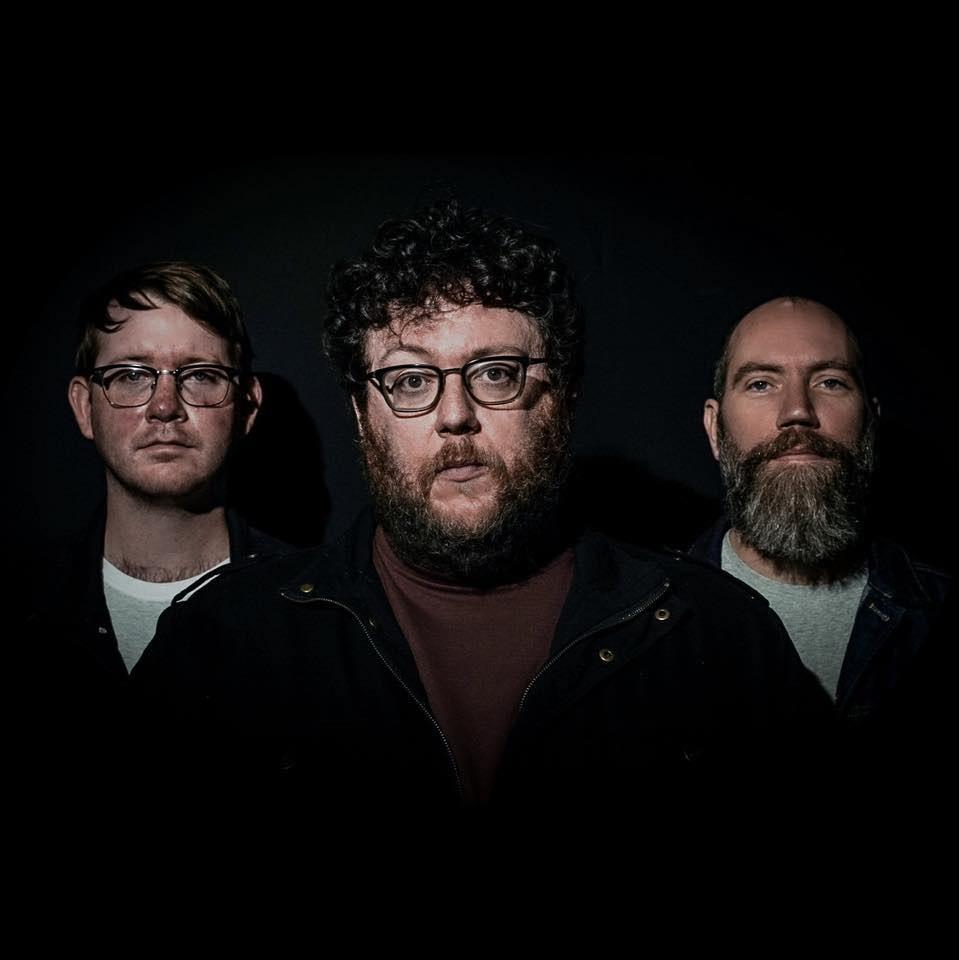 Additional Info
The Nick is a Private Club - Membership Card ($5 Per Year) & Valid ID - 21 + Up to Enter.
Artists
Sound & Shape
Rock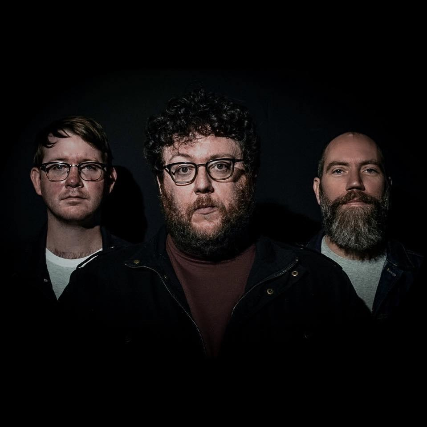 Rock 'N' Roll from Nashville TN
"We don't have to buy what they sell." It's a lyric from Sound&Shape's new EP but it could also be seen as an ethos the band has clung to for the length of its career. Starting off in a time where Rock And Roll was seen as almost passe and practically unmarketable, the band saw a point on the horizon and has worked tirelessly to reach it. An artistic vision based on both brutal honesty are theatric artiface, Sound&Shape's body of work speaks as a testament to the belief in the transformative power of music, Rock and Roll specifically.
A mostly straight line can be drawn from the band's ambitious debut record, "Where Machines End Their Lives," through the "Love Electric" EP, to the more straightforward "Now Comes The Mystery" EP and the second proper album, "Hourglass." With their third full length, 2014's "Bad Actors" they went further afield in all directions and reached new personal songwriting heights. Now they've come to "Peasants," a 5 song EP that takes the band's sound and again elevates it to new levels. Tightly packed musically, with lyrics relatable on both a personal and socio-political level, this EP is the next natural step in their evolution.
Ryan Caudle - Vocals,Guitar
Ben Proctor - Drums
Pat Lowry - Bass, BGV's
Soul Karnival
Hip-Hop/Rap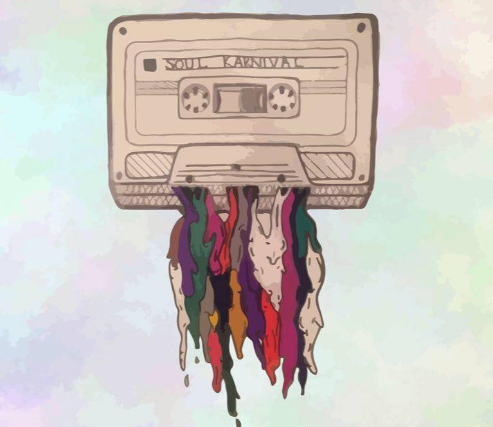 Jazz, Rock, Rap, Funk, Reggae, Hip-Hop from Ft. Payne AL

Soul Karnival is the brainchild of four very unique musicians. Justin "Dobby" Smith; Cash Cotton; Ryan "Sponge" Grider; and Brax Harris. Soul Karnival, based in Fort Payne, Alabama, has been together since May 2015. Justin "Dobby" Smith was born March 5, 1995 in Anderson, South Carolina. He is a singer/songwriter living in Scottsboro, Alabama. He is heavily influenced by Hip-Hop, Reggae, and rock and artists such as Bob Marley, Yelawolf, and Chance the Rapper. He draws content from life experiences and the things he sees around him. Granvielle LeCashron Cotton was born July 4, 1996 in Scottsboro, Alabama. He was born into a house full of musicians. He is a musician, songwriter, and guitarist for the band. He is heavily influenced by Jimi Hendrix, Nat King Cole, Bob Marley and Tupac Shakur as well as other Jazz, Reggae and Hip Hop artists. He began playing guitar at age eight. Ryan Elijah Grider was born May 12, 1996 in Scottsboro, Alabama. He is a musician born and raised in Scottsboro, Alabama. He is heavily influenced by Rush, Boston, Victor Wooten, and Marcus Miller. Braxton Bryant Harris was born March 26, 2000 in Fort Payne, Alabama. Brax is self-taught drummer, bassist, and guitarist from Fort Payne, Alabama. Brax is influenced by many different genres of music from metal to jazz.