Handsome Jack
with Colleen Orender, Ramblin' Ricky Tate
Wed
May 25
9:00 pm
( Doors:

8:00 pm

)
The Nick
Ages 21 and Up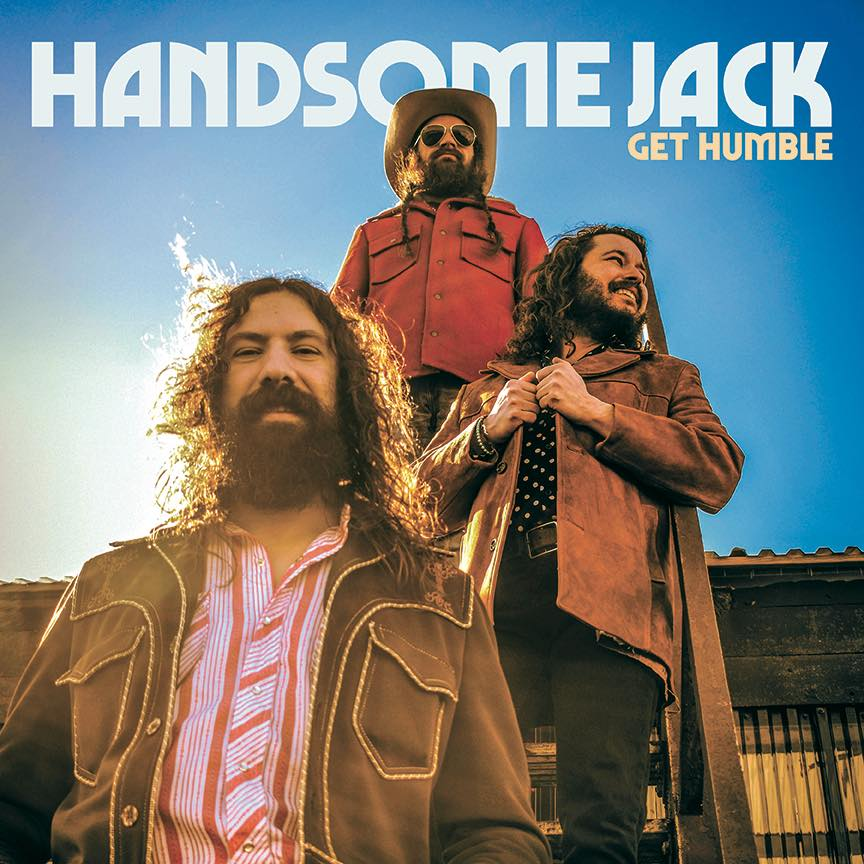 Additional Info
The Nick is a Private Club - Membership Card ($5 Per Year) & Valid ID - 21 + Up to Enter.
Artists
Handsome Jack
Rock
Hailing from Lockport NY, Handsome Jack plays a fusion of boogie soul rock n roll that has earned the admiration of fellow rock travelers such as Chris Robinson and Neal Casal (CRB, Black Crowes), Zachary Gabbard (Buffalo Killers), and Ben McLeod (All Them Witches) among many others.
With "Get Humble" Handsome Jack digs again into the classic American musical lexicon (blues, soul, country, rock n'roll) to craft a timeless rock album ideal for house and block parties. "Get Humble" is packed with soulful vocals, swampy guitars, countrified rock, and west coast vocal harmonies. Their most accomplished album to date.
Handsome Jack is Jamison Passuite (guitar/vocals), Joey Verdonselli (bass/vocals), and Bennie Hayes (drums/vocals).
Colleen Orender
Blues
"Nashville Recording Artist Colleen Orender's new music is a Southern Blues Dream with pop sensibilities and a touch of James Bond."- NPR
A touring blues and roots artist for decades, Orender turns your hometown venues into smoldering 1930's Mississippi juke joints. She teamed up with Michael Davey (Martina McBride, Angie Aparo)in Nashville to produce her new sound that many are comparing to Amy Winehouse with Julie London's essence.
"Run Right Back to You" could very well be an Adele b-side. There is an inescapable adult contemporary-meets-disco sparkle to the production, an apt showcase for her rich, genre-morphing vocal tone." - American Songwriter Magazine
"COLLEEN ORENDER STUNS WITH SULTRY & BLUESY "LOVE ME HARDER"
While comparisons to Adele might be too easy, Orender instead conveys modern pop sensibilities with a bygone sultry bluesy sound that rekindles days of Muscle Shoals records and explosive horn sections. Glide is thrilled to premiere the boisterous "Love Me Harder" below which rewrites its own in the pocket vocals to a soundtrack of modern soul." - Glide Magazine