Kyle Kimbrell
with Dustin Price, G.E.M.S.
Fri
Jul 8
10:00 pm
( Doors:

9:00 pm

)
The Nick
Ages 21 and Up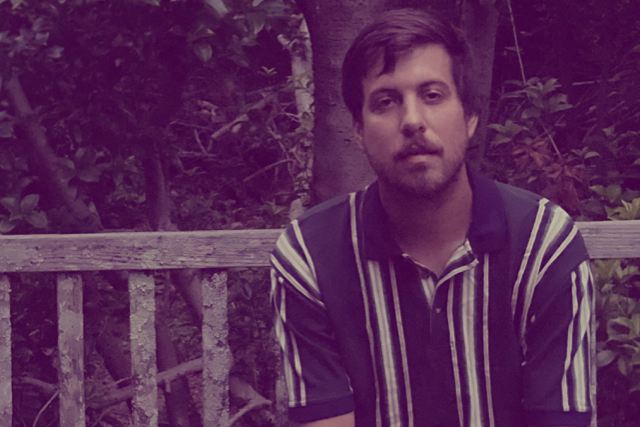 Additional Info
The Nick is a Private Club - Membership Card ($5 Per Year) & Valid ID - 21 + Up to Enter.
Artists
Kyle Kimbrell
Folk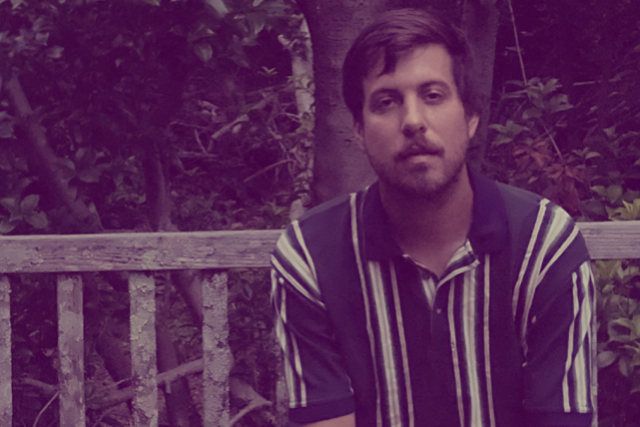 Folk Rock Singer Songwriter from Birmingham AL

This theme resonates for the times and for Kimbrell as a writer. There's an uneasiness resting on the line of diving in and giving up. "Finally, At Last" harnesses this same energy with "one ounce of worry to scare the hell outta me." Kimbrell delivers poetry with a pointed end like "shut up mind, let me think," biting like a 100 proof bourbon. From the swinging front-porch blues sound of "Toothache" to the Gram Parsons cosmic country realm of "Lockjaw Fever," Kyle delivers a message for the nervous, glass-half-empty folks with enough room for a hopeful change in perspective. Despite the storms, hypochondria, and paranoid sense of simple things going wrong, Kimbrell still tells us we'll make it through, little by little. "I'm just counting my blessings being on this walk," Kimbrell said over the phone while strolling his Birmingham neighborhood. While pensive on the fact that his first full-length was released during a worldwide pandemic, Kyle maintains an energy of delight. "I'm a simple guy, man. If it makes somebody feel something, I can go home happy. I'm putting honest work out there. No bullshit." 
 From Rust To Real was recorded partially at Dial Back Sound (Water Valley, MS) and Communicating Vessels (Birmingham, AL) and released April 10th, 2020. Engineering by Bronson Tew and Brad Timko. Mastering by Jason Hamerick (Cornelius Chapel Records). Kyle Kimbrell's record is on all streaming platforms.
Dustin Price
Folk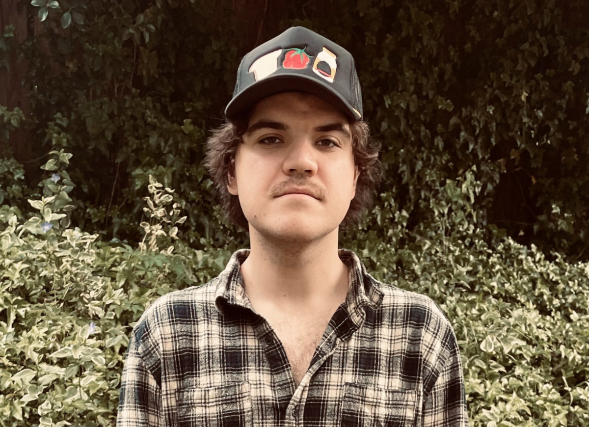 Following the 2017 release of the EP "Sleep It Off," Savannah-based songwriter Dustin Price returns with his full-length debut Dichotomy. Written over a two-year span, the record reveals Price at his most vulnerable to date, navigating themes of reflection, self- discovery, and change. Big guitars and driving grooves lay the foundation for haunting melodies and to-the-bone lyricism. Joined by drummer Jalen Reyes (God Bless Relative, Reverend Bro Diddley and the Hips) and multi-instrumentalist Blake Tallent (God Bless Relative, Supermoon1999), who also helmed production on the project, Price and company recorded the album over a three-day span in Nashville. The result is loud, captivating, heart-on-sleeve rocknroll. Live, the band is best described as Oasis being on the edge of demise, playing a stageless, cash-only bar in South Georgia. Dichotomy will be independently released and available on all major digital streaming platforms on April 20, 2020.
G.E.M.S.
Pop
Rock from Birmingham AL

Rock from Birmingham AL

Galactic Engineers of Magnetic Sounds - GEMS

A husband and wife duo based in BHM/ALA. They felt the music had a magnetic appeal. Thus, the project was named Galactic Engineers of Magnetic Sounds.