MojoThunder
with 12 Eleven
Sat
Jul 23
10:00 pm
( Doors:

9:00 pm

)
The Nick
Ages 21 and Up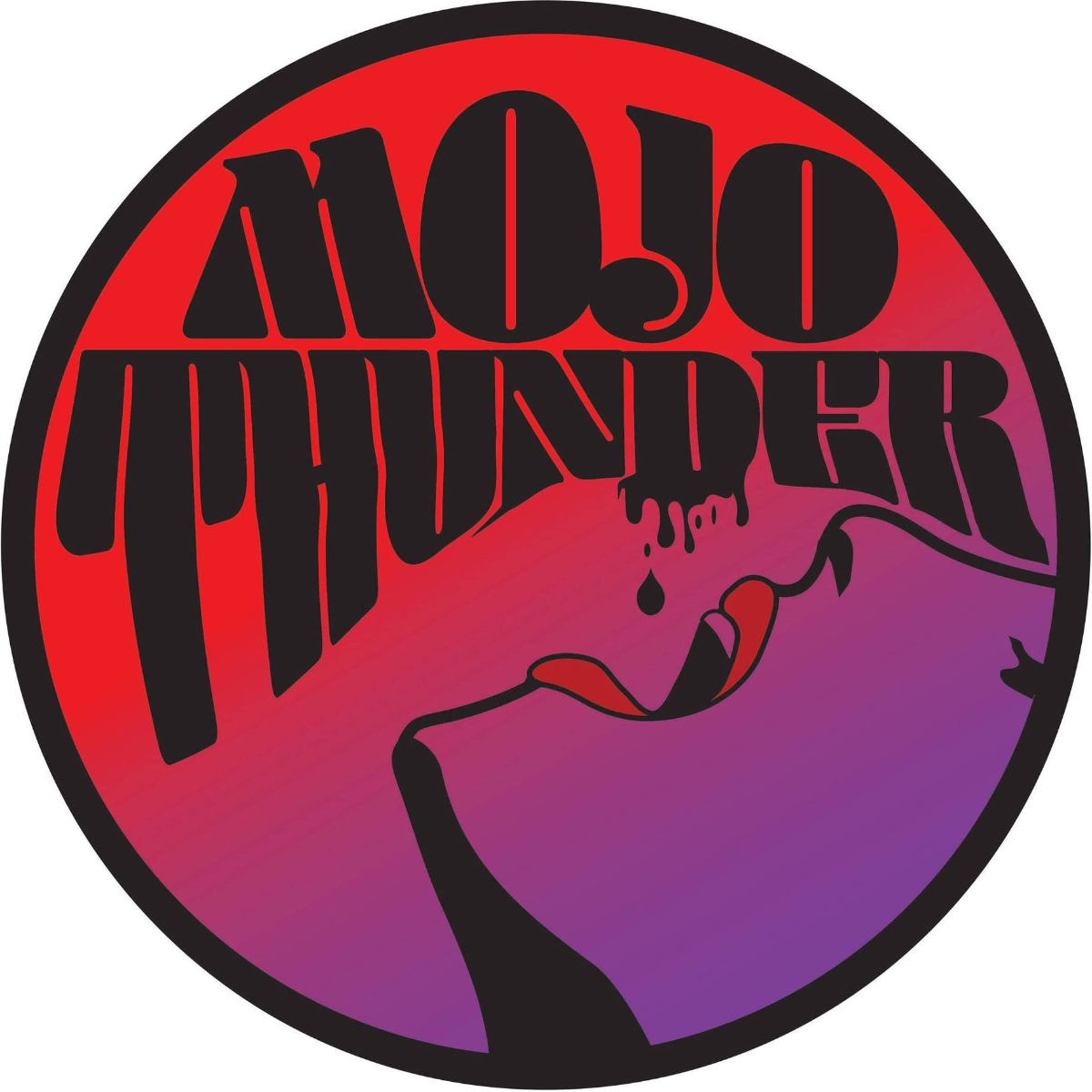 Additional Info
The Nick is a Private Club - Membership Card ($5 Per Year) & Valid ID - 21 + Up to Enter.
Artists
MojoThunder
Rock
MojoThunder is a four-piece rock band from Kentucky. They blend high-energy rock with southern harmony, for an engaging sound they've dubbed as "Southern-Alternative." Their first LP "Hymns from the Electric Church" is available on all streaming services. It's more than music, it's a movement. Join the congregation
12 Eleven
R&B
The idea of the band was brought to life in 2019 when four college students began performing outside of Troy, Alabama, under the name 12Eleven. Pierce Gilmore (Drums) met Dan Alvarado (Guitar)after graduating high school in 2016 through mutual friends, and the two began rehearsing and creating songs in their spare time. Soon after they made the decision to create an original project.
In the fall of 2017, they were introduced to Denver Wallace (Bass) and Eric McCauley (Lead Vocals, Sax). They both added unique sound and perspective to the group. Wallace was studying to become a producer and had worked on records by "E-Macc", McCauley's solo project. It was decided that any originals would be self-produced.
Early forms of 12Eleven played in a handful of shows in 2018, but not consistently. Instead, the group focused on trying to find a unique sound and building the foundations to perform around the southeast. The shows that 12Eleven did play that year allowed the word to spread about the band from Troy.
12Eleven began performing in the Florida Panhandle the following year. The main acts in these areas primarily focused on Rock, Blues, and Country. 12Eleven was able to entice audiences with its versatility but also brought an essential vibe to the live performance. The Soulful R&B and Pop was well received.
The pandemic threatened all live performances in early 2020, but 12Eleven continued writing, recording, and producing its original music. When live shows became common again in 2021, the group reached new heights with the experience it gained performing every week. The tight instrumentals with blistering solos and soulful vocals were turning into a style that very few bands (if any) were illustrating.
12Elevens' debut single will be released on March 17th, 2022.